A Few Comments About the Onishi Interview with Jason Armstrong of the Tribune Herald. The Discrepancies continue to surface.
Submitted by margaretwille on Thu, 06/25/2009 - 10:13pm
There does appear to have been a violation of the Sunshine Law in the manner Yoshimoto and pals orchestrated this Council coup, and the discrepancies continue to mount. In his interview with the Tribune Herald, Freshman Councilmember Onishi now claims to be the mastermind behind the Council coup. Right, I don't buy it. It was Yoshimoto who went to Waimea to tell Hoffmann he had "5 votes already" (even if Hoffmann did not go along with the scheme). And as Hoffmann pointed out to Yoshimoto, if you then include yourself (Yoshimoto) and himself (Hoffmann), that would mean there was already contact among seven Council members about this plot. On the other hand Councilman Onishi hints that instead it was Pete Hoffmann's subsequent contacts with other members [presumably Yagong and Ford] which triggered the violation. No, the violation occurred well before any contact between Ford and Hoffmann and Yagong. See Tribune Herald's interview of freshman Counci member Dennis Onishi: here.
If Onishi were the leader here, he would have been the one contacting Hoffmann. Yet he claims no contact with Hoffmann. During his Waimea meeting, Yoshimoto told Hoffmann he would let him know if in fact he decided to proceed with the ouster of Ford and Yagong. Yoshimoto did not contact Hoffmann again. Instead Yoshimoto and associates apparently then drafted the "oust" Hoffmann resolution to add to the 'oust' resolutions against Ford and Yagong.
Freshman Councilmember Onishi also now claims Pete Hoffmann told him he no longer wanted to be Vice Chair of the Council. Right, I don't believe that. Onishi did not say this at the Council hearing, instead it was Yoshimoto who claimed Pete Hoffmann told him he no longer wanted to be Vice Chair. Pete Hoffmann assures everyone he never said he did not want to be Vice Chair to anyone, and insists there was no confusion about this.[NOTE:ACCORDING TO THE 6/26 TRIBUNE HERALD, OHISHI IS NOW SAYING THAT THE TRIBUNE HERALD MADE AN ERROR, AND THAT ONISHI DID NOT SAY HOFFMANN HAD TOLD HIM HE DID NOT WANT TO BE COUNCIL CHAIR; THAT INSTEAD IT WAS YOSHIMOTO WHO TOLD THIS TO ONSIHI. SEE TRIBUNE HERALD here. AT THE 6/16 COUNCIL HEARING DID YOSHIMOTO SAY HE CALLED ONISHI AFTER SPEAKING WITH HOFFMANN, OR THAT HE SPOKE WITH ENRIQUES? ARE THEY HAVING TROUBLE KEEPING THEIR STORIES STRAIGHT?]
Another interesting point in the Onishi interview: Onishi's point that the Council members were not getting along – such as when one member on the Council did not shake the hand of a board nominee. Isn't that about the same time Enriques with Onishi's help blasted one of the proposed nominees to the Ka'u CDP steering committee for being too outspoken? In the context of Councilmembers not getting along well, also consider that Yoshimoto and associates were not submitting any legislation of particular significance other than to reverse important legislation passed while Hoffmann was head of the Council.
I could go on, but think it is time for an independent investigation to determine the appropriate remedy for the Sunshine Law violation. Sadly this illegally implemented coup is encouraging calls to divide the County. But really the people of the County are united in opposing oppressive "closed door" politics.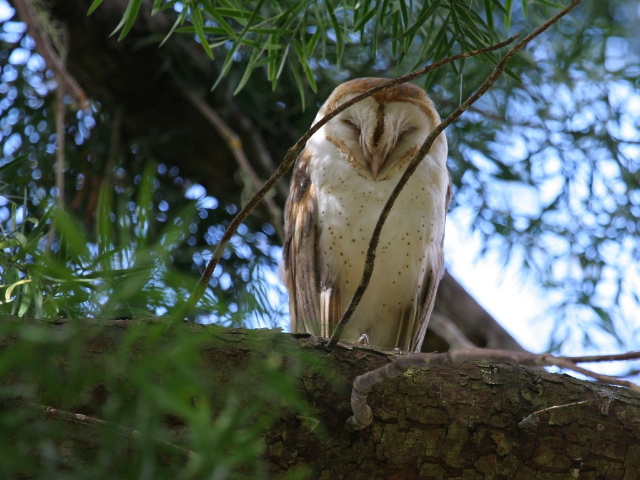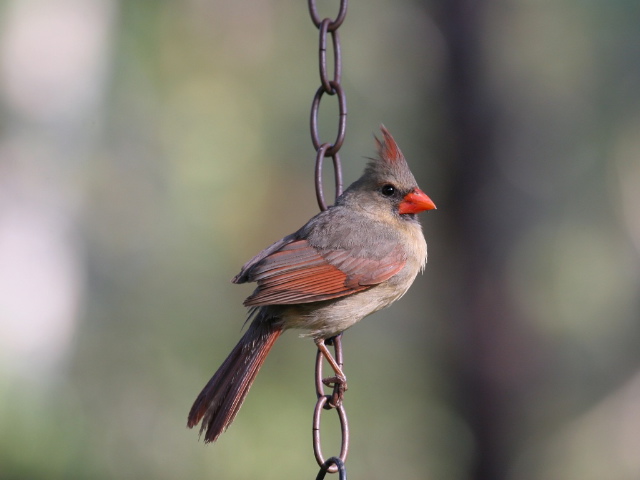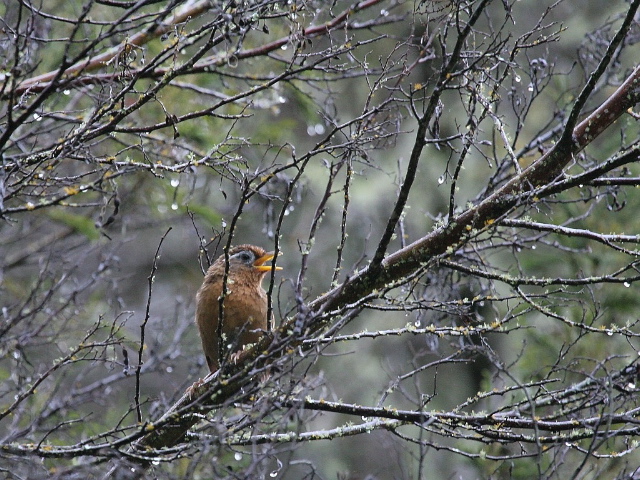 ^A melodious thrush and some other residents from Waimea