The Two Faces of Parker Ranch
Submitted by margaretwille on Thu, 07/02/2009 - 9:44pm
Parker Ranch has two persona. The first is the Ranch, an enterprise tied to the land, to history, and to extraordinary cowboys who make it work. Lots of other sentient beings involved (the cattle, the horses, the dogs) raise this enterprise to a plane above those where most of us find ourselves, relating to papers or machines. Part of this persona are some great events such as tomorrow's –July 3rd Rodeo at the Waimea rodeo arena from 9a.m. to noon. Be there and support this event!
The other being that is Parker Ranch is the real estate developer. This enterprise is not tied to the land – just the opposite - the land is but a bank account to be sold off (and so when it sold land to the military and sold its shopping center, this enterprise chose not to set aside land into conservation easements which would have resulted in a savings of millions of dollars. Instead the land remains "banked" as a low-tax asset available for real estate development.
This real estate development enterprise is all about paper, paper deals and paper investments --such as sending land sale profits to Goldman Sachs for investment in other far away companies. It is this company that changed the name of Richard Smart's 2020 Plan legacy to the "Waimea Center Plan". A fitting change because so many of the promises Richard Smart made to the Waimea community and which he thought would be remembered and appreciated in the year 2020 have now been deleted in favor of projects favoring higher short term profits.
Here's hoping that the latest change in leadership at Parker Ranch signals a longer term view of prosperity in partnership with the Waimea community.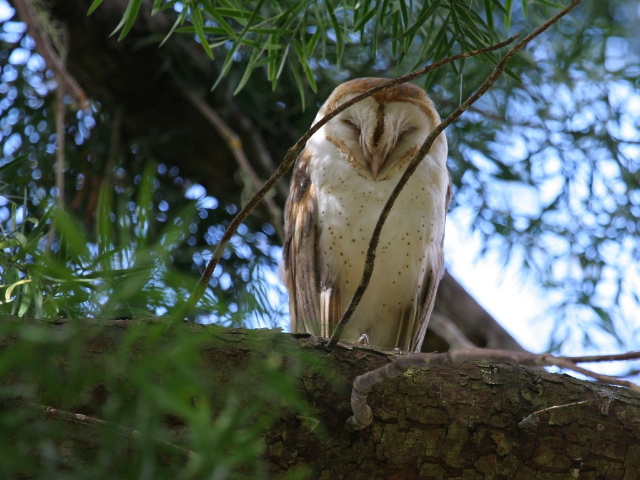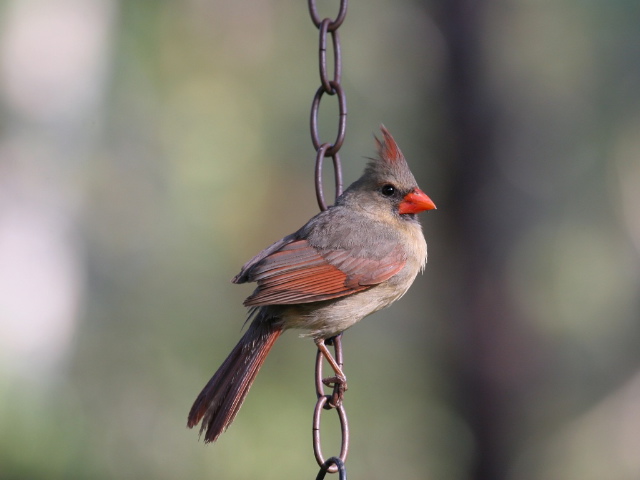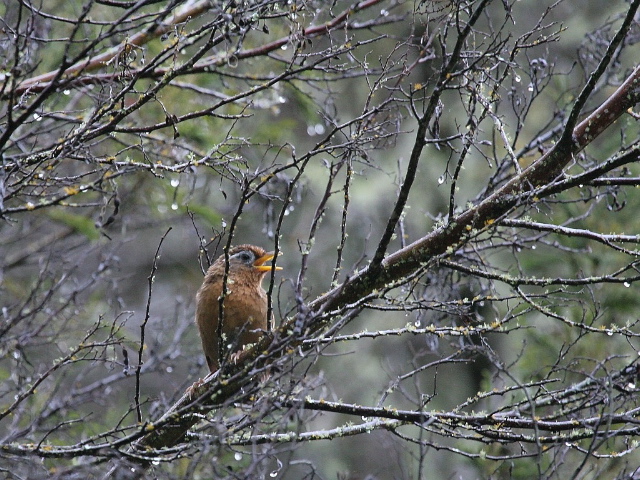 ^A melodious thrush and some other residents from Waimea