Climate Change -Earth's Carrying Capacity -Population Question- and the Pied Piper
Submitted by margaretwille on Sat, 07/04/2009 - 7:32am
Every day scientists are coming up with new ideas to deal with climate change. Most everyone acknowledges we must act now to stop the destruction of planet earth. The American Clean Energy and Security Act, now moving through Congress, is one very small step in the right direction, but even that has been chiseled away and is being fought by powerful interest groups.
But what I don't get about the Climate Change debate is the BIG ISSUE no one seems willing to address. Yes we can turn out lights and reduce energy consumption generally and come up with all kinds of "green" alternatives. And yes I support all those measures so that each of us can reduce our "footprint" on this fragile planet. But the real problem is the earth as a human habitat has already exceeded its carrying capacity and still the world's population is skyrocketing.
By overpopulating the earth we are destroying the viability of our habitat, not just for our own species but for most other species as well – save perhaps for cockroaches. Why are we not passing legislation to encourage birth control and provide incentives for birth control initiatives in developing countries in all nations.? Why do we give tax credits to parents with more children rather than expecting those with larger families to pay higher taxes? It is as if no one sees the inherent link between excess population and the climate change crisis.
We don't even talk about overpopulation as a major issue in the climate change debate. Why don't we discuss this human carrying capacity issue with any objectivity? Is it simply because we humans consider having children a private and divine right? Well folks such arrogance will be the pied piper leading us to certain catastrophe.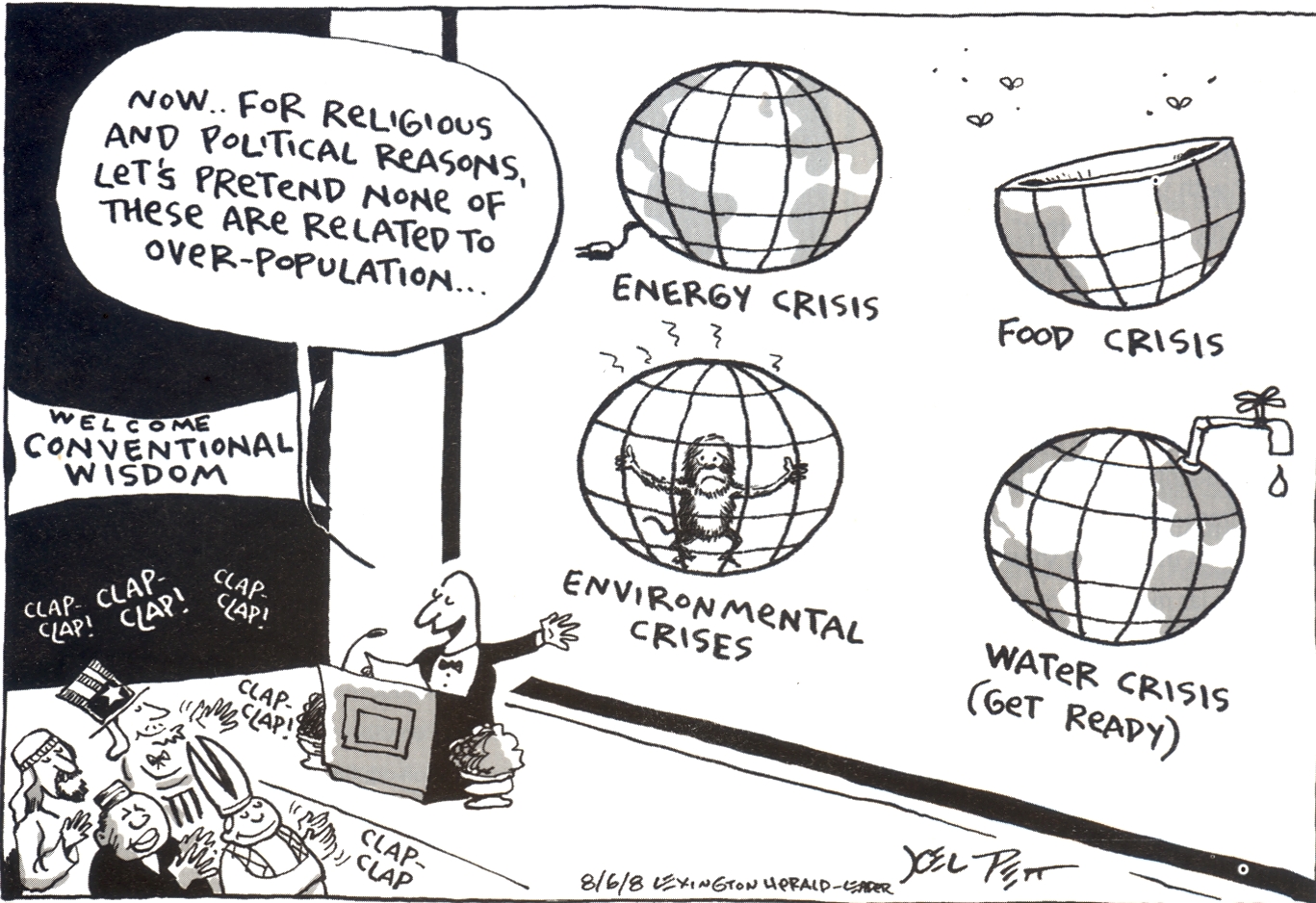 This cartoon Reprinted from "The Reporter" June 2009 published by Population Connection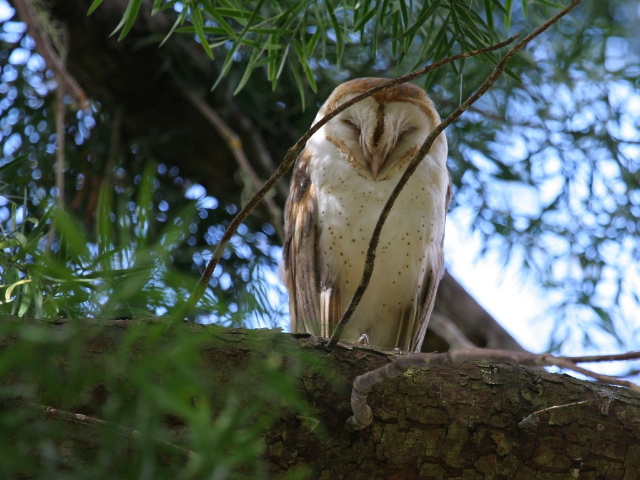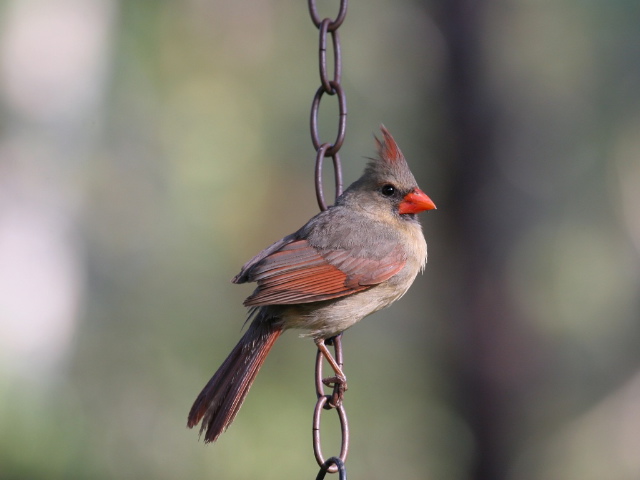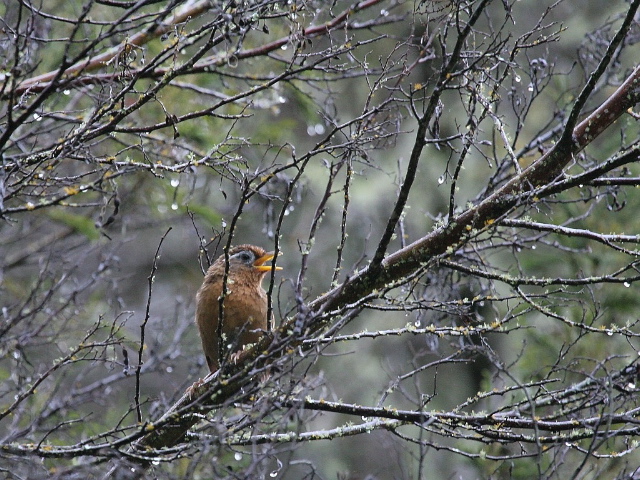 ^A melodious thrush and some other residents from Waimea