Possible Breakthrough in Mideast Coming Soon?
Submitted by margaretwille on Sat, 07/04/2009 - 11:34pm
Last week in New York and next Monday in London, Israel's Defense minister Ehud Barak is meeting with President Obama's Mideast Envoy George Mitchell. According to Obama, the overall plan is to re-start peace talks with the goal of a "two state" solution. But right now movement is stalled before the parties will even come to the table. Israel has been refusing to halt further construction in the West Bank settlements. Last month Israel's hardline Prime Minister Benjamin Netanyahu was to meet with Mitchell in Paris, but refused to do so because Obama was not sufficiently towing the pro-Israeli line -- even when Israel is out of line.
Well it seems a compromise is "in the air". So don't expect Obama to be using candid language such as referring to West Bank Israeli settlements as "illegal" or "unjustified" (beyond the established boundary).
Assuming the new series of talks scheduled for this week do break up the logjam, my guess is Mitchell has changed the framework of the talks so the focus is not simply about more Isreali settlement construction or not more Isreali settlement construction. Mitchell will broaden the subjects up for discussion and in doing so create some incentive package for Israel, as well as provide a way to allow Israel to save face on any modification of its uncooperative approach. For so long the US has had an Israel "can do no evil" attitude, so it is understandable its leaders are reluctant to lose that preferential status.
I am clearly concerned the Obama administration is starting down the slippery slope of caving into inappropriate concessions to our ally Israel. If we are truly interested in making headway through these negotiations, it is time for the US to take an even-handed approach. I trust George Mitchell and I trust he is working in the best interest of all who reside in this region – regardless of their race or religion. I wish him well.
See my June 20th blog here about George Mitchell my friend and mentor of many years ago.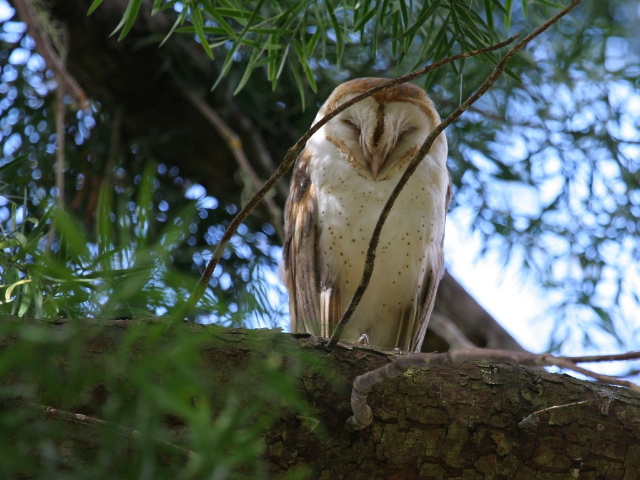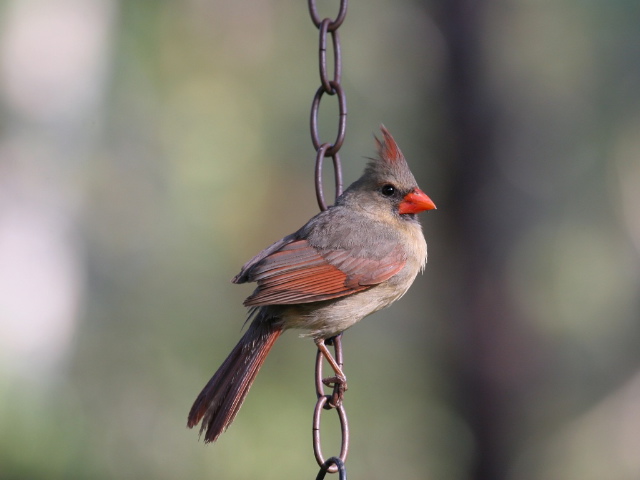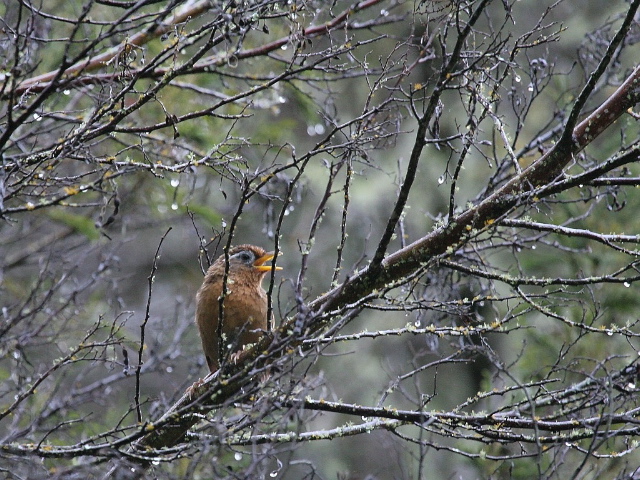 ^A melodious thrush and some other residents from Waimea