County Corporation Counsel Lincoln Ashida Has Very Low Expectations of the Public: Lincoln, Your "Coup Report" is shameful.
Submitted by margaretwille on Tue, 07/07/2009 - 11:19pm
Sadly the joke of the day is the report prepared by Corporation Counsel Lincoln Ashida, submitted to the Office of Information Practices (OIP). His report was written in response to OIP's inquiry about a possible violation of the Sunshine Law resulting from the private interactions of certain council members planning the ouster of council members Ford and Yagong as Chairs of certain council committees and of Pete Hoffmann from his officer position as council Vice Chair. Lincoln Ashida's "coup report" does not identify any willful violation of the Sunshine Law and instead argues in favor of absolving the council members of any wrongdoing. See Lincoln Ashida's Report here. In my opinion:
IT IS TIME for Lincoln to take an extended furlough.
IT IS TIME for Lincoln to think about the rule of law versus politics as usual.
IT IS TIME for Lincoln to think about whose interests he represents – ultimately the public interest in the rule of law. [Well I expect Lincoln would argue he simply represents the council -- but which council members? Just the "coup members"? That leaves Hoffmann, Yagong, and Ford unrepresented.]
IT IS TIME for Lincoln to read the Sunshine Law HRS Chapter 92 including the Declaration of Policy and Intent HRS 92-1, which in part provides:
"Opening up the governmental processes to public
scrutiny and participation is the only viable and
reasonable method of protecting the public's interest.
(1) It is the intent of this part to protect the people's
right to know;
(2) The provisions requiring open meetings shall be
liberally construed, and
(3) The provisions providing for exceptions to the open
meeting requirement shall be strictly construed against
closed meetings."
IT IS TIME for Lincoln to read relevant OIP decisions and related case law (for example; Right to Know Committee vs City Council of Honolulu 175 P3d 111 (2007) affirming the finding of the OIP that the serial communications of members of the Council were in violation of the Sunshine Law requirement of open meetings when those members in this network communication discussed Council business, that council business being the reorganization of council committees. The Court quoted a portion of the reasoning from the OIP decision, including OIP's conclusion that "Consistent with this statutory intent, we interpret the Sunshine Law to prohibit council members outside of a meeting from polling other members to gauge support for a matter that is council business and/or from committing to vote to support or to oppose a matter that the Council is considering or is reasonably likely to consider" (175 P3d 111, at 114).
IT IS TIME For Lincoln to read the County Charter (the County's "Constitution"), section 3.6, which discusses the organization of the Council and its Officers, and only refers to the Council Chair and its Vice Chair as "officers", and does not refer to the number of council committees, the subject matter of those committees, or to the leadership positions in those committees as the organization of the Council's Officers. (as Ashida's report would implicitly lead one to believe).
IT IS ALSO TIME for Lincoln to review his fact investigation skills. For example, according to Vice Chairman Pete Hoffmann, Yoshimoto said he had five votes not including his own in favor of outing Yagong and Ford. Pete then warned Yoshimoto this was a violation of the Sunshine Law, and for that reason alone, Hoffmann advised Yoshimoto not to bring up this matter at the next week's council meeting. When Yoshimoto proceeded to approve bringing up these coup resolutions at that next Council meeting, would you say his extended serial communications and vote polling were willful or inadvertent actions?
BY the way even if these member interactions were inadvertent or accidental (which they were not) the Sunshine violation would not be cured by summarily mentioning at the next Council meeting who talked to whom about the proposed reorganization. If these serial member interactions were in fact inadvertent, he could at least argue to "cure" the potentially inappropriate contacts between members would simply require full disclosure of all the information exchanged and all the arguments discussed and considered privately by these Council members. And that did not happen. No, Chair Yoshimoto and his associates can not slide through this arguable "cure" of an inadvertent violation of the Sunshine Law's Open Meeting mandates. (And I do not believe even such complete confessions would cure an inadvertent violation in this case.)
THE TIME HAS COME LINCOLN for you to stop trying to pin blame on Councilwoman Ford (and by implication Pete Hoffmann ?) for any Suhshine Law violations—as if they were the ones who organized and carried out this scheme.
TIME HAS COME LINCOLN for you to take an extended furlough and meditate long hours about how the public will not stand for this elitest pod of Hilo powerbrokers to circumvent the Sunshine Laws (and that you are acting as an "enabler").
SHAME ON YOU LINCOLN. Take a furlough until you understand what we the public expect of you.
If our State and County institutions are unable to ferret out the facts in this case for public review, and then prosecute any violations, I reckon the Sun has set on the Sunshine Laws.
See also Tiffany Edward Hunt's excellent commentary at Big Island Chronicle "here".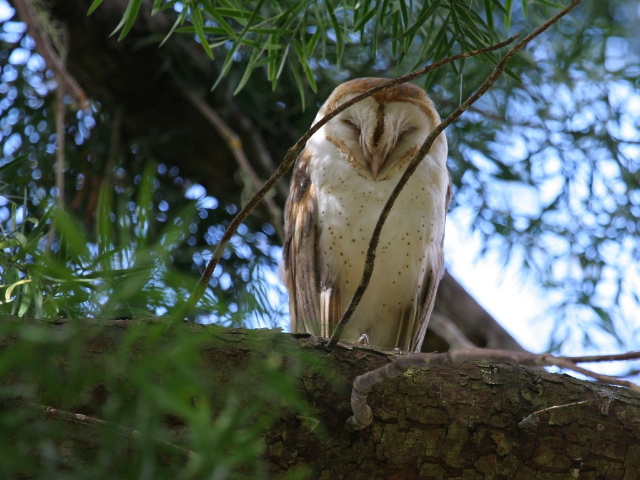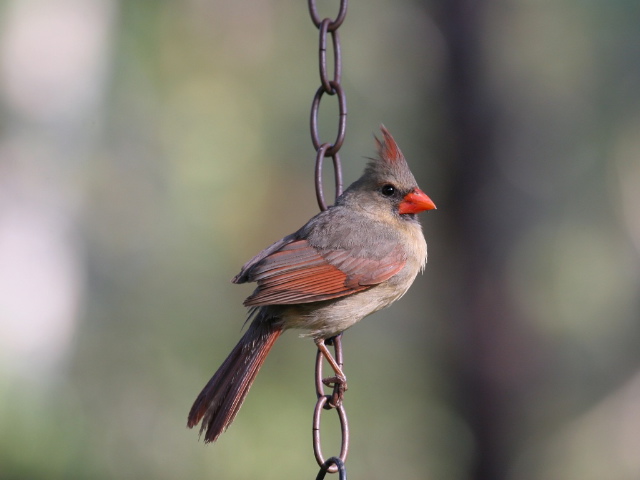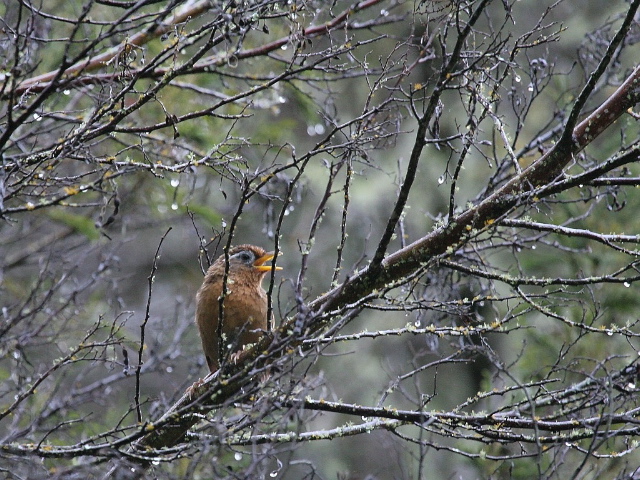 ^A melodious thrush and some other residents from Waimea