Support Council Reso#81-09:(which opposes state bill that does away with Counties' and State's ability to regulate GMOs) M.Wille
Submitted by margaretwille on Sat, 04/11/2009 - 5:21pm
On April 22, the County Council will take up County Council Resolution # 81-09. YOUR SUPPORT FOR THIS COUNCIL RESOLUTION IS CRITICAL. County Resolution 81-09 provides a way for Hawaii County residents to oppose State House Bill HB1226 HD1. That proposed state legislation would preempt the Counties' and the State's ability to regulate the use of GMO's (Genetically Modified Organisms). On the surface this bill has to do with GMO usage here in Hawaii, but foremost this bill is about who should have the power to make decisions over our lives -- in this case about the soil and food grown on these islands.
No matter whether you are a proponent or an opponent of GMOs, it should be hard for you to accept that our elected officials would hand over to corporate powers total control of whether or not GMOs are used, or for what crops, or under what circumstances. AMAZING!! I am absolutely shocked that the corporate powers of Monsanto -- or whoever -- have such control over our legislative representatives that they would be willing to give away any local or state regulatory say concerning this issue. And even if you could care less about whether there should be any local or state with regard to GMOs, consider that if our state legislators believe there should be no local or state power to regulate the topics of soil and food, what decisions will our state legislative leaders next decide should be out of reach for discussion by the people affected by those decisions. As explained in the Agricultural Committee Report, our legislators would rather kowtow to the chemical corporations concerns about liability that allow any input whatsoever by those who would be affected by this law. As the House Legislative Committee reported, this law is necessary "to provide a level of legal protection in Hawaii for the genetic modification of plant organisms and use of genetically modified plant organisms. Your Committee believes that the legal protection is necessary to promote investor and business confidence in the biotechnology industry". Note there is an exception proposed for taro, at least in the County of Hawaii based on the November 2008 County Ordinance (#08-154) to ban genetic modification of taro and coffee on this island.)
This Council Resolution was heard by the Council at its April 7th meeting in Hilo. However the vote on the Resolution was postponed by Chair J Yoshimoto based on a truly absurd procedural ruling (by interpreting what was clearly an insignificant typo as a substantive amendment). You can easily deduce that Chair Yoshimoto favors the state legislation to preempt any home rule on this issue.
This House Bill 1226 may now be stalled in the Senate Energy and Environment Committee, but it is not dead yet. Please testify at the April 22 County Council hearing on this issue...Reso 81-09:
SUBMITTING TESTIMONY:
In person: You may testify in person in Kona at Sheraton Keauhou Hotel, or by videoconference from the Waimea or Hilo Council offices.
Written testimony: Testimony may be submitted before noon on the business day prior to the meeting:
(1) by mail to the County Clerk's Office in Hilo at 25 Aupuni Street, Hilo, Hawai'i, 96720
(2) by fax to (808) 961-8912
By email to counciltestimony@co.hawaii.hi.us.
Also contact your Big Island State Senators Green, Kokubun, and Takamine. Both Josh Green and Russell Kokobun are on the Senate Energy and Environment Committee, and therefore are key to preventing passage of this onerous legislation:
Josh Greene sengreen@Capitol.hawaii.gov
Russell Kokubun: senkokubun@Capitol.hawaii.gov
Dwight Takamine: sentakamine@Capitol.hawaii.gov
To follow, go to: http://www.capitol.hawaii.gov/session2009/lists/measure_indiv.aspx?billt...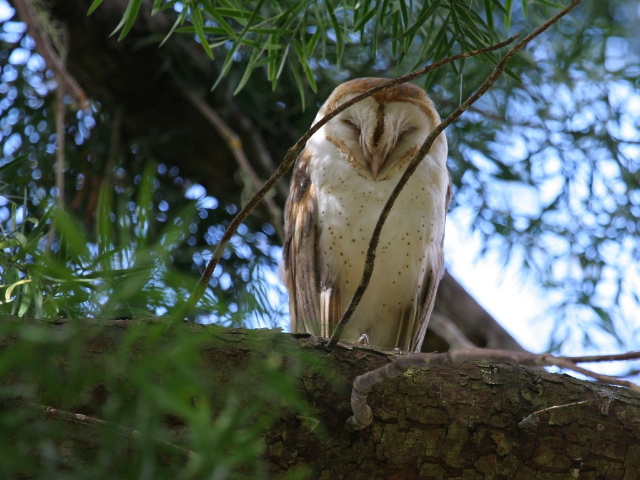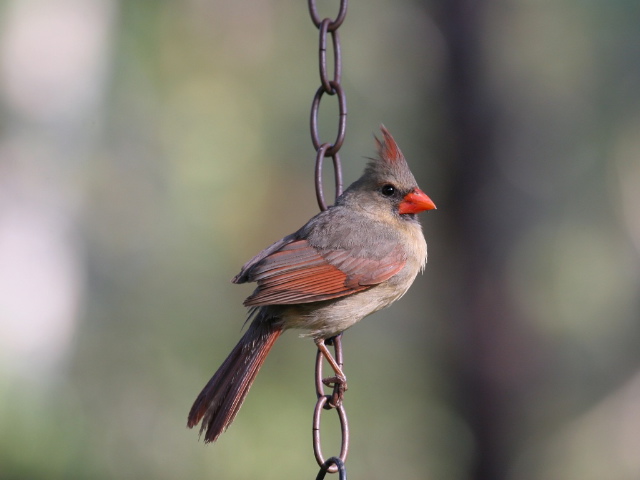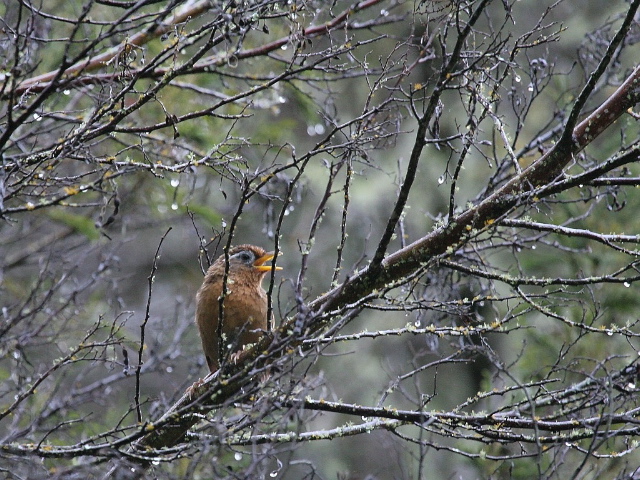 ^A melodious thrush and some other residents from Waimea