Point of Law: Will the "Coup"-ers Succeed in Reinstating the "Coup" Resos on 8/5: or Must They Wait Until the Next Council Term?
Submitted by margaretwille on Fri, 07/31/2009 - 6:57pm
What about Hawaii County Council Rule 15.6? When can the same "coup" reorganization resolutions be reintroduced? According to the Hawaii County Council Rules, when a proposed ordinance or resolution fails (did not muster enough votes or was veto-ed or for whatever other reason fails) Rule 15.6 prohibits council members from reintroducing that same or similar legislation until the next legislative term. Specifically Hawaii County Council Rule of Procedure 15.6 "Reconsideration" provides: "Any bill or resolution that has failed cannot be reintroduced in substantially the same form during a Council term." My question is what will be the affect of Rule 15.6 on the "coup"-ers proposed attempt to reintroduce Resolutions 200-09 and 201-09 (the "coup" resolutions) by way of Resolution 218-09, now agendized for August 5th?
[QUICK RECAP- if you don't know what I am talking about: Certain members of the County Council, including Chair Yoshimoto) sought to make changes in the existing leadership on the Council by way of Resolutions 200-09 and 201-09. There is nothing improper about "reorganizing" leadership on the Council in this way, provided it is carried out without violating the "Sunshine Law" (Public Open Meeting requirement). Given that this Reorganization appears to have been carried out in a way that violated the Sunshine Laws, West Hawaii Today newspaper brought a lawsuit to void those two resolutions . In anticipation the Court would otherwise void these (coup) resolutions, the Council itself voted on July 22 to schedule vote to rescind these Resolutions, thereby rendering unnecessary action by the Court to do so.]
In my view, the "coup"-ers (as I call those who orchestrated this effort to enact these resolutions), by immediately proposing Resolution 218-09 for August 5th, are in effect saying: "no big deal, 'tis just time to clean up the process, and get back to business as usual as if any potential Sunshine Law violations never happened".
But what about Rule 15.6 as discussed above? How do the "Coup"-ers plan to circumvent this prohibition against re-introducing the same or similar legislation in the same Council term? Well I believe, based on statements to date, Corporation Counsel Lincoln Ashida has given this legal issue some thought and come up with a game plan, to wit: given that Resolutions 200-09 and 201-09 will be void as of August 4th, it is as if they never happened, and therefore Rule 15's prohibition is inapplicable to the scheduled vote to re-introduce the same substantive June 16th resolutions on August 5th by way of this new Resolution 218-09.
BUT ...... here is my point, as every good law student knows there is a difference between actions that are "void" or "void ab initio" (void from the start) and actions which are "voidable" (able to be voided). An action which is void or void ab initio never had any legal effect – it is as if it never happened. In contrast, an action that is voidable happened and continues to be in effect unless and until it is declared void.
[Now you may think this is a pile of legalese or mumbo-jumbo, but yes this is an important distinction. Consider for example a marriage between first cousins – and whether such a marriage is "void ab initio" or instead only "voidable" – and what the implications are based on whether the state law provides that such a marriage is void or void ab initio versus if it instead provides a first cousin marriage is voidable.]
Now back to the question at hand. The applicable provision of the Hawaii's Sunshine Law provides as follows:
§92-11 Voidability. Any final action taken in violation of sections 92-3 [the Open Meeting requirement] and 92-7[the Adequate Notice of Meeting requirement] may be VOIDABLE upon proof of violation. A suit to void any final action shall be commenced within ninety days of the action. (CAPITALIZATION ADDED FOR EMPHASIS).
Because the Hawaii statute says an action taken that is in violation of the Sunshine Law is "voidable" – the vote on June 16th had legal effect when taken (it happened), but may be voided in the future. In other words, this Sunshine Law provision §92-11, makes such action voidable, and not "void ab initio".
Therefore any argument that Resolutions 200-09 201-09 were void ab initio and therefore of no legal effect is erroneous. Instead those actions did occur for legal purposes. The end result is that, in my opinion, Rule 15 does apply in this case, and proposed Resolution #218-09 scheduled to be heard on August 5th is out of order, and may not be introduced until the next legislation term.
Now the-powers-that-be may come up with some convoluted difficult to understand rationale as to why the above reasoning is inapplicable to the facts at hand. However, based on what I know to date, any such rationale would be an insult to the Sunshine Laws, and an insult to the public interest. Unfortunately however, even if this question is considered, my guess is Chair Yoshimoto and his associates will proceed to vote in favor of Resolution 218-09.
Let's watch and see.....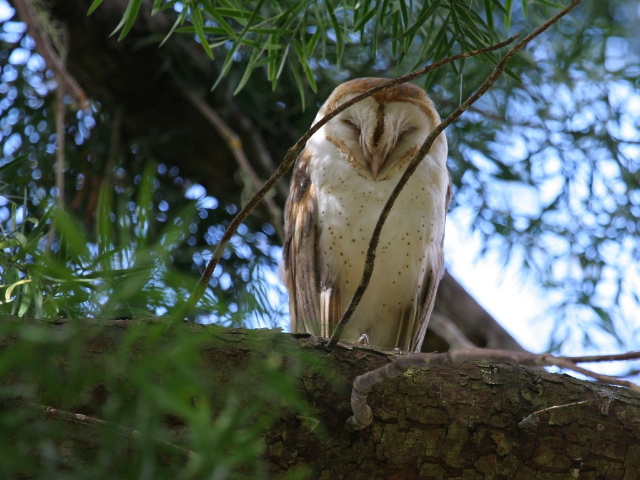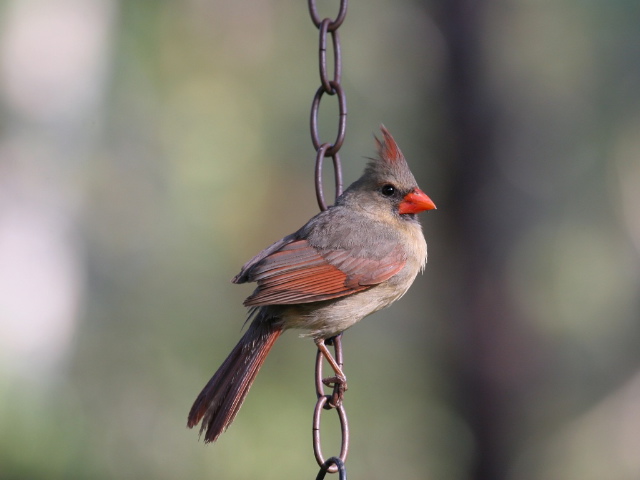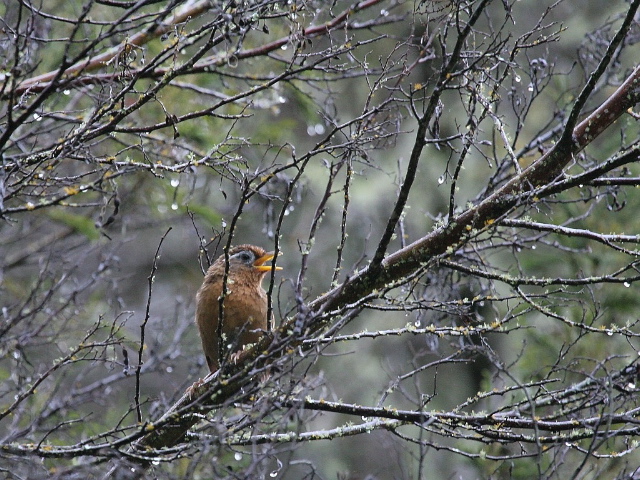 ^A melodious thrush and some other residents from Waimea