8/4 Council Finance Committee: SUPPORT Proposed Resolution 210-09 to hire lobbiest to seek federal stimulus funds.
Submitted by margaretwille on Sun, 08/02/2009 - 8:46pm
SUPPORT County Council Resolution 210-09 (HIRING FEDERAL LOBBIEST TO SEEK FEDERAL FUNDS) to be heard on August 4th at the County Council Finance Committee Meeting (Hilo 9 a.m.) I agree with Mayor Kenoi's and Council member Kelly Greenwell's proposal to hire a lobbiest to seek more of the $800 billion available in federal stimulus funding for the County of Hawaii. It will be money well spend. And if some of you are worried this may be a waste of money, then hire the person for a limit period of time and if he has not brought in sufficient funds to pay his salary many times over within a set period of time, end the contract. Really, if you understand the ways of Washington, hiring a lobbiest at this critical time is a wise idea. Our Congressional leadership cannot pound the pavement determining what funds are available for what type projects and how to climb through the myriad of hoops to secure those funds for Big Island projects, and at the same time oversee everything else they are expected to do. Instead we must put together viable "packages" that fit each funding criteria and put together a plan to secure the targeted funding. It is at that point we can best ultilize the assistance of our legislators. Dealing with next year's budget will be a major challenge, we can use all the available funding we can get. See West Hawaii Today "Greenwell Lobbies for Federal Lobbiest" here.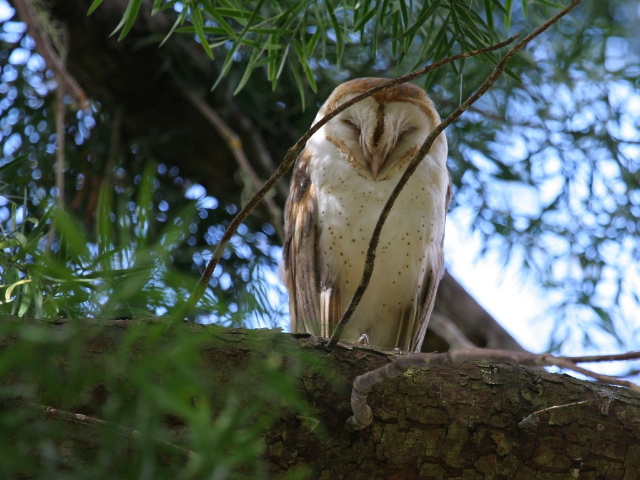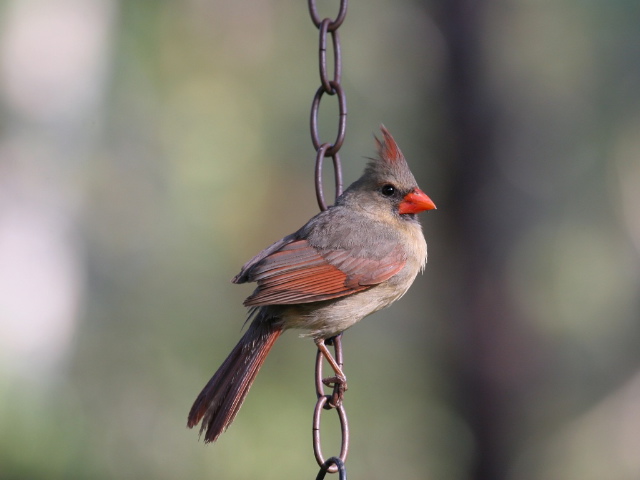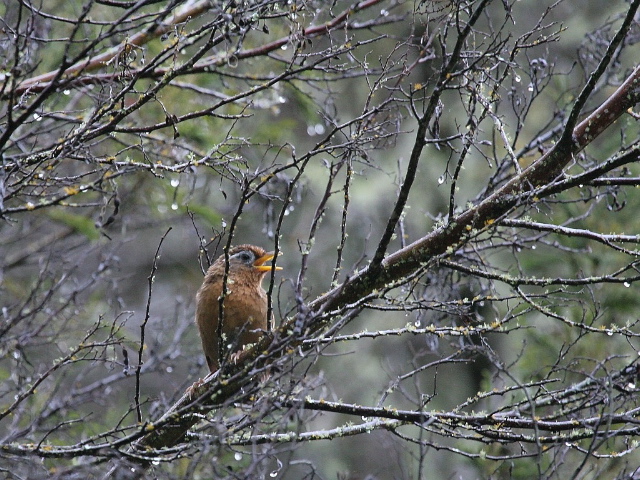 ^A melodious thrush and some other residents from Waimea