Should We Fire Our Ag Inspectors Given US Senate Just Passed Bill to Give HI Additional $33M for Ag Related Initiatives?
Submitted by margaretwille on Tue, 08/04/2009 - 5:10pm
8/4 Senate Appropriations Chairman Daniel Inouye announced that by a vote of 80-17 Hawaii will receive 33 million in fiscal year 2010 for Ag related initiatives. Our State Planning Act and our County General Plan Support Agriculture as Key Spending Priority [get it -- this spending makes for jobs, essential food production, protection from invasive species (i.e. protection from ecosystems disasters), decreased energy consumption .etc. etc. etc.] And so, I ask does it make sense that the State is now in the process of firing its Ag inspectors? Here is an example of immediate impact of losing these inspectors on the Big Island (though granted my understanding is limited): In order for key consumption sectors, such as the military and major hotel chains, to buy locally grown produce, the local farm supplying the produce must be inspected and receive some certifications. Therefore no inspectors equals no certifications to sell local produce to the entities that require those certifications. . End result: those Big Ticket Buyers (military and hotels) import produce from the mainland that could otherwise be purchased here. [note: bill must still pass in the house and signed by President, but given overwhelming support in Senate, I expect this bill to be enacted]
In my opinion, when there is an economic downturn, government entities often take a short-sighted approach to solving the budget gap, that is by focusing on cutting services and firing government employees -- thereby decreasing productivity and adding to the social welfare rolls. In contrast those with a little foresight take a more "work together to be more productive approach" -- and increase productivity and add to current revenue initiatives (i.e. raise more income, not simply cut expenses). Guess you know what I think about Lingle's approach to this economic downturn.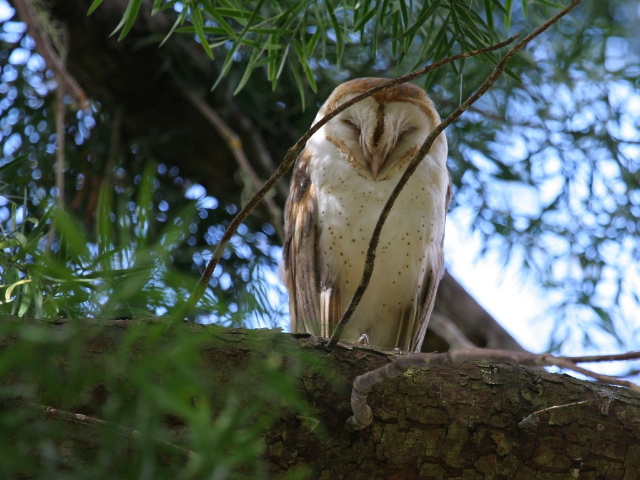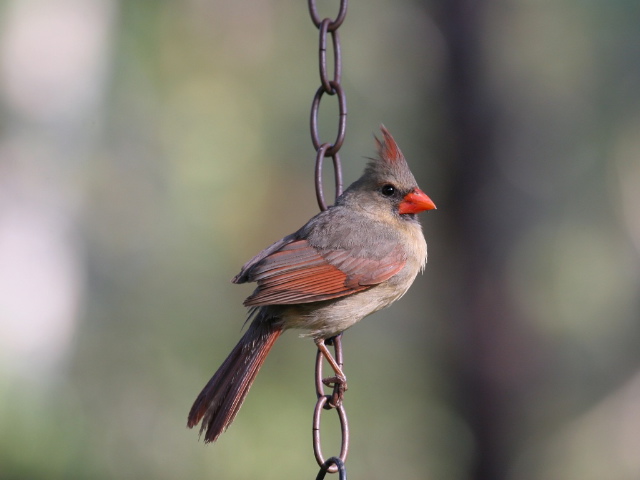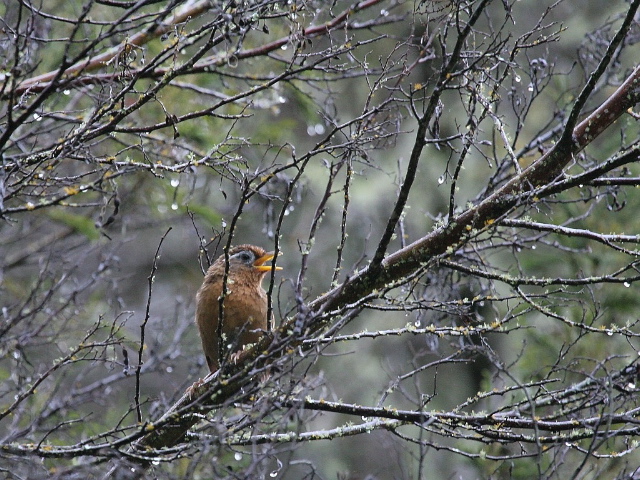 ^A melodious thrush and some other residents from Waimea