4/13/09 County Council Passes Resolution urging passage of HB345 to gut the County of Hawaii Fair Election Pilot Project: SHAME
Submitted by margaretwille on Mon, 04/13/2009 - 11:50pm
SHAME on the County Council members who today voted in favor of Resolution 98-09. The purpose of that resolution was to support state legislation designed to gut the Fair Election Project that would afford public funding for elections on the Big Island between 2010 and 2014. Very disappointing vote by Yoshimoto, Ikeda, Enriques, Oishi, Greenwell, and Naeole. The State Campaign Spending Commission is already well on its way to having the program in place. There is no additional cost anticipated because the funds for the program are being raised through a voluntary checkoff on Tax Returns. This is certainly a defining vote. Thanks to Pete Hoffmann, Dominic Yagong, and Brenda Ford for their support this pilot project.
HB345 should be killed -- regardless of what the vote was before the Hawaii County Council. Regardless of whatever justification was given by these folks, they were simply afraid of facing a more open election process in 2010.
What should happen now: Mayor Kenoi oppose this County Council Resolution; and everyone urge their State legislators to defeat HB345!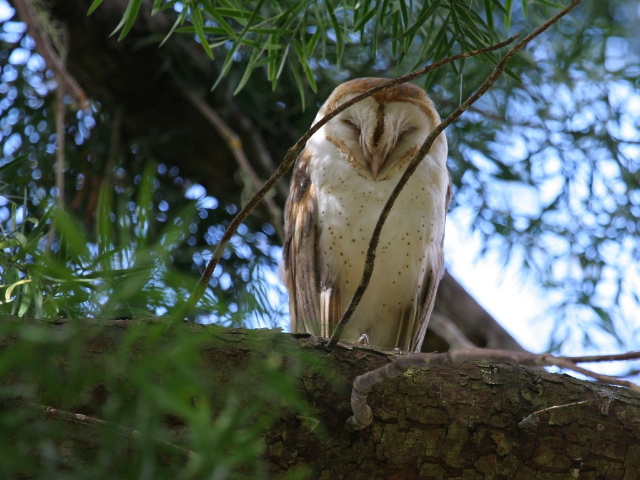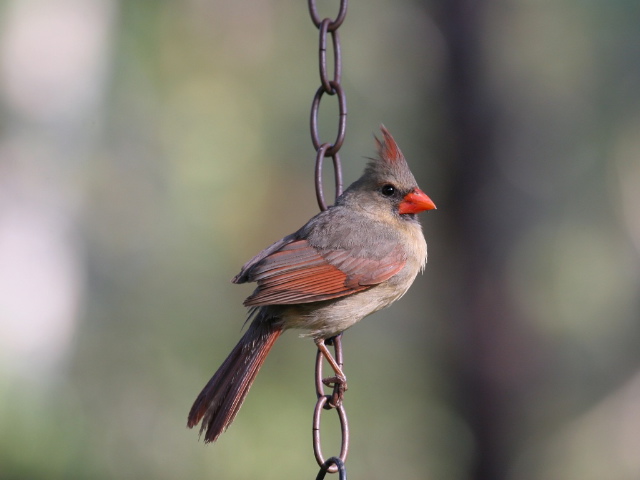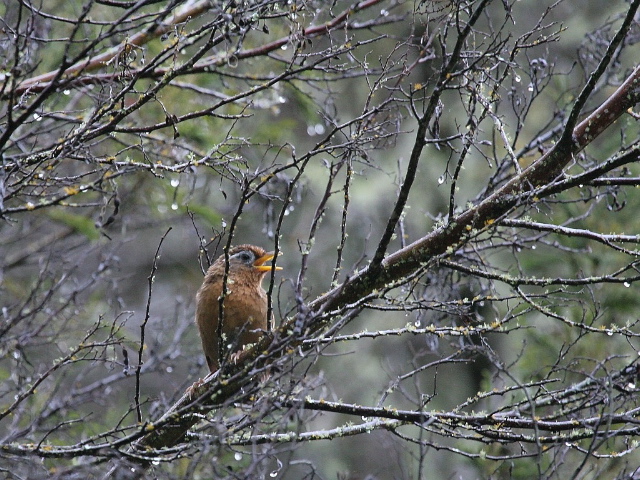 ^A melodious thrush and some other residents from Waimea