4/22 COUNTY COUNCIL TO VOTE ON RESO#81-09 IMPORTANT HOME RULE ISSUE IN CONTEXT OF REGULATION OF GMOS
Submitted by margaretwille on Tue, 04/21/2009 - 8:29pm
4/22/09 COUNTY COUNCIL HEARING -- TESTIFY ON THE HOME RULE IN CONTEXT OF WHETHER COUNTY GIVES UP RIGHT TO REGULATE GMOS NOW OR IN THE FUTURE... THIS IS A HOME RULE "PREEMPTION" FOR THE BENEFIT OF CORPORATE POWER -- EVEN IF YOU FAVOR GMOS IT IS STILL IMPORTANT TO KEEP POWER WITH THE COUNTY AND STATE TO HAVE A SAY:
HERE IS PAUL PAUL NORMANN'S SUMMARY ABOUT THIS RESOLUTION AND THE RELATED STATE BILL SEE DISCUSSION ON THIS BILL BELOW AT 4/11 POST: "SUPPORT COUNTY RESO#81-09...."
Support Resolution No. 81-09 & Oppose HB 1226.
HB 1226 states that NO County or State Agency has the right to regulate Genetically Engineered (GE) agricultural crops by passing Ordinances that would protect farmers, crops and citizens, including future labeling of GE products.
Resolution No. 81-09, introduced by Council Member Pete Hoffman, opposes HB 1226 and
Supports Local Governance and our right to Home Rule.
Without strong public support, for Resolution 81-09, our council may give away its power of self determination to the State and the Feds. Without strong public support for Resolution 81-09, our agricultural lands may soon become test fields for experimental GE crops.
We need Your Testimony
at the County Council meeting
on
Wednesday April 22nd - Kona, 9 am.
(Meeting Location: Sheraton Keauhou Bay Resort & Spa)
(Video-conferencing is available at the following locations:
* Hilo Council Office, Second Floor of Ben Franklin Building
*Waimea Council Office at the Holomua Center.)
Please come, in person, and give your testimony to the Co. Council.
Your voice makes a big difference!
Also,
Call or Email Your Council Member:
961-8225
Guy Enriques: genriques@co.hawaii.hi.us
Brenda Ford: bford@co.hawaii.hi.us
Pete Hoffmann: phoffmann@co.hawaii.hi.us
Kelly Greenwell: kgreenwell@co.hawaii.hi.us
Donald: Ikeda: dikeda@co.hawaii.hi.us
Emily Naeole: enaeole@co.hawaii.hi.us
Dennis "Fresh" Onishi: donishi@co.hawaii.hi.us
Dominic Yagong: dyagong@co.hawaii.hi.us
J. Yoshimoto: jyoshimoto@co.hawaii.hi.us
Pass the word. Bring a friend. Sign up early to give testimony.
Paul Normann
808-557-4806
paulwnormann@yahoo.com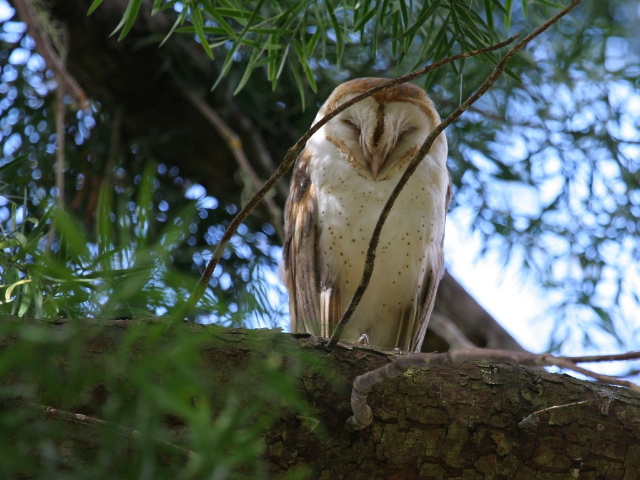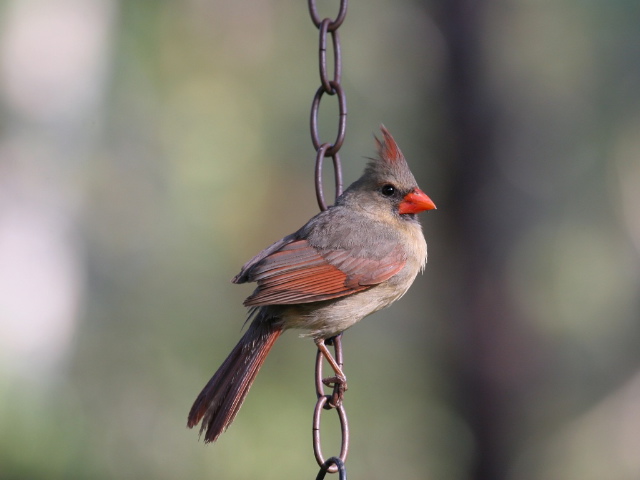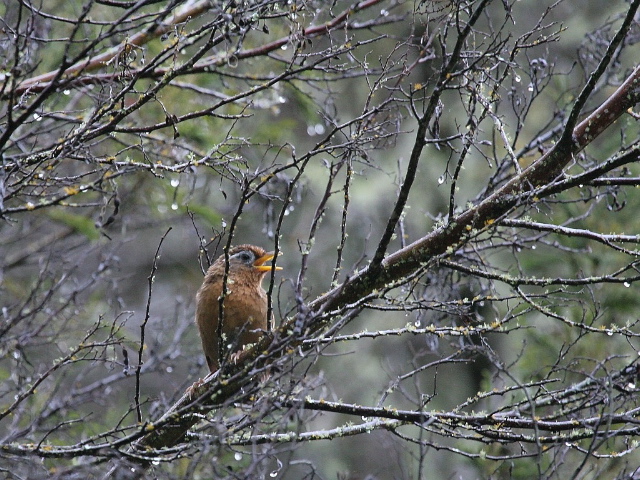 ^A melodious thrush and some other residents from Waimea