4.22 Cty Council Reso #120-09: Yoshimoto's anti-transparency Reso#120 is defeated; Yoshimoto got the message: Thank goodness
Submitted by margaretwille on Thu, 04/23/2009 - 1:18pm
Unbelievable that Yoshimoto could waste the Council's time with Reso#120-09. This Resolution would have eliminated the procedural requirement that the Council postpone a vote on a bill or resolution if there is a substantive amendment made to that bill or resolution at the meeting when the vote was scheduled to occur. Well if there ever were a proposal to undermine accountability to the constituents -- this one surely gets the prize as being ANTI-ACCOUNTABLE AND ANTI-TRANSPARENT.
I consider this effort by Yoshimoto, proposed under the guise of "efficiency", to define who he is as a political figure. He stands against transparency and against accountability. Yes he glossed over what he was doing with some verbiage about how he was not sure if he were in favor of this bill, but the fact that he proposed this measure when the Council is busy dealing with cirtical budget measures is an insult to the Council at best, but more likely an effort to see if he could slide this measure through without anyone fully understanding the impact --in terms of the Sunshine law. No wonder he has not been fighting to initiate a Community Development Plan for his District. A CDP would promote, not hinder, transparency of his motives and agendas. Hopefully in the next election, someone who believes in transparency and accountability will challenge him.
As an aside: I generally support Dominic Yagong (just listen to his 4/22 arguments in support of protecting the 2% land fund deposits; and I applaude his position that Council members should stay out of the selection of the CDP steering committee member selection (in contrast to Guy Enriques) BUT DOMINIC: how could you have supported Yoshimoto rather than Pete Hoffmann for Council Chair? UNACCEPTABLE. (Dominic's vote was the decisive vote on selection of the County Council Chair).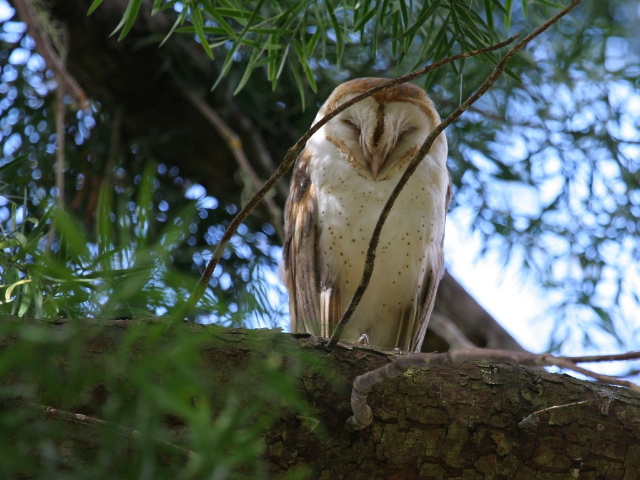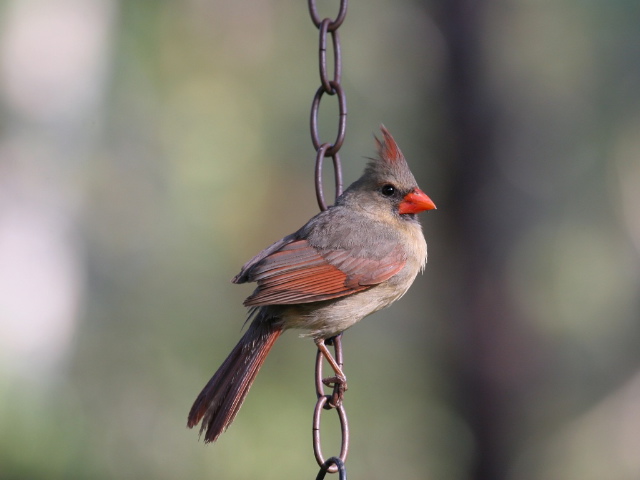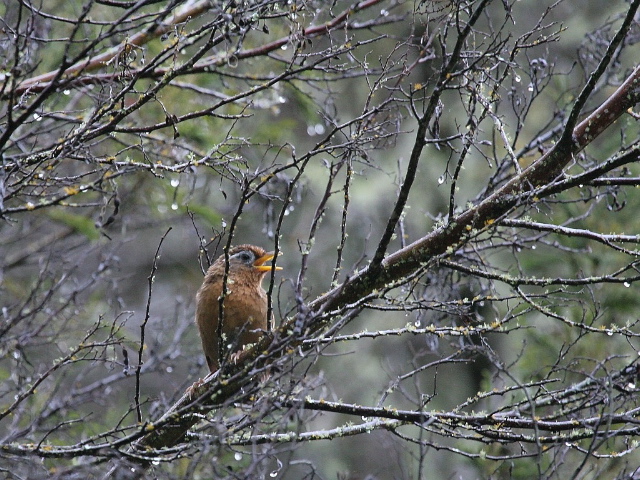 ^A melodious thrush and some other residents from Waimea