4/24 Waimea-Kohala GOOD News: 5/1/09 Groundbreaking for the Parker Ranch Connector Road: Road Completion by May 2010
Submitted by margaretwille on Thu, 04/23/2009 - 10:35pm
Something to cheer about: On May 1st there will be a celebration for the groundbreaking of the Parker Ranch Connector Road.
This is the connector road that Richard Smart promised the Waimea Community back in 1991. The road corridor connects Mamalahoa Highway at the Rodeo grounds to Pukalani Road at Ace Hardware. There will be a meandering trail on the Town side of the road.
Completion of this road is required by May of 2010 based on a settlement I negotiated on behalf of two members of the Waimea Community, Jan Herron-Whitehead and Laverne Till. The case was settled when Parker Ranch agreed to complete the entire section of road demanded in the legal action -- that is this portion of the Connector Road plus the Pukalani Road Extension.
The case was actually brought against the County for failing to require this rezoning condition of Parker Ranch pursuant to its Rezoning Ordinance when the County allowed Parker Ranch to rezone 340 acres of prime agricultural land to commercial and residential development. Originally, in 1992, this road was required to be completed in advance of any commercial or residential development. However within a few years after Richard Smart's death, Parker Ranch's management requested and received permission from the County to reduce or eliminate many of the rezoning conditions. Hence the avoidance or long delay in compliance with many of the rezoning conditions.
Now don't be too harsh on Parker Ranch. It is a private corporation dedicated to its own betterment and that of its beneficiaries. It was the County that did wrong. IT was the County -- most recently Chris Yuen as Planning Director -- who should have been protecting the public interest, but instead repeatedly unduly accommodated Parker Ranch's requests to circumnavigate around various rezoning requirement. Sounds like a repeat of the Hokulia situation that has cost us taxpayers dearly in many obvious ways.
Anyway HAIL HAIL ROCK AND ROLL Parker Ranch is doing good. I won't be in town for this ground breaking BUT I SURE AM LOOKING FORWARD TO CELEBRATING THE OPENING OF THE ROAD NEXT MAY!!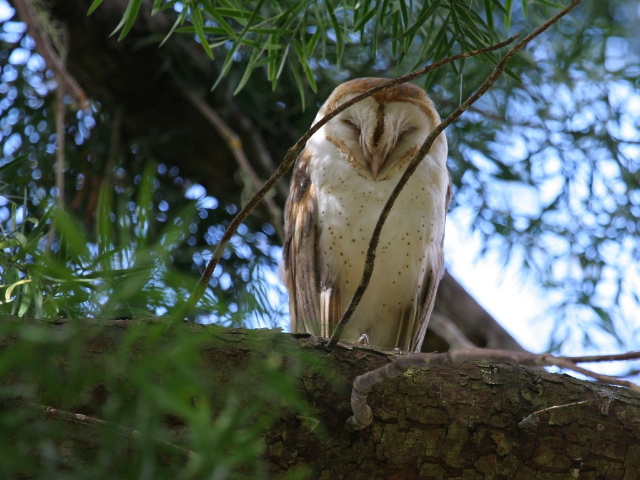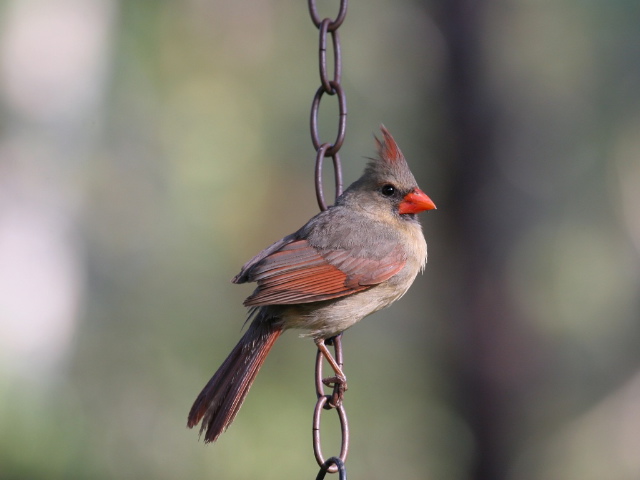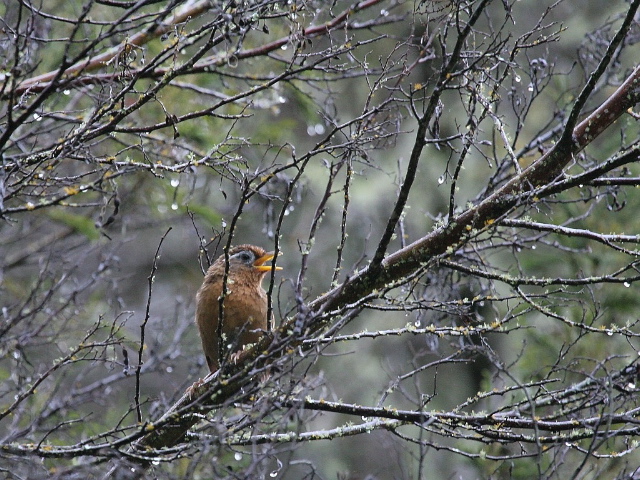 ^A melodious thrush and some other residents from Waimea