BILL 132: Time to Compromise: Photos
Submitted by margaretwille on Mon, 10/26/2009 - 10:25pm
Here is why I think the Council and the Mayor should come to an agreement regarding the sale of the Hamakua lands. Stop the "sandbox" political gamesmanship.
1. Whereas: All agree these lands should remain in agriculture; Put covenant in the deed that land to remain in Ag use and in Ag 40 acre zoning for atleast 20 year;
2. Whereas: All agree selling this county land parcel by parcel is likely to bring in the most money and would allow those who are not able to afford the entire bunch of lots to purchase one or another lots – therefore increasing the likelihood of on-island folks acquiring at least some of this land...Why not parcel out to various realtors!
3. Whereas all who understand the impact of GMO usage in an area understand the potential adverse impact to surrounding properties; hence the deeds to each parcel should specify that no GMOs be used on these lands for 20 years;
4. Whereas all agree these parcels should be considered an agricultural park permitting the transfer of alternative energy (will encourage use of alternative energy sources).
5. Clarify these covenants mayl be enforceable by any owner of any of these parcels to the full extent of the law.
If such covenants are included in the deeds, the land will be sold (as the Mayor wants), and protections will be in place to deter purchasers of this land from using it in a way that is harmful to surrounding properties.
If instead Mayor Kenoi sells this land in a secretive manner (such as by way of a secret auction) to an entity that will likely use this land in a way detrimental to the interests of the community, Kenoi is not likely to be in a position to run for Governor some time in the future, and in fact could lose the next mayoral election as Mayor. So be willing to sell the lots individually with some covenants that will protect the land as you and the Community have said is important.
If instead Councilmembers who are fighting for transparency also insist on the right of the Council to again review and approval the parcel sales, in that case, Dominic and the Bill's supporters will lose both objectives [i.e. they would otherwise win a PR battle but lose sight of the goal]. So compromise in favor of transparency, and be willing to give up the right of Council to review the land sales again.
If need be: Mayor Kenoi and Councilman Yagong should sit down together alone to hash out this matter in a pono way ( far away from the influence of those who lead the divisive coup).
XXXXXXXXXXXXXXX
Here are some maps of the lots to be sold and the goings-on at the Hamakua gathering on the 17th: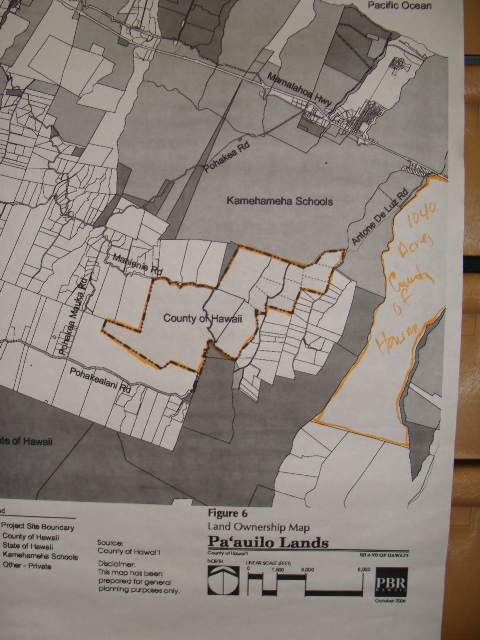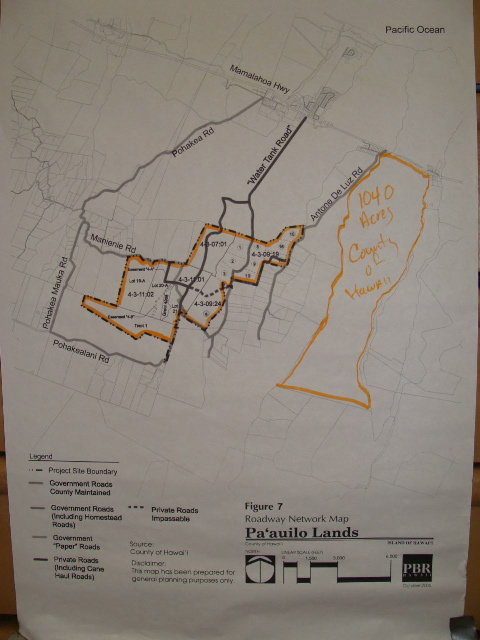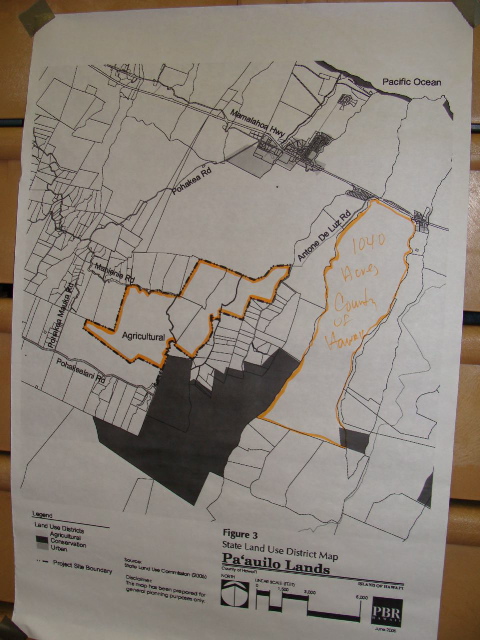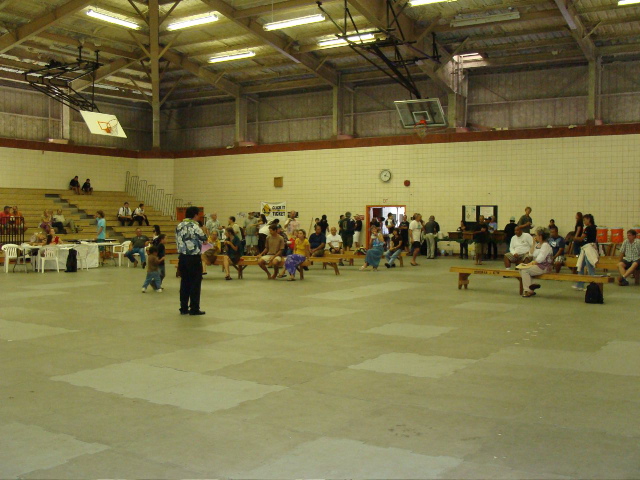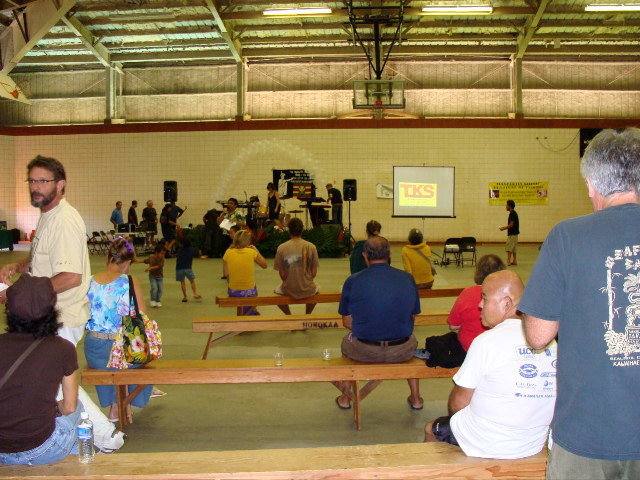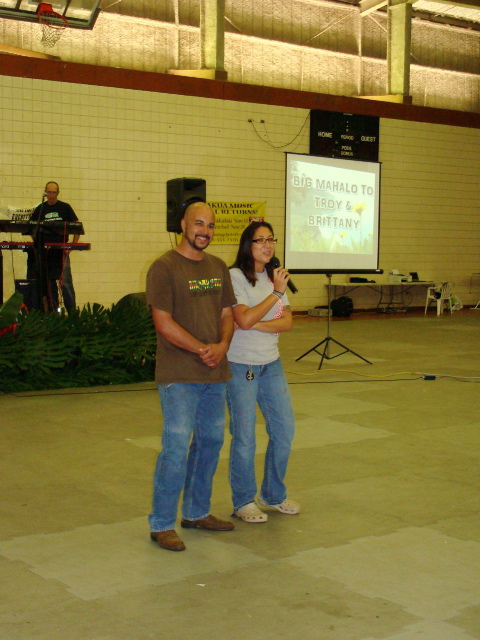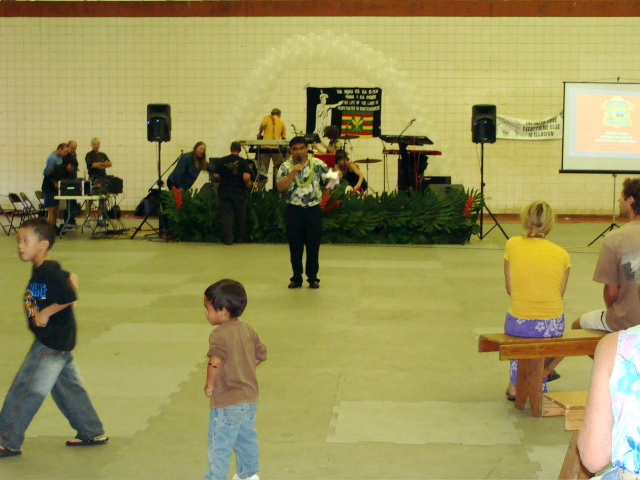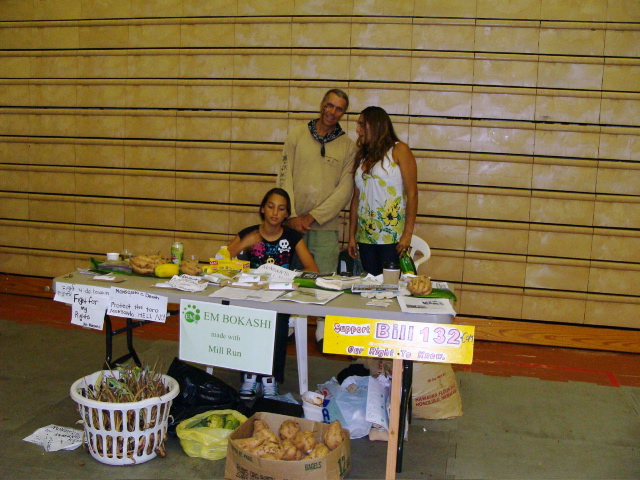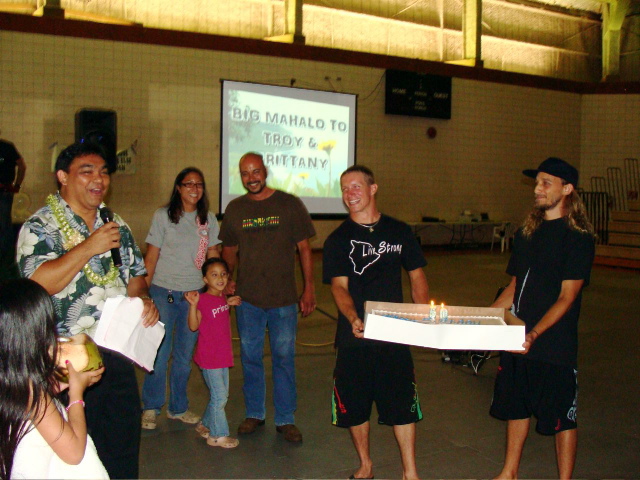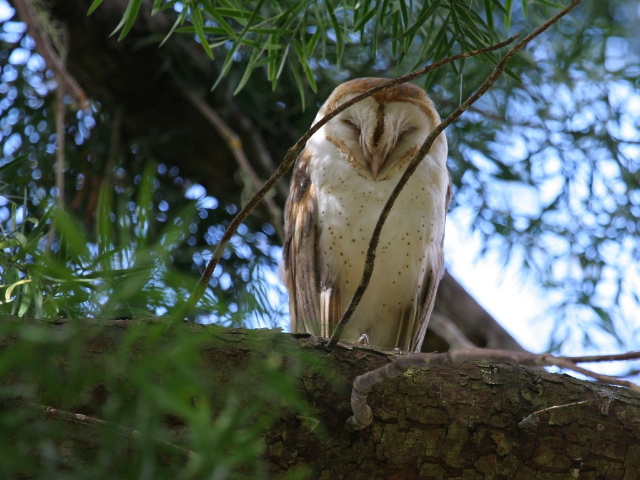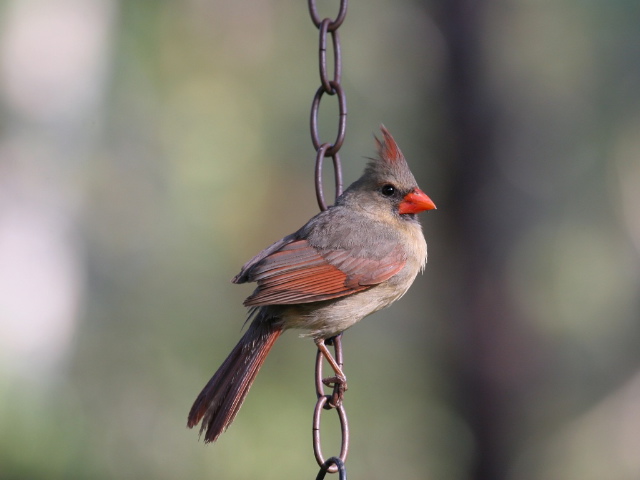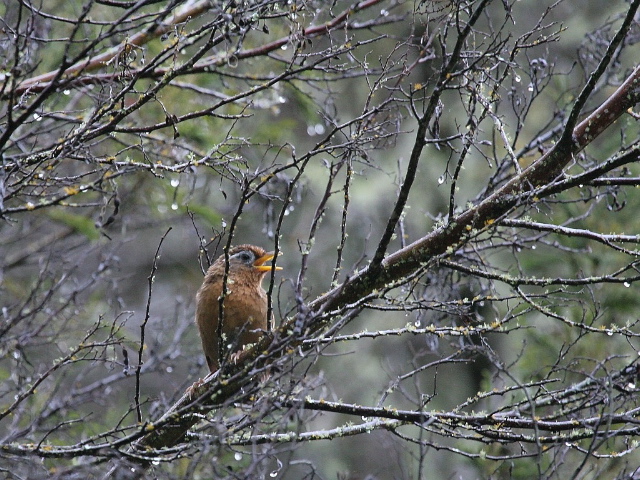 ^A melodious thrush and some other residents from Waimea