Vivek Kundra on The Revolution of Transparency in Government
Submitted by margaretwille on Wed, 10/28/2009 - 6:45am
"Public data" means online data in real time. This is the mantra of Vivek Kundra, our nation's Chief Information Officer. We must democratize data, he explains. People want the raw data. The public can handle the data and create ideas and move government forward. Kundra sees this current movement as the third economic revolution in our nation's history: the agricultural revolution, the industrial revolution, and the transparency of information revolution.
We as a state should be jumping on this bandwagon -- this bandwidth -- and creating technology platforms here in Hawaii to attract those with advance global Big Picture awareness of what is ahead. Last I checked only 2% of the business in this state had to do with Information Technology. This is where we can and should make our stand-- not just for economic prosperity but also for cultural and environmental prosperity.
I recall the Hawaii State Senate Ways and Means Hearing when one of our senators asked Governor Lingle's representative what new revenue initiatives does the administration have in mind to address the budget short fall. There was silence. Seriously. Finally there was a comment about possibly taking from the rainy day fund. She then went on and on about how the government workers must share the burden in this time of economic downturn -- by way of an expansive furlough program. That was a very sad moment. I was among very few private citizens who testified that day -- I testified about many ways we could bring in revenue- instead of cutting government workers and government programs. I believe that had that hearing been on line and the people could hear the sad state of debate about this state's economy -- there would have been a revolt : a revolt of ideas... ideas that certainly would have more merit than the idea of cutting the education of our kids. [WATCH China and see what priority China gives education. Then you will know why this state is becoming third world. ]
So listen to our Nation's chief information officer Vivek Kundra and be inspired and demand that our state and county government adopt transparency as a way of governing -- for the betterment of our people, especially for the betterment of our kids.

"Content Provided By AMARAKA TV"
Vivek Kundra (Hindi: विवेक कुंद्रा; born October 9, 1974) is the Federal Chief Information Officer (CIO) of the United States of America.[1][2] The E-Government Act of 2002 established the role of a Federal Chief Information Officer within the Office of Management and Budget.[3] He has indicated that he will also have the role of the Office of Management and Budget (OMB) administrator for e-government and information technology.[4]
He served in Washington, D.C. Mayor Adrian Fenty's cabinet as the Chief Technology Officer for the District and, before that, as Virginia's Assistant Secretary of Commerce and Technology in Governor Tim Kaine's cabinet.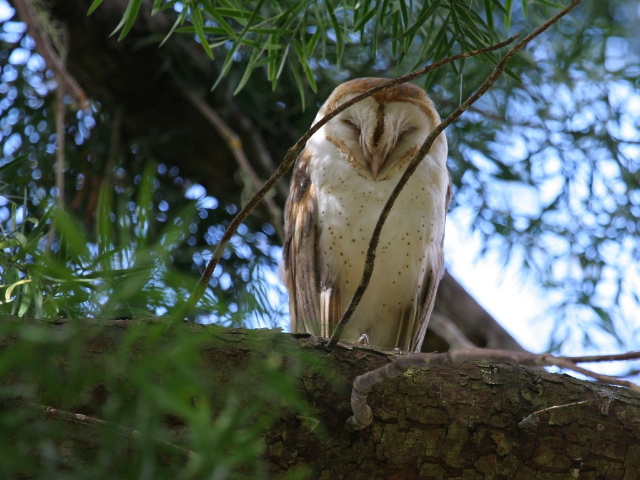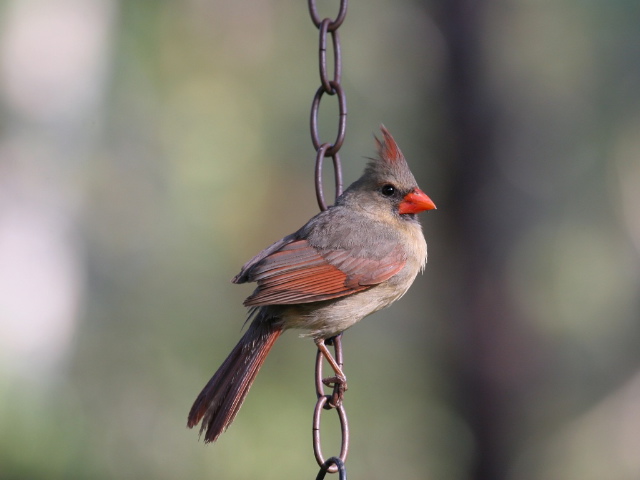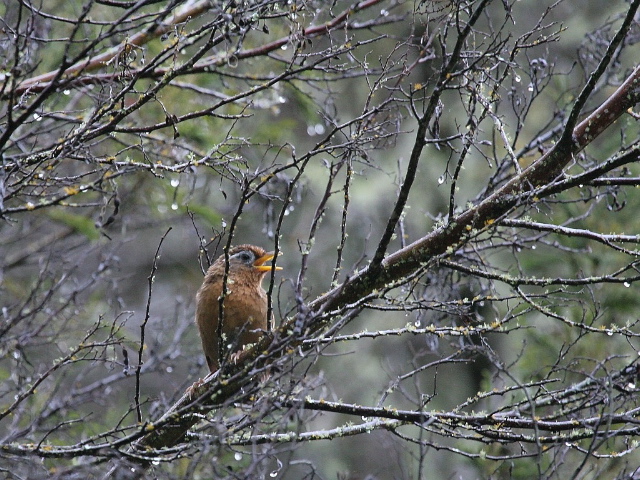 ^A melodious thrush and some other residents from Waimea