HB444: IF YOU WANT TO MAKE IMMEDIATE IMPROVEMENT IN HI ECONOMY: Support effort to pass the Civil Union Bill: CONTACT LEGISLATORS
Submitted by margaretwille on Wed, 04/29/2009 - 3:08pm
HB444 (the make civil unions legal bill) is currently stalled, however Senator Taniguchi is being asked to waive it out of his committee so the bill can be voted on in the Senate. Passage of this legislation should be considered a key to address the current budget shortfall, but instead of creating a "civil union tourist boom" to revive the State's tourism sector, would you rather the legislators instead gut one valuable program or another. Ask yourself -- do you want members or your family or your friends' families to lose their jobs versus pass this legislation?
Thank you to Tiffany Edwards at Big Island Chronicles for bringing to my attention this effort to move this bill to a vote: Here is the comment I made on her blog site (April 27 commentary at http://www.bigislandchronicle.com/ :
"Gay Rights" may not be the priority issue for some of us, but regardless of one's own personal stake in the currently stalled HB444, passage of this bill should be considered of utmost importance if you care at all about the economic crisis in Hawaii. Were this bill to pass, and thereby allow for civil unions to be performed in this state, it would translate into a civil union tourist boom here in Hawaii ..... which would mean a much needed infusion of tourist dollars.
Currently there are only a handful of states where civil unions are legal -- and certainly Hawaii would be a top choice for many gay couples wanting to "tie the knot".
If the state legislature were to pass this bill, many of the valuable programs that are slated to be drastically reduced or eliminated could be saved and so too many jobs connected to tourism would be saved.
So it is time for all of us, who may at times think we know what is better best for others in their personal lives to get past the spineless stance of "maybe it is not quite time for civil unions in Hawaii". AND DON'T YOU LEGISLATORS DARE VOTE AGAINST HB444 AND THEN TURN AROUND AND VOTE FOR HB1744 (TO RAID THE COUNTIES PORTION OF THE TRANSIENT ACCOMMODATION TAX REVENUES.
XXXXXXXXXXXXXXXXXXXXXXXXXXXXXXXXXXXXXXXXXXXXXXXXXXXX
Here is a more detailed commentary on this point (taken from my April 17th blog posting at margaretwille.com):
Want to balance the state budget? Start by passing HB444 Civil Union bill: Don't otherwise gut valuable Cty and State programs
HB444 (would make Civil Unions legal in the State of Hawaii). HB444 is now stalled, but by way of some procedural maneuvers could be enacted this session. Given these dire economic conditions, it is time for our legislators (who have jobs) to stop opposing this bill -- a bill that would require no funding YET WOULD BE THE QUICKEST WAY to infuse our state and county and community coffers with a major new revenue stream: think about the newspaper headlines :HAWAII PASSES CIVIL UNION BILL AND SUDDENLY THE ECONOMY IN HAWAII IS ON THE UPSWING FROM A CIVIL UNION WEDDING TOURISM BOOM !
Unfortunately our legislators are relatively spineless folks who somehow think they know more about what is best for our personal lives than we do. They are followers not leaders, and as a result we will continue in a downward economic spiral.
__________________________________________________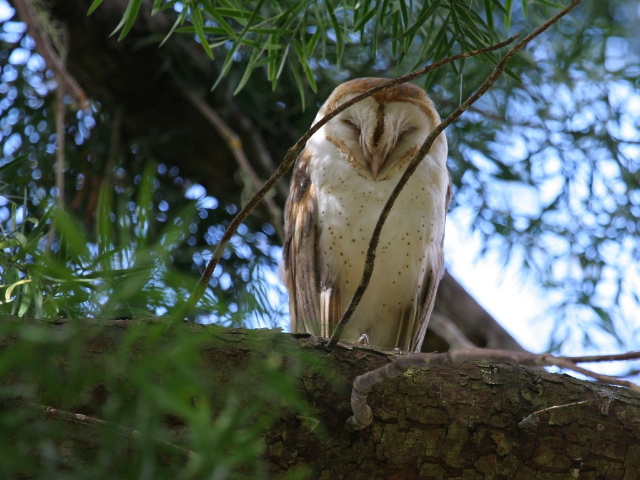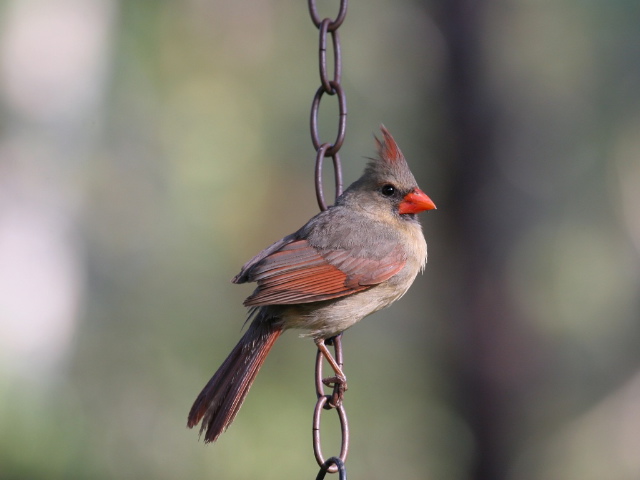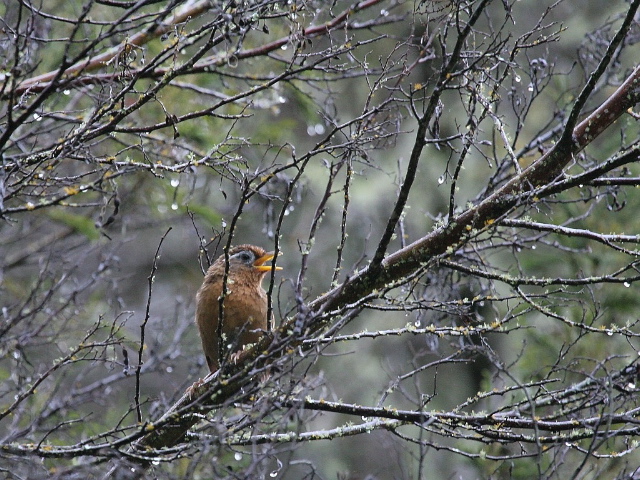 ^A melodious thrush and some other residents from Waimea