The Little Red Fire Ant Invasion is Upon Us. We (the state, the county, and us residents) Must Face this Problem as a Crisis.
Submitted by margaretwille on Thu, 02/11/2010 - 5:10pm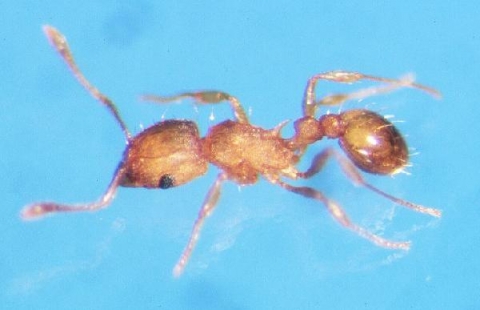 The LRFA –Little Red Fire Ant – considered one of the world's most horrific invasive species, is alive and well at sites in both East and West Hawaii. Those selling plants and those buying plants however seem generally unaware of the extreme danger of this insect. It rapidly spreads like a blanket both horizontally and vertically (up trees and bushes) – harming all other life forms in its path. Yet it is easy to detect. Just put a bit of peanut butter on a stick and set that by a plant and see if it attracts ants. If ants are attracted, do the simple test of letting one of the ants on your finger or arm. You will know if it is a fire ant – if you receive a bite. SO PLEASE DO THIS SIMPLE TEST BEFORE YOU PURCHASE ANY PLANT AND DON'T TRANSPORT ANY ANT INFESTED PLANTS. [ If you don't want to do "does it bite?" test--to see if it is a LRFA, then take your sample and put in plastic bag in the freezer and call Dept of Ag in Hilo at 974-4140 AND OF COURSE DON'T DO THE "DOES IT BITE?" TEST IF YOU ARE SENSITIVE OR ALLERGIC TO INSECT BITES.]

County Council Communication #691:

Next Wednesday 2/17at the County Council's Environmental Management Committee hearing (11 a.m. Kona- Keauhou Bay Resort) the State Department of Agriculture's ant specialist Cas Vanderwoude will discuss this rapidly advancing insect invasion with the County Counsel.

In November of 2008

the County Council unanimously passed Resolution #816-08 to immediately initiate an aggressive campaign against the LRFA invasion on this island. To date there have been activities -- but no where near as aggressive a campaign as is necessary to ensure this infestation will not devastate our agricultural sector. It will be interesting to hear Mr. Vanerderwoude's evaluation and suggestions at this upcoming Council presentation. One idea that was suggested back in 2008 was to set up a LRFA Task Force including members of the County Council. Given how fast these ant colonies are spreading around the island, I believe this idea should be reconsidered.

There are those in the State and County reporting that it is too late to confine the LRFA and therefore better to not spend money on this problem. Well whoever is saying that has a screw loose. Humans can not.., animals can not .. , birds can not... , and agriculture can not co-exist with these LRFA colonies. Get this through your head. So unless you believe this problem is so far gone that we may have to consider migrating to other places than this island, IT IS NOT TOO LATE TO ADDRESS THIS LRFA PROBLEM AGGRESSIVELY AND RELENTLESSLY IN THE MOST COORDINATED FASHION POSSIBLE.





HERE is 2/2/10 West Hawaii Today commentary by Nancy Redfeather "Invasive species must be controlled" : Important to understand this problem in a more comprehensive manner.

HERE IS COUNCIL'S 2008 RESOLUTION #816-08 "Resolution Requesting the County of Hawai'i to Immediately


Initiate A Campaign to Protect Hawai'i Island from the Invasive Little Red Fire Ant" Dated December 17, 2008


HERE is the Environmental Management Committee Agenda for 2/17/10 11 a.m. Kona


HERE

is Councilwoman Ford's letter explaining the need for this presentation on the LRFA.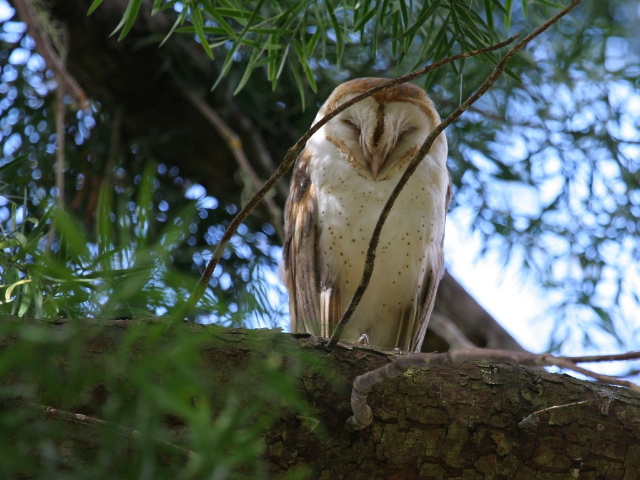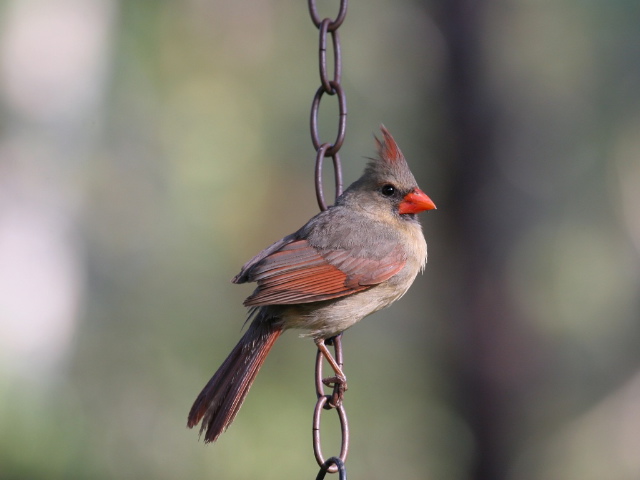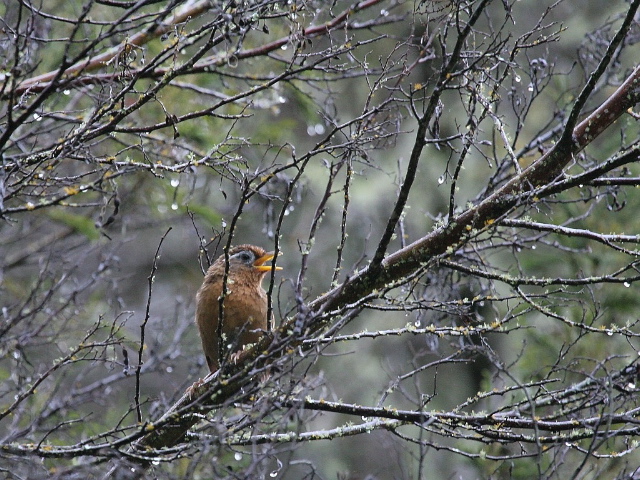 ^A melodious thrush and some other residents from Waimea