SUPER FERRY DECISION:THE CHOICE BETWEEN THE RULE OF LAW AND THE "PUBLIC INTEREST" OUTCOME IN A PARTICULAR CASE:
Submitted by margaretwille on Fri, 05/15/2009 - 3:50pm
In watching the drama of the Super Ferry fiasco, the issue of interest to me has been: when the rule of law was not followed by a government entity, but the outcome you believe is nevertheless in the public interest--- what do you do? As Judge? As citizen –whether an attorney or not? What is your opinion?
I was in favor of the Super Ferry (provided appropriate environmental standards were followed). I also agree that the Hawaii Supreme Court's decision regarding the State's approval of the Super Ferry was correctly decided.
Hawaii the State, and Hawaii the County, have a habit of approving pet projects and waiving various approval requirements in order to expedite the approval. Repeatedly the Hawaii Courts have said no to this practice and repeatedly the State and this County have ignored the Court. Three examples are the Hokulia case (waiving zoning and other development approval criteria), the Leslie case (waiving informational submission requirements for a subdivision developer that were important to allow the public to review and comment upon the proposed development), and the Super Ferry case (waiving environmental and other approval criteria by way of a "Special" law" even though "Special laws" are illegal under the Hawaii Constitution).
Now in each case the public is the big loser. In the Hokulia case, the resulting costly delays to a critically needed road, seems never ending. In the Super Ferry case, who knows the extent of the negative wake that will result from the mismanagement of that development application.
Ultimately, not only is the public the loser, but at times so too the developer who sought the special treatment (or maybe the developer did not even seek any special treatment). The developer put his development at risk, and sometimes at great cost.
What often happens is that we the public vent our anger to the Court or to a particular judge such as Judge Ibarra in the Hokulia case. But when we do so, it is important to realize the choice being make by the Court is in favor of the rule of law. And the "rule of law" is what makes us a civilized society.
So don't get so mad at the Supreme Court in the Super Ferry case. It was doing the job we asked it to do. The correct outcome in that case was a "no-brainer". (If you doubt me, take a look at the Court's May 13, 2009 three page summary : http://www.state.hi.us/jud/opinions/sct/2009/29035am.pdf
As long as our state and/or county government believes it is above the rule of law, the Courts will rule in a way that may well be contrary to the public interest with regard to the circumstances in the case at hand.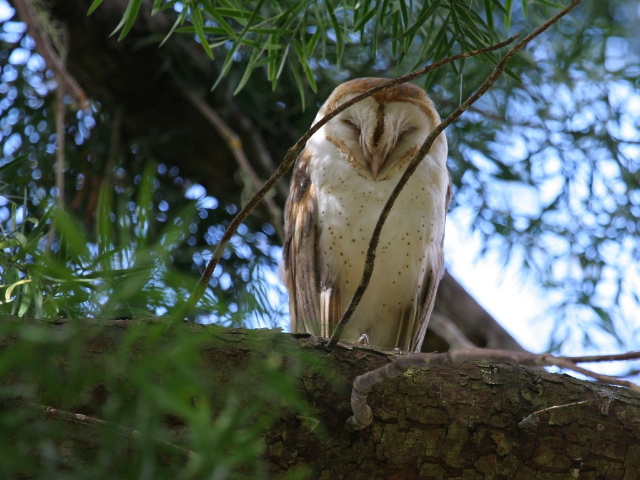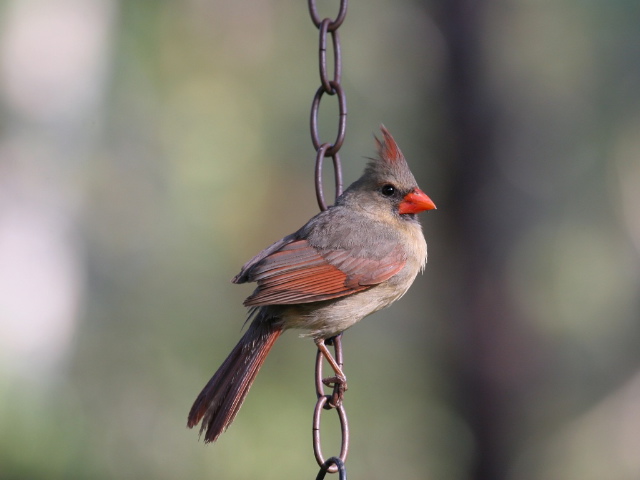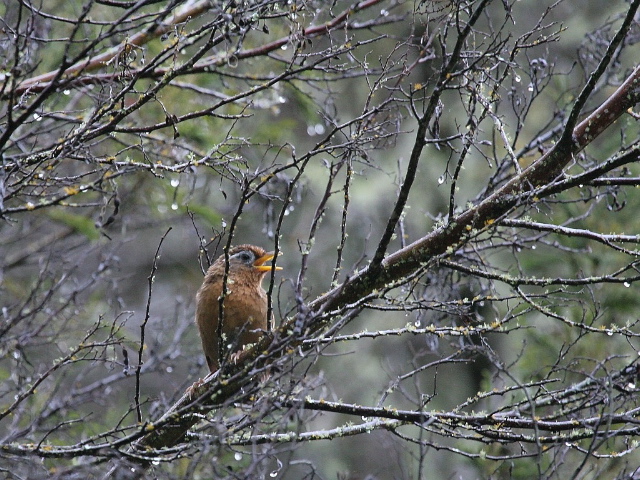 ^A melodious thrush and some other residents from Waimea