HOKULIA DECISION: WELL GLORY BE THE "RULE OF LAW" AND "THE PUBLIC INTEREST OUTCOME" REUNITED. FINALLY, WE CAN CHEER!
Submitted by margaretwille on Fri, 05/15/2009 - 11:12pm
JUDGE IBARRA RULED IN FAVOR OF THE COUNTY OF HAWAII'S CONDEMNATION OF LAND TO ALLOW FOR COMPLETION OF THE MAMALAHOA HIGHWAY. AT LAST! GLORY! GLORY! BUT in terms of the "Big Picture" overview of this case, the Rule of Law won out, not just because of Judge Ibarra but also with the help of Robert Thomas, attorney for the C&J Coupe Family. Yes he is a great lawyer, but even a great lawyer could not win in an eminent domain case claiming that condemnation of a strip of land for a critically needed road may instead have been a pretext for undue accommodation of a developer. Well, that is, unless something in the circumstances of the development approval process was seriously amiss. And "seriously amiss" is an understatement in the approval process of 1250 Oceanside Partners.
[Well, I probably should clarify that in the end the public purpose - a needed road --was acknowledged as sufficient to justify the condemnation. However with respect to the analytical framework for judicial evaluation of an eminent domain proceeding, the Hawaii Supreme Court made clear even in the classic case of a road, the Court should take a hard look at whether the stated pubic purpose was instead a pretext for undue accommodation of a developer.]
MY QUESTION OF COURSE IS: DID THE STATE AND THE COUNTY LEARN A LESSON FROM THE HOKULIA AND THE SUPER FERRY FIASCO? WE SHALL SEE SOON ENOUGH....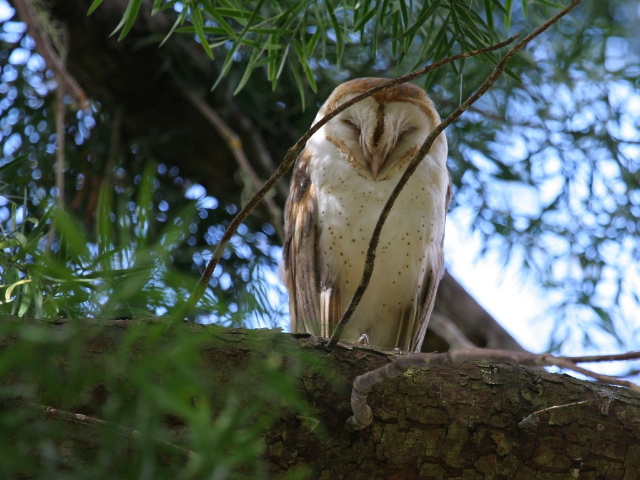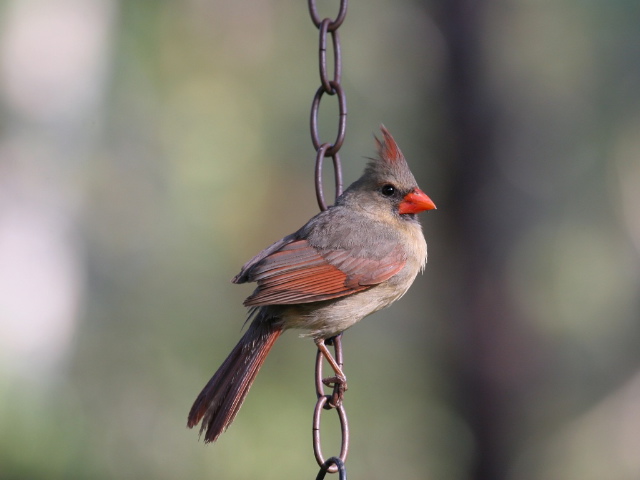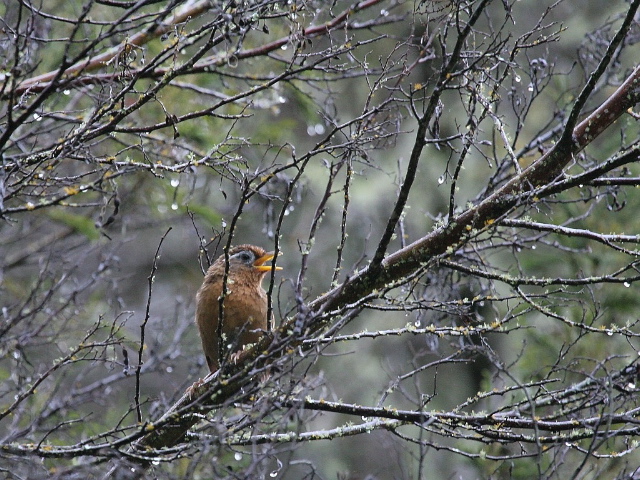 ^A melodious thrush and some other residents from Waimea