Waimea's Lalamilo Road Project (to Connect Kawaihae Road to Mamalahoa Highway) Should be Eligible for Federal Stimulus Funds
Submitted by margaretwille on Thu, 05/21/2009 - 7:49am
Availability of Federal Fund for the Waimea Lalamilo Connector Road: Today at the County Council meeting Councilmember Greenwell reminded the other Council members that the message they were given by Obama administration and by Hawaii Senators -- was get your "stimulating" projects in order and they will find the funds to do that project -- to stimulate the economy.
Well if there were ever a stimulating road project it is the proposed Lalamilo Road. It is time to stop all the bickering and get this project bid ready. Yes include a buffer for the crops in Lalamilo lots located adjacent thereto, but for gosh sakes stop the foot dragging and submit this project for the federal funding. SEE Blog below "FIX TRAFFIC..." for information about the status of the County's Lalamilo Road project and the various obstacles to moving this project forward.
One other stimulating project would be a rail line from Kawaihae to Hilo side --- that could be used concurrently with military uses. Vice President Biden continues to push for funding of innovative rail projects.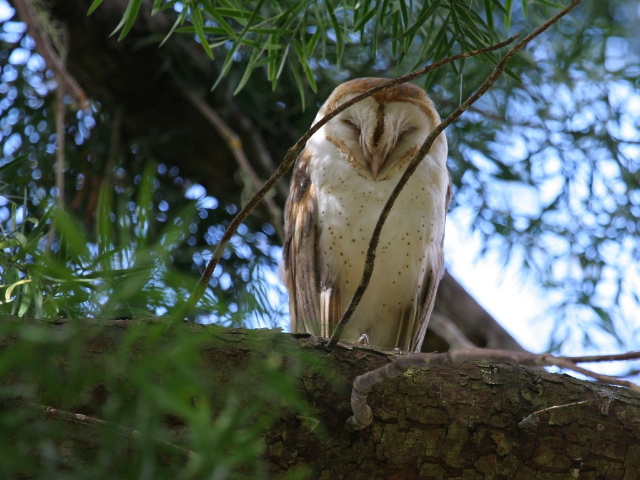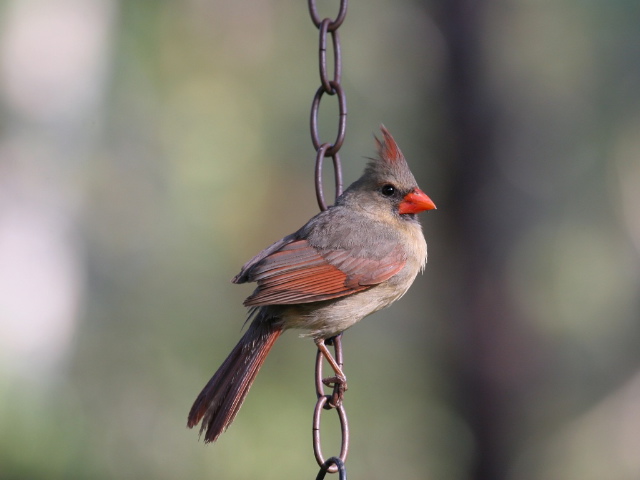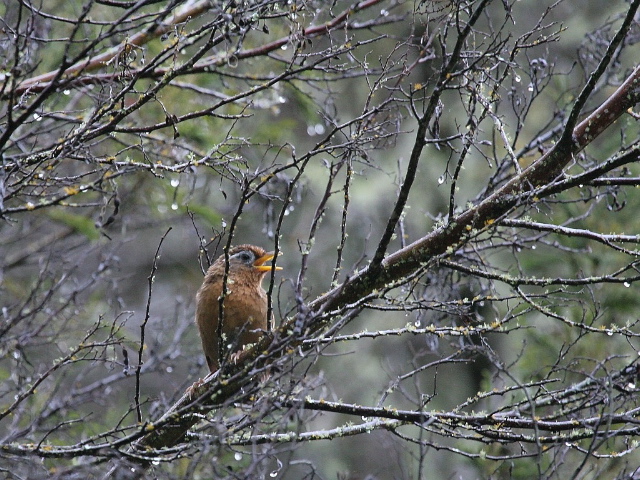 ^A melodious thrush and some other residents from Waimea