We are in a Transformative Period for Delivery of "News": Newspaper Industry Considers Charging to Access their On-line Editions
Submitted by margaretwille on Tue, 05/26/2009 - 8:52am
The newspaper industry is struggling with declining revenues and looking for ways to reverse that trend. On one front newspapers are looking at how to combat its competition, especially on line independent news outlets and citizen bloggers. One current strategy is federal legislation to assist the newspaper business. SEE my previous blog posts on this subject: 5/10/09: "Newspapers vs. Bloggers" and 5/14/09 "Bloggers Beware" about the news industry blaming internet bloggers for their demise and asking Congress to help them fight the pesky citizen bloggers and to provide them preferential tax advantages.
The newspaper industry is also considering charging for access to its Internet sites. SEE 5/26/09 West Hawaii Today article "Online news fees; financial salvation or suicide?": http://www.westhawaiitoday.com/ The big problem is that these Main Stream Media sites will lose much of their readership if they start charging fees and consequently will lose online advertising dollars.
Part of the problem is that this business has a self-image of being in the "newspaper business", rather than in the "news business", and is therefore going through an identity crisis. These icons are having to evaluate who is the "us" that needs to be preserved, and who is the enemy competition. Having to face real competition is new to Main Steam Media.
Part of the problem is that Main Stream Media is not just about getting the news out accurately and fully and timely. Historically it is also about controlling what is said in the news --- perpetuating a particular point of view. These folks have underscored their importance by aligning themselves with the Constitutional principles of Freedom of the Press and Freedom of Speech. Yet it is the competing on line entities that are now advancing those principles by providing news and points of view that were previously unavailable to us news consumers.
This is a transformative period for timely access to information and news commentary. Hopefully the newspaper business and on-line news entities as well as us citizen bloggers are able to comfortably coexist and provide an expanding range of news opportunities that together foster a more educated public.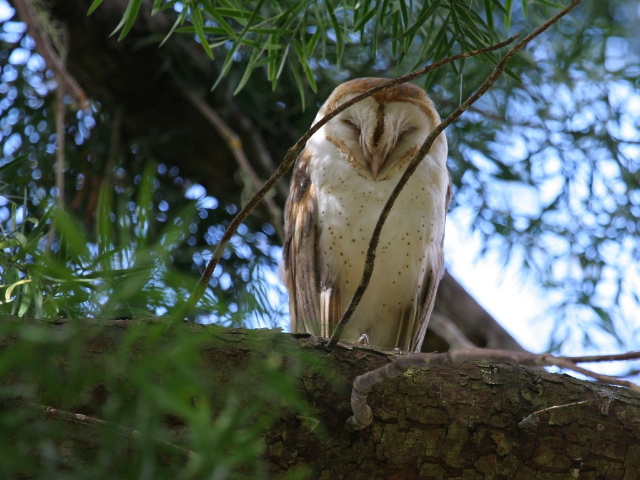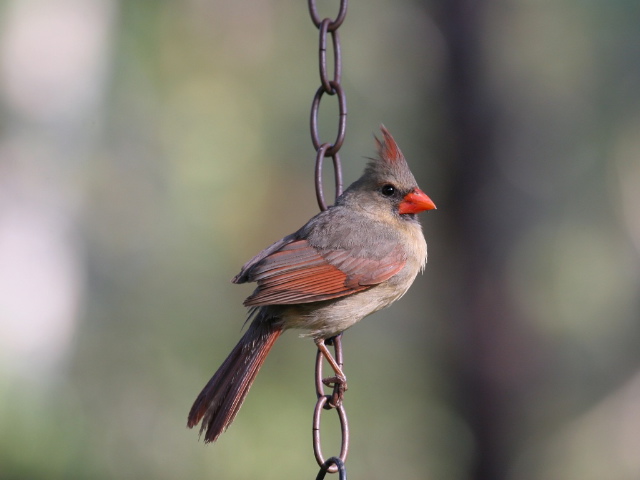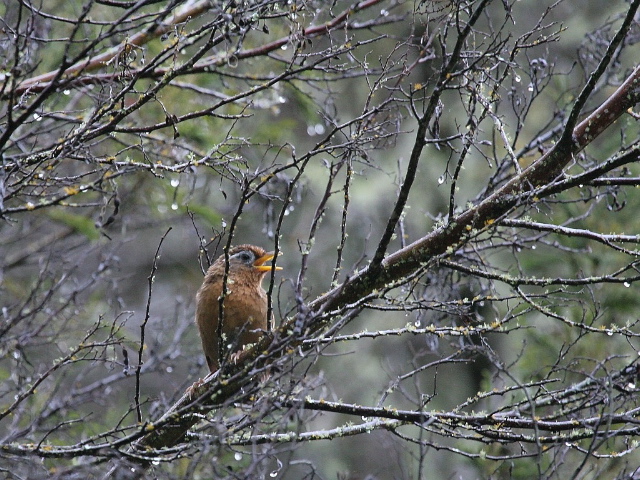 ^A melodious thrush and some other residents from Waimea