Candidate Forum Held in Waimea
Submitted by margaretwille on Sun, 08/15/2010 - 9:08am






This past Thursday the 12th Waimea folks had the opportunity to listen to the Candidates for Mayor, State Representative (Seat now held by Representative Evans), and for County Council (seat now held by Pete Hoffmann) . Candidates for Mayor are in this first slide show photo: except Mufi Hannemann was a no-show (not surprisingly so, given that Mufi's "trickle down" policies do not have much support in this area of the State).

Neil Abercrombie was of course the favorite at the event. This is not to say we all agree with everything he says --- but he "listens" and responds honestly -- qualities that often seem to be lacking. He will definitely put the word "local" back into the conversation -- in every subject area. Linda Lingle pretty much did whatever suited her fancy -- no matter what the result to us as a state. Hannamann and his elite special interest supporters (including far right religious fanatics) are also steeped in paternalistic arrogance.

Here is the exchange I had the following day with someone else who also attended the event [paraphrasing the conversation]:

Other person: What did you think of the WCA candidate forum?

Me: I had some problems with how the event was managed.

Other person: So did I. There certainly weren't any hard questions.

Me. Well they certainly didn't ask any of my questions. [Aside: My questions were about:1) Community Development Plan Action Committee; 2) Sunshine Law issues, and 3) about GMO use and local control of use of GMOs in agriculture.]

Other person: Well the "question panel" was not very balanced.

Me: My sentiments exactly.... we could have been sitting at a Chamber of Commerce meeting.

Other person: If this is supposed to be a community forum then why do they think we need to have the questions filtered and controlled by any panel.

Me: Good question. I also did not like the bias expressed in a number of questions -- especially since I did not agree with the bias that was expressed.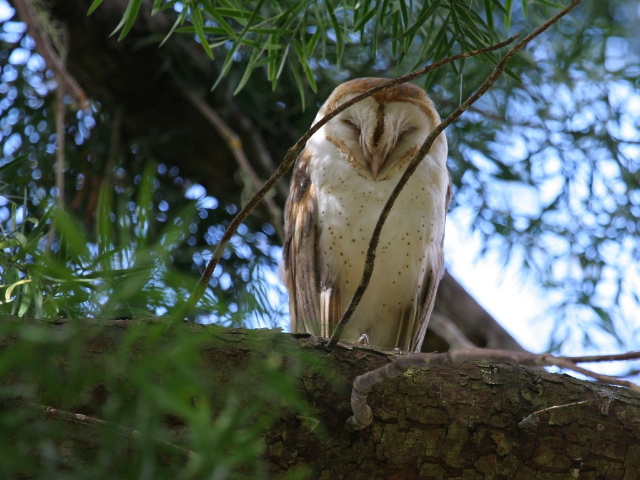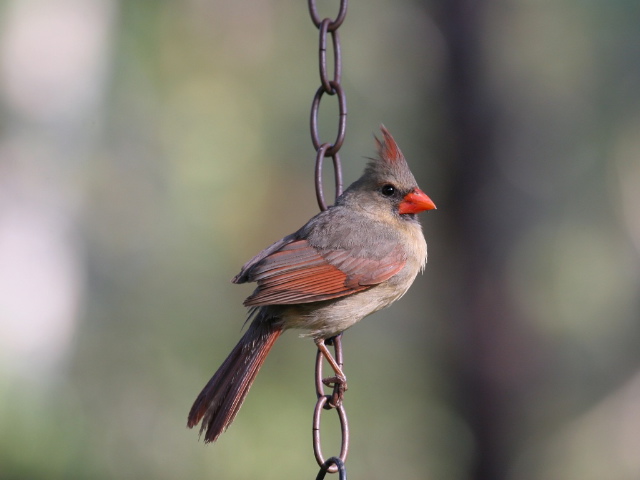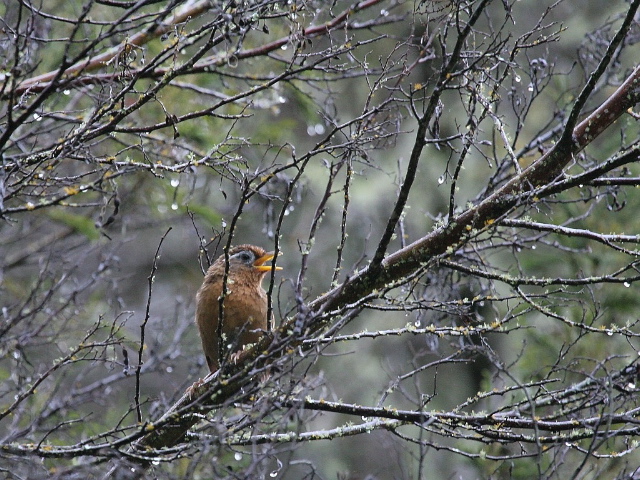 ^A melodious thrush and some other residents from Waimea