Hawaii County Can't Take Too Few Precautions to Fight the Advancing Invasion of Little Red Fire Ants
Submitted by margaretwille on Mon, 06/01/2009 - 1:54pm
Little Red Fire Ants (LRFA) are Spreading Around the Island of Hawaii and Without a Massive Concerted Effort All Agriculture and Tourism Could Become the Topic of a Horror Movie.
At this time, outbreaks of the LRFA are limited to specific locations. But are we taking every precaution possible to prevent its spread? is every seller and purchaser of green waste or of plants of any kind being appropriately swamped with warnings to check the plants for LRFA? The process of checking for these tiny little warriors is simple and well worth doing. LRFA are highly invasive, extremely aggressive and destructive and close to impossible to eradicate once well established. See May 31. 2009 WHT.
For more information about the LRFA see 4/10/09 Big Island Chronicle Blog and Hawaii Health Guide.
Last year a number of us worked on a Hawaii County Council Resolution to address the LRFA problem -- including promoting securing grant funds for this purpose. Hopefully the directives in that Resolution are being seriously pursued.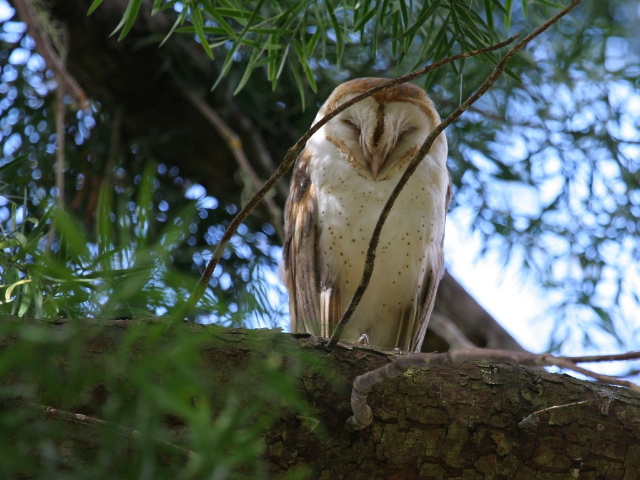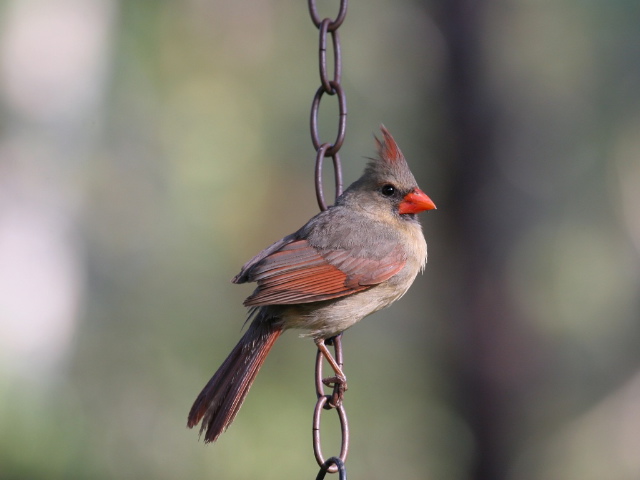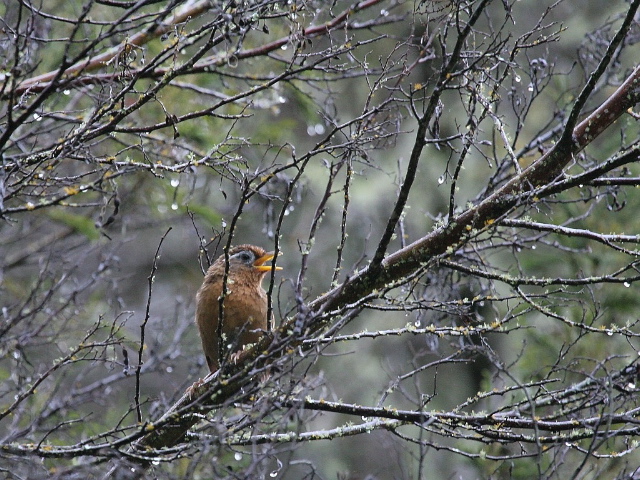 ^A melodious thrush and some other residents from Waimea