It is Time To Encourage Peace Initiatives with the Islamic World both Nationally and Here in Hawaii
Submitted by margaretwille on Mon, 06/01/2009 - 2:06pm
Promoting Peace In the World: US to Islamic World First I want to commend President Obama's current peace initiative with the Muslim world. To do otherwise only perpetuates the hatred between nations and races and religions that makes our world less safe for everyone. He plans to speak in Cairo on the subjects of respect for Islam, Palestinian Statehood, and the U.S. pull out from Iraq. I applaud him. SEE 6/1/09 WHT page 3A "Obama Seeks New Start with Muslim World" (only available in print and e-edition versions of WHT)
Next I want to commend the State of Hawaii for Designating a Day to Appreciate Islam – as planned for September 24, 2009. This designation, by way of a State House Concurrent Resolution, will provide us an opportunity to reflect on the glory of that culture and that religion with recognition that those involved in 9/11 were but a few terrible people of the millions of good people who are part of the Islamic culture and believers in Islam. And grow up you critics – time to stop generalizing criminal activity to an entire nation or race or religion.See WHT page 5A "Legislative Islam Day Measure Generates Critics?" (only available in print and e-edition versions of WHT)
As an aside:
Consider the possibility that we did ourselves a disservice labeling 9/11 as caused by "Islamic Terrorism" or "global terrorism"
rather than by an isolated "bunch of renegades" or at least limited to "Islamic extremists". By such a broad stroke portrayal of those responsible for this crime, don't we empower that faction rather than minimize its potential influence? I wonder what would have happened (how divisive it would have been) if following the bombing by Timothy McVeigh and associates, if we had started a War against Domestic Christian Terrorism?
Another aside: I have written a number of blogs on the future of tourism in Hawaii – well if we in Hawaii were really smart we would start appealing to the Arab world for tourism. I say this not just as promoting a more civilized world, but when you next travel outside the U.S. look around and see all those tourists from Arab nations pumping tourist dollars into other regional economies. Think about it.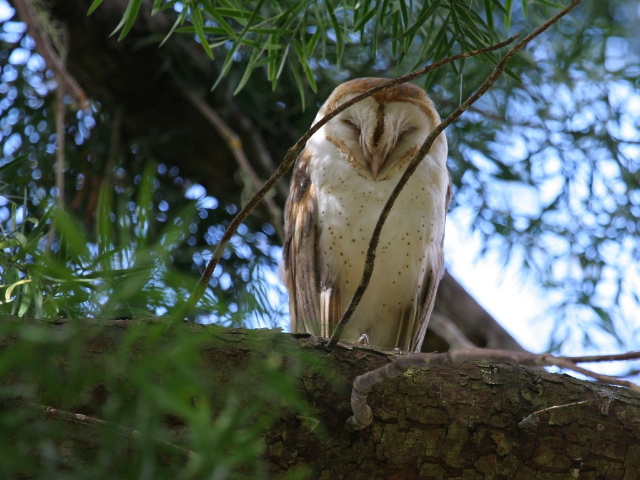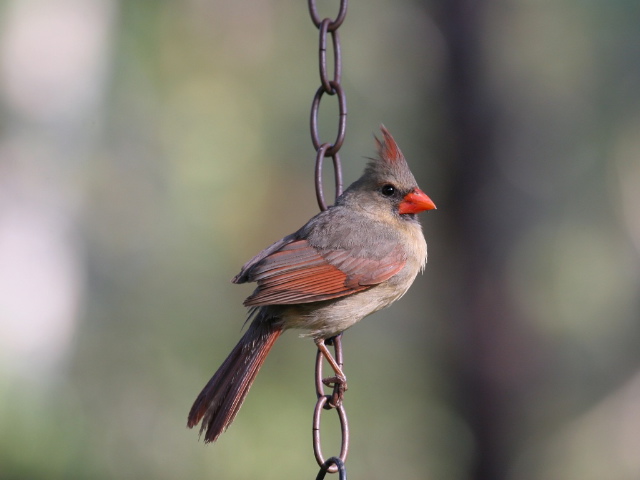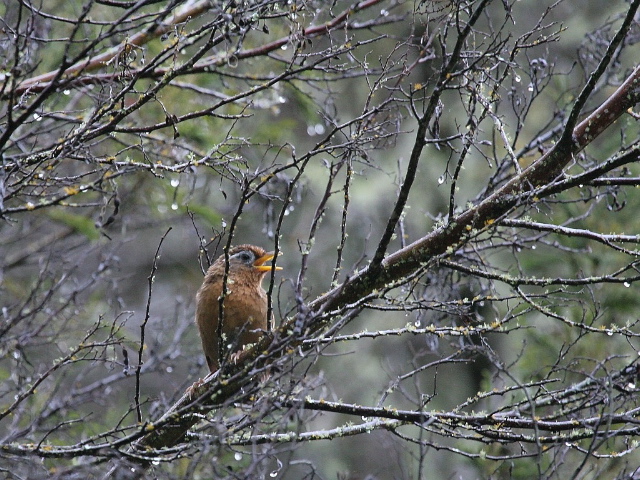 ^A melodious thrush and some other residents from Waimea