Lingle's Latest Proposal to Balance the State Budget through Union pay cuts -3 furough days a week -is not the best alternative
Submitted by margaretwille on Mon, 06/01/2009 - 6:14pm
Governor Lingle intends to save $688 million over the next two years by reducing union employee salaries 13.8% by way of requiring state employee take three furlough days a month for the next two years (which amounts to a reduction in workdays of over one month per year). So sure hope you do not need help in any department that is already short personnel.... cause you may have a long wait.
Certainly Governor Lingle is making the better choice versus firing workers. However I still do not hear any mention of new revenue generating proposals... not even one new money-making proposal. Well I take that back. She mentions gambling as a possibility that she rejects, in part because it would not bring in additional income for two years and she claims to be only dealing with the state's immediate needs. Well Lady Lingle, two years will be here sooner than later, and we had best plan ahead. I continue to argue that passage of a civil union bill next session will immediately bring in much needed help to our tourism sector (civil union wedding boom) . Legalization of high stakes bingo would put another substantial revenue stream in place by year two. Based on my research about high stakes gaming (back in the 1990s), this type of gambling does not result in the same disruption of "social fabric" compared to casino gambling and other less social forms of institutionalized gambling. By year three, if this state maximized all of the federal and private grants available and focused on developing select economic assets (but without compromising our environment), low and behold we might just be doing well in three years.
With respect to union concessions, before furloughs, definitely reduce overtime though better time management and use of flexi-time, and eliminate accumulation of vacation and sick-time year after year, likewise eliminate the practice of "bumping" lower seniority employees by less qualified higher seniority personnel. Also do tell me what amount of income this state goes without by failing to impose any inheritance tax on the wealthiest estates. I expect imposition of an inheritance tax on the top end of the wealthiest estates would generate substantial income in this time of need.
SEE: Star Bulletin concerning Union's Position that Lingle does not have the authority to force furloughs on union workers:
http://www.starbulletin.com/news/20090602_Furlough_fight_brews.html
SEE Honolulu Advertiser on Lingle announcing her budget proposals: http://www.honoluluadvertiser.com/article/20090601/BREAKING01/90601065.
And for a transcript of Governor Lingle's complete speech, SEE: http://www.honoluluadvertiser.com/graphics/pdf/govlinglebudget_20090601.pdf
And Thanks to Aaron Stene (the Kona Blog) for keeping me up to date on these state budget negotiations: http://thekonablog.wordpress.com/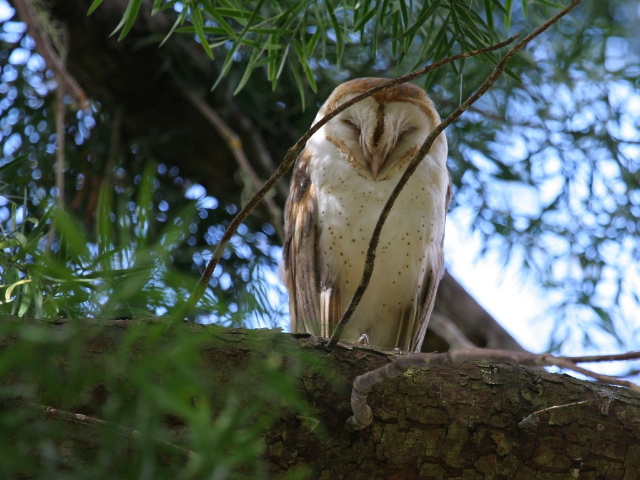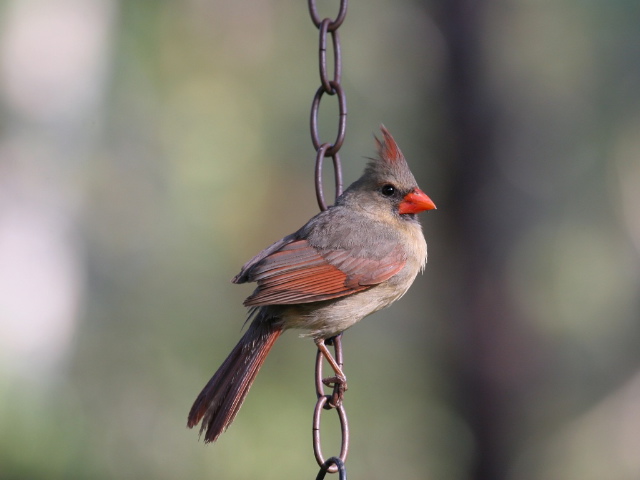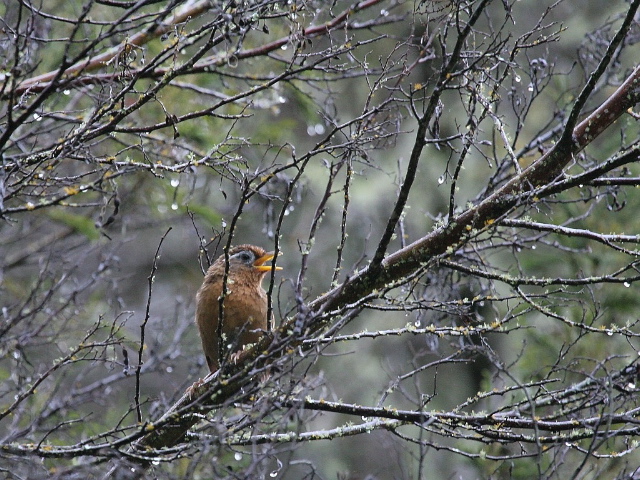 ^A melodious thrush and some other residents from Waimea