Promote County of Hawaii Conferences and Eco-weddings: Efforts to Achieve Sustainable Prosperity: Helping each other
Submitted by margaretwille on Sun, 06/07/2009 - 1:26pm
In Today WHT's "USA Weekend" magazine section (page 4) there is a "GreenSmart" article by Vicki Kriz about Eco-weddings.
I like that idea -- County of Hawaii promoting Eco-weddings. Perhaps if this State gets its act together and passes a Civil Union or Same Sex Marriage Law – we can promote Eco-weddings along with promoting a civil union tourism boom -- and Eco-tourism (sustainable tourism). I encourage everyone to think about organizing events and conferences during these economic downtimes. Key business leaders are right now increasing, rather than decreasing, their R & D budgets (such as Apple did when it brainstormed the Ipod during the 1990's economic slump). Use this time to learn and brainstorm and plan. In my May 20th Blog "Ways we can each help Hawaii's economy...." I suggested we each think about what associations or businesses or interests we are involved in and plan a conference or event here on the Big Island. SEE margaretwille.com.
For example I was glad to see that Lincoln Ashida, our County's Corporation Counsel is planning the 7th Annual Statewide Municipal Attorneys Training Conference August 26 to 28th at the Waikoloa Hilton SEE Conference. And I thank Damon Tucker for bringing this event to my attention. SEE Damon Tucker
Whereas initially Damon questioned whether such a conference was appropriate now given the County's budget shortfall, Corporation Counsel Ashida was good to respond to his blog and clarify how this event is being organized consistent with the County's current financial limitations.
Yes we must all learn to cut our expenses during these times of budget shortfalls but let's all try to look out for each other, including the Big Island resorts. They are all offering great opportunities for conferences and gatherings. We must work together to achieve prosperity.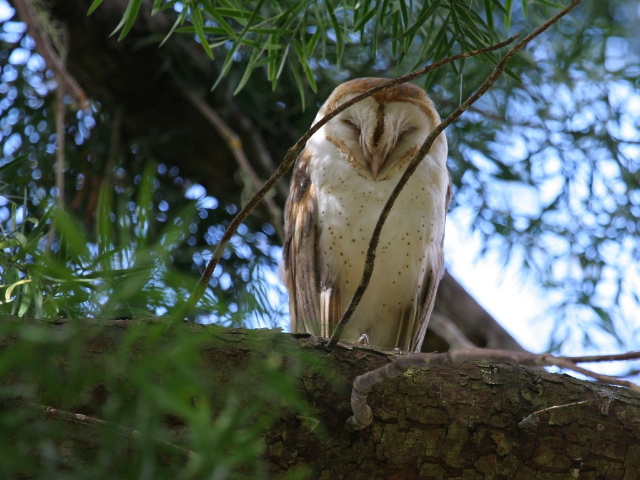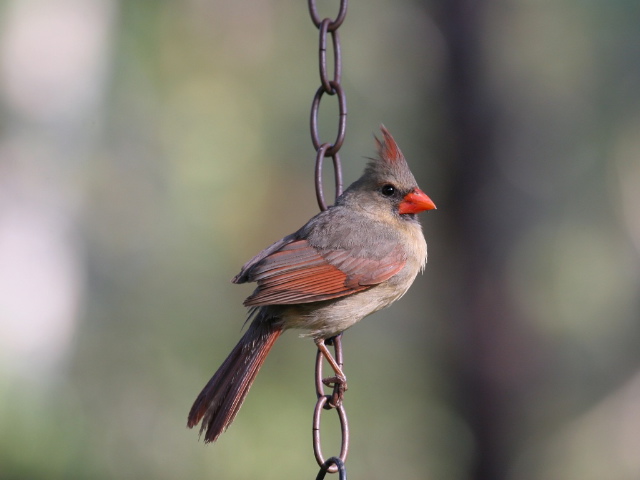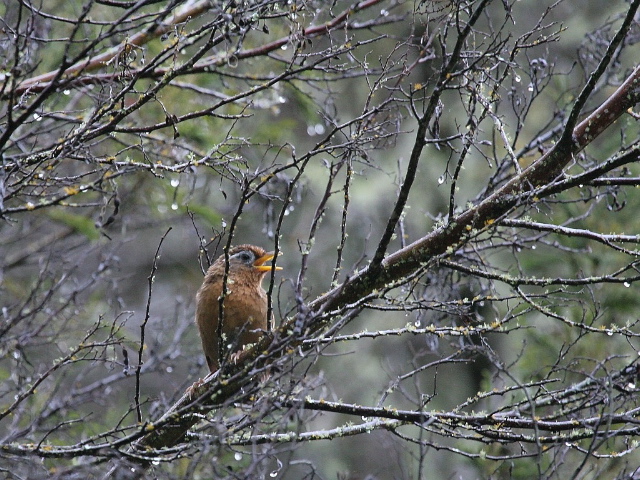 ^A melodious thrush and some other residents from Waimea