Governor Lingle Time for you to Stop Playing Drama Queen and Bargain In Good Faith: Start Promoting a "Work Together" Approach
Submitted by margaretwille on Wed, 06/10/2009 - 12:11pm
When Governor Lingle proposed her massive government worker furlough program, Senate President Hanabusa commented that the Governor is not bargaining in good faith. I agree with that assessment. Yes Governor Lingle we agree government workers must help solve the State's budget shortfall. But your furlough proposal that state employees work the equivalent of less than 11 months a year is counterproductive, that is if you really care about moving this state towards greater productivity – meaning towards improving the state's economy. Aren't you really just egging to have the opportunity to otherwise fire union employees and "break" the government worker unions?
There are often silver linings to a disaster and, in your view, isn't union busting of this sort one of the potential silver linings to this economic downturn? Otherwise I suggest you would be working as a team with the unions as well as with the state Legislators, with the Mayors and with the County Councils. I attended the Senate hearing presentation of your proposed budget -- not one revenue generating initiative was suggested. Let me repeat – not one money making initiative was proposed. Shouldn't we expect more of you? Think about it. Why aren't you busy brainstorming every possible way to increase state revenues? I see that is what other states are doing. Why aren't you aiming to increase, not decrease government services? And if this budget short fall is such a disaster deserving of extraordinary remedies, why have you not tapped the hurricane disaster fund to help bridge the budget shortfall? Why didn't you propose an inheritance tax on the wealthiest estates? Why not exert some leadership and propose legislation to allow for gay marriages – so this state could immediately relish increased tourism income that would result from a gay marriage or civil union wedding tourism boom?
Yesterday I read a letter in West Hawaii Today, "State Budget", which explained that in January 2009 members of the top end of the executive department and legislators received a hefty pay raise in January 2009. Is this true? I also read that top state positions will be subject to a pay reduction starting Julu 1. If so, what is the new pay scale compared to what is being asked of the union employees?
Today in West Hawaii Today, "State Employee furlough plan could affect Big Island courts", the Hawaii's District Attorney is quoted discussing the "very difficult situation" state administrators will face dealing with Lingle's proposed government employee furlough plan. SEE: http://www.westhawaiitoday.com/articles/2009/06/10/local/local06.txt
Consider that if your union negotiating proposals are so reasonable and fair why is it the County Mayors have been unwilling to support your union negotiating position? I know that when Mayor Kenoi testified to the Hawaii County Council, he spoke of the negative effect a large-scale furlough program would have on this Island's economy. He insisted the public expects better solutions from their leaders, and that furlough be considered only as a last resort.
It appears to me the answer to all of these questions is the same: that yes you care about our state economy, but an even higher priority for you is breaking the unions and taking credit for doing just that.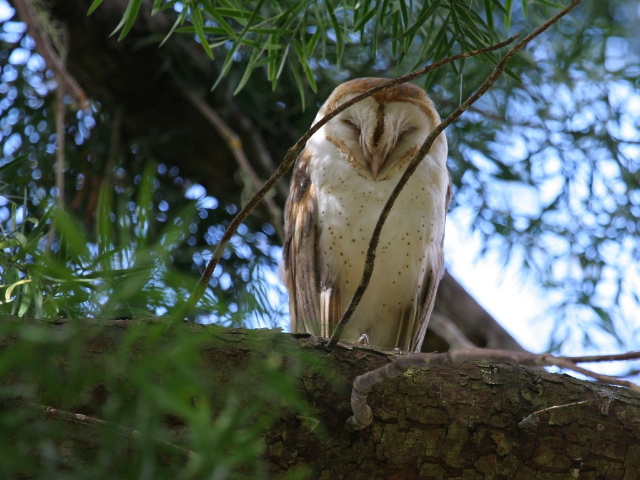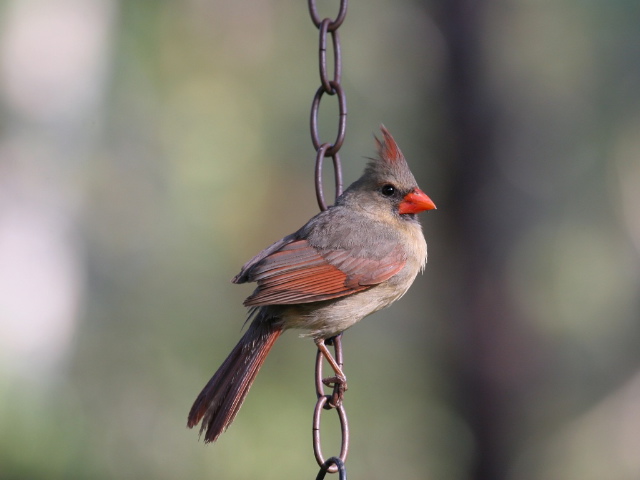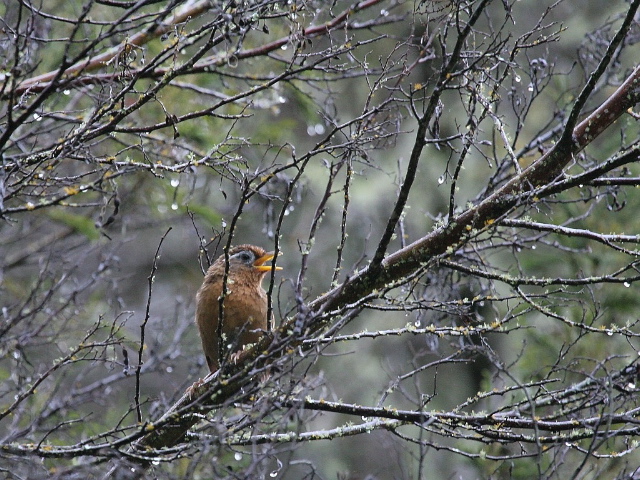 ^A melodious thrush and some other residents from Waimea