A Few Recommended Big Island Ecotourism Links: Promoting Eco-tourism as a multi-objective effort
Submitted by margaretwille on Thu, 06/11/2009 - 12:06pm
One of the repeating themes in my blog posts is eco-tourism or sustainable tourism. A few of my reasons for spending time blogging on this topic rather than one of the many other topics of interest is that promoting this effort simultaneously promotes many of my overlapping interests. For example:
1. Eco-tourism stresses the importance of conservation of our fragile ecosystem here in Hawaii – while at the same time encouraging an appreciation of ourselves as part of the circle of life and our interdependence with other species and our dependence on the well-being of the natural environment, and a sense of ourselves as part of history – connecting to past cultures and caring for future generations. (Yes that was a mouthful)
2.Eco-tourism encourages economic development consistent with principles of environmental and social well-being.
3. Ecotourism is consistent with the overall theme of promoting the Big Island as the Place to go for Nature Based Tourism of all types – from fitness tourism such as hiking and cycling, to agriculture-tourism – as part of a food sustainability vision; to the many forms of adventure tourism: ocean based adventures such as diving and snorkeling, air-sky adventures up to Mauna Kea or in helicopters, fire based adventures to the volcano, and the many earth-land adventures such as horseback riding at Kahua Ranch or going on an ATV adventure.
If you have not yet done so, check out the Big Island Visitors Bureau"s "Sustainable Tourism" mini-website. Definitely worth checking out. Also there is a new Big Island tourism magazine available at various locations-such as at Starbucks called "Big Island Traveler". The associated website is: http://www.myhawaiitraveler.com/ . This group has partnered with carbonfund.org in order to offset 100% of the carbon emissions related to the production of the magazine. The magazine information about the Waimea area could certainly be expanded upon, as is probably the case with many of the smaller but interesting tourism niches around our island. I see the website is still under construction – so perhaps these folks are open to suggestion. However there are various interesting articles and photos that are far better than what I have seen in the past. I also suggest checking out Zion Estes multi-media site incorporating many links to Green Hawaii and Ecotourim activities and events: AMARAKA.com
Several days ago I stopped by the North Kona Hawaii Forest and Trail office and spoke with Matt and Chris: Nature Adventures & Outfitting on the Big Island. I understand they have now added a Waipio Rim adventure – and that this excursion is the closest to the Waimea area. I explained to them that hopefully in the near future we will be able to establish some trails that connect directly to Waimea and incorporate some access to the pu'u (hills) above the town center. This organization's website is: http://www.hawaii-forest.com/
Today, June 11th until June 14th, HPA (Hawaii Preparatory Academy) located here in Waimea is hosting the 2nd Annual Student Congress on Sustainability. SEE Guava Bee's May 26th blog on this event: http://www.guavabee.com/2009/05/second-annual-student-congress-on-sustai... If anyone plans to attend this event, please share your observations and insights gained.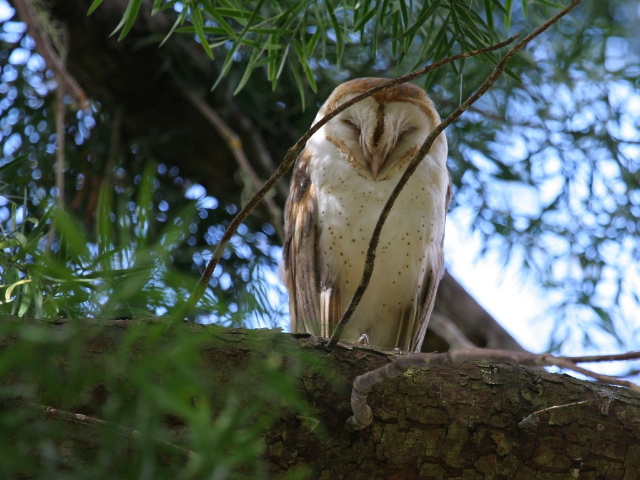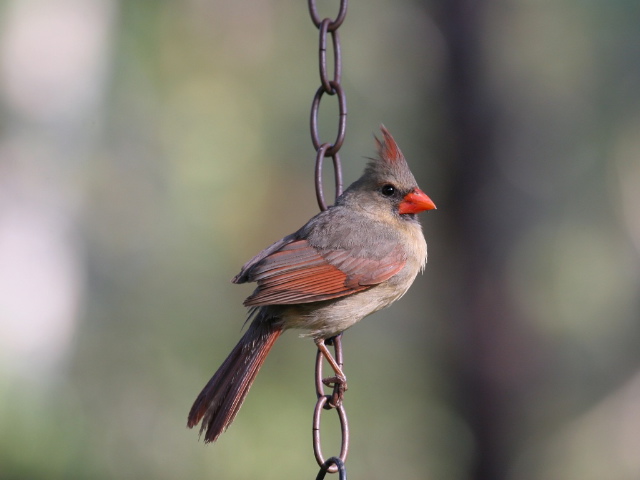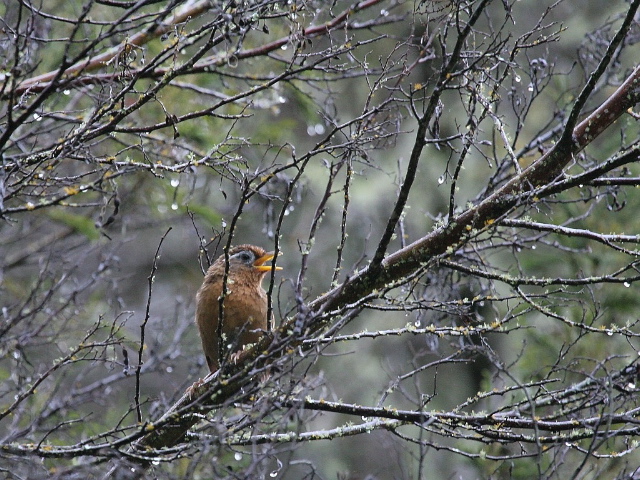 ^A melodious thrush and some other residents from Waimea