Raising State Income is an Alternative to Furloughing or Firing State Workers: Think about it Governor Lingle
Submitted by margaretwille on Fri, 06/12/2009 - 2:01pm
Today's Honolulu Advertiser June 12, 2009 contains a letter to the editor promoting a state lottery: "Done Right Millions Could be Raised". As pointed out in the letter, Maine and Montana have state lottery programs and according to the letter Hawaii could raise between $200 and $300 million. Clearly we must brainstorm all of the options for raising additional revenue – not just cutting valuable programs or substantially reducing the number of days worked by government workers. Another revenue raising option is high stakes bingo. Bingo is generally a very social activity, engaged in with friends or associates. Around the country, non-profits from fire departments to environmental organizations raise money raise money through bingo games – "low stakes" bingo, so to speak.
As the letter to the editor suggested, lets stop this "holier than thou" – paternalistic approach that it is better to fire 10,000 state workers over and above the current reduced work force or start a massive furlough program– than to allow for some form of gaming in this state. Keep in mind no one is promoting large scale casino gambling – which has more collateral negative social impacts than state lotteries or high stakes bingo gaming.
As I keep pointing out, Governor Lingle has shown no interested in raising funds to balance the state budget though legislative initiatives, such as gaming or civil union legislation, or through inheritance taxes on the wealthiest estates, or through an aggressive grant and aide campaign - over and beyond the stimulus package, or through taping the hurricane emergency fund. She only wants to reduce expenses in particular by reducing labor costs. Perhaps she wants to get everything she can out of the unions before she brainstorms ways to raise revenue. Or perhaps someone needs to tell her there are two ways to balance a budget: 1) cut expenses AND 2) RAISE MORE REVENUE .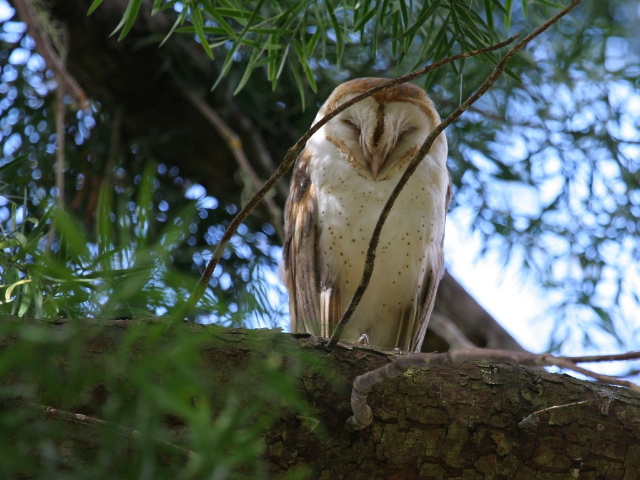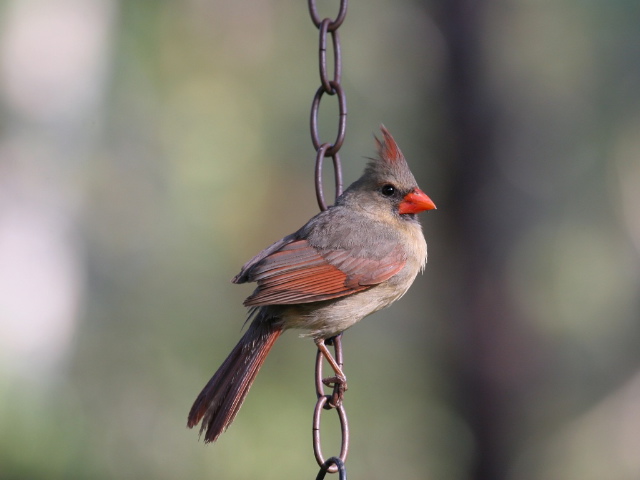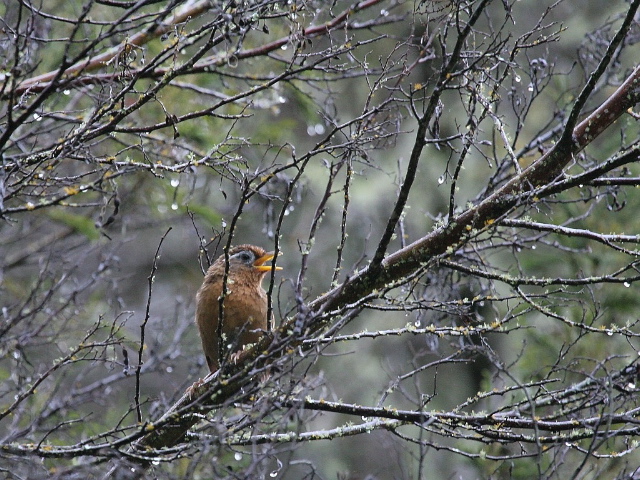 ^A melodious thrush and some other residents from Waimea