North Kohala Police and The Community Go Face to Face at the Intergeneration Center
Submitted by margaretwille on Mon, 05/28/2012 - 11:42am
On May 15th the North Hawaii police held a community meeting at the Intergeneration Center. Captain Jason Albert Cortez was present along with the community police officer and several other police officers. The community got a lot of answers but some were frustrated when their questions about the handling of specific incidents were refused an answer. Captain Cortez explained they can not discuss "active cases". He did suggest that the individuals asking those specific questions meet with him privately. In general those questions had to do with why someone in particular had not been arrested. There was also a question from Andrea Despre (domestic violence service program) -- as to why abusers are allowed to go -- rather than being taken into custody or otherwise suffering any consequences.
When asked about drug use in the area.. Captain Cortez said comparatively usage in this area is low, however there has been somewhat of an upswing of late.
There were a lot of complaints about speeding tickets going south out of Hawi in the area marked for roadwork where there is no roadwork.
Kealoha and many seniors from the Senior Citizen Club were in attendance... There were complaints about the meeting being held in the middle of the day when those working could not attend. A request was made for a similar meeting at a later hour.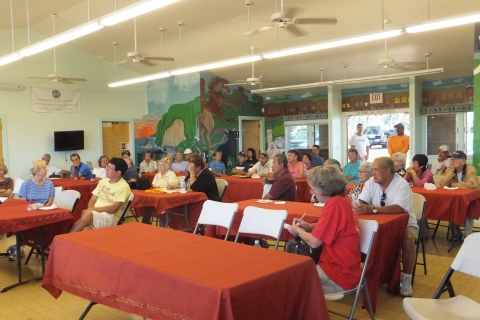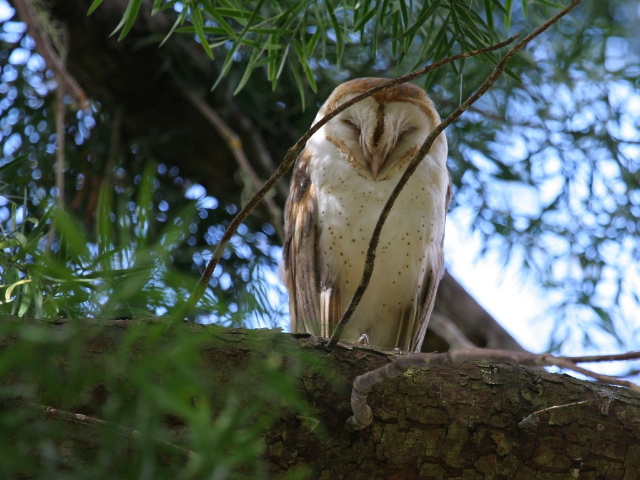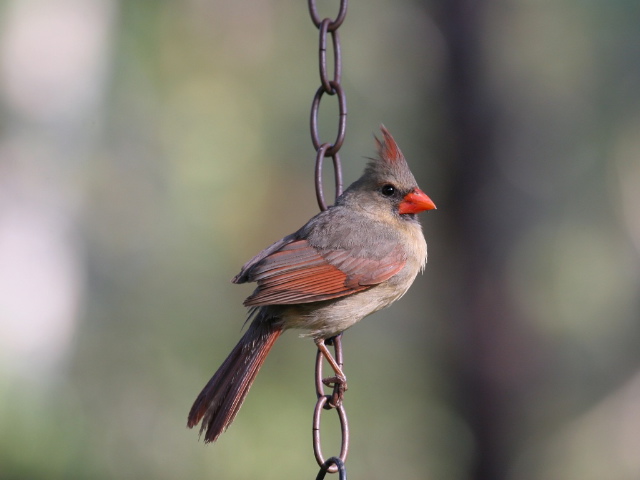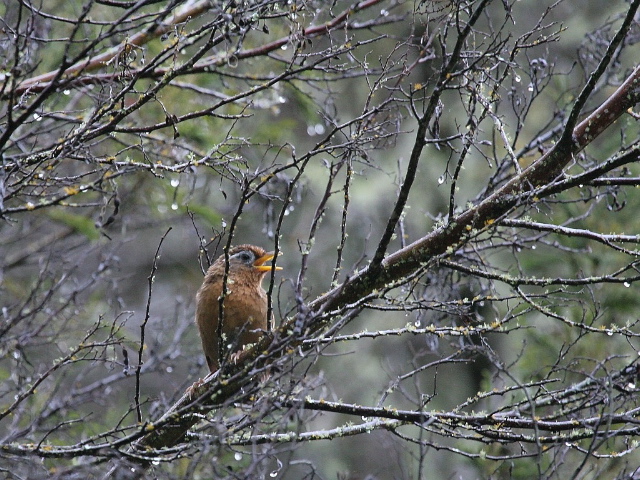 ^A melodious thrush and some other residents from Waimea