Paniolo Heritage Club at Pukalani Stables: Jamie Dowsett and me
Submitted by margaretwille on Mon, 05/28/2012 - 2:20pm
Recently I attended the Paniolo Heritage Club Meeting at Pukalani Stables. I stopped by Jamie and Queenie Dowsett's house to see if they were going. Queen was out helping care for an ill grandchild... so Jamie and I went to the gathering. A good time was had by all as you can see from these photos.
At some point Jamie took me through the museum of honored cowboys and paniolo history. He told me story after story of certain of the cowboys and explained which bits were the Waimea bits (horse bits and why) Finally I said where are you in this museum? He said he is not there. I said this was not right and we should fix this. (He is 86 and will be 87 later this year) He explained that when he want to be honored in the museum those in control did not want him, and then when he could finally have gotten in, he didn't care any longer.
In my opinion, both Jamie and Queenie should be honored here.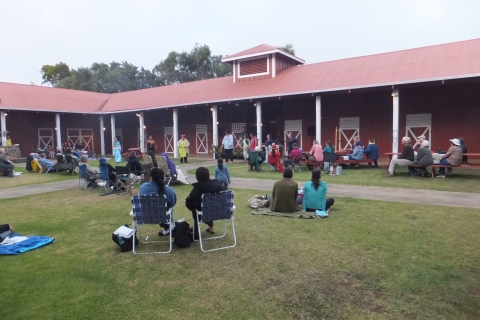 Doris Purdy and friends: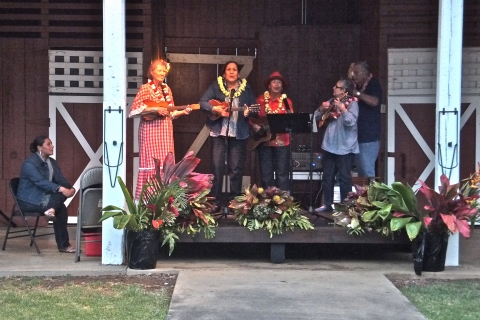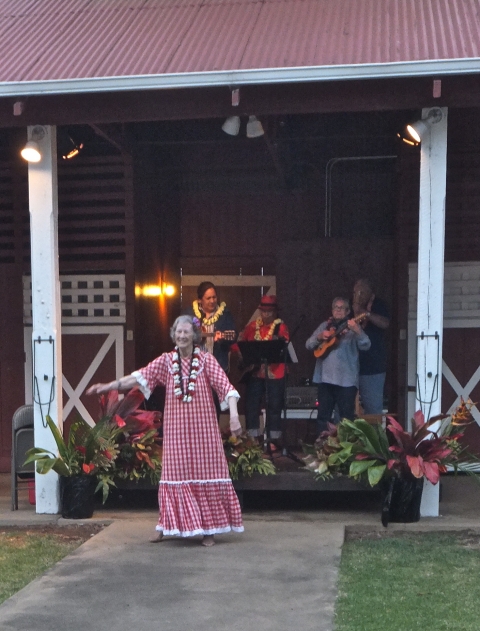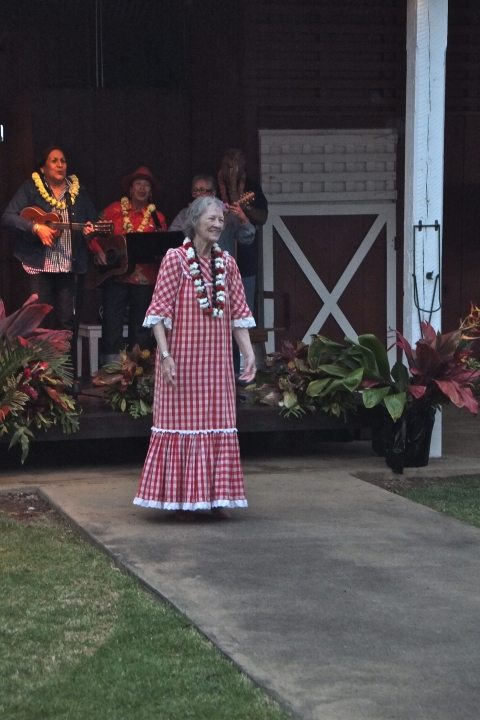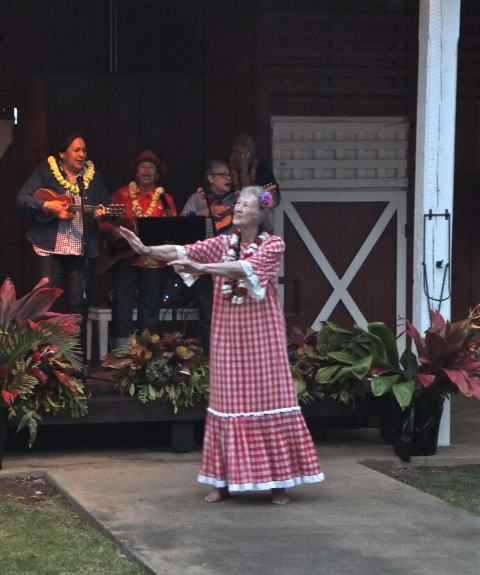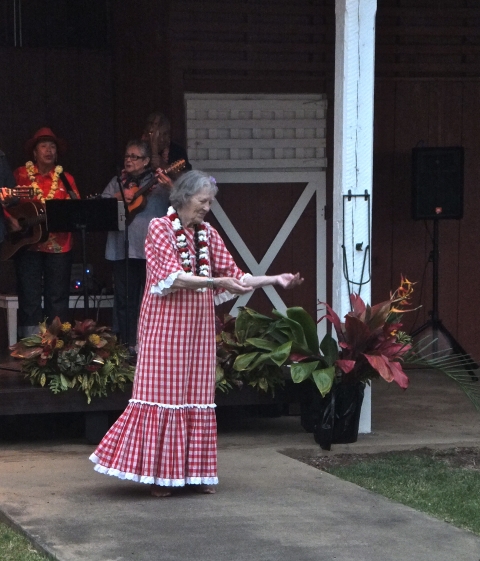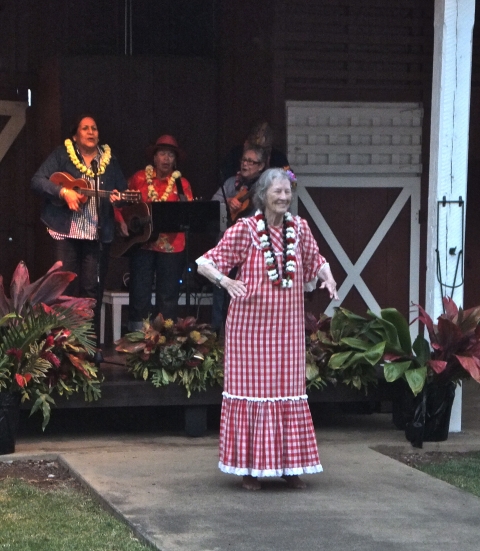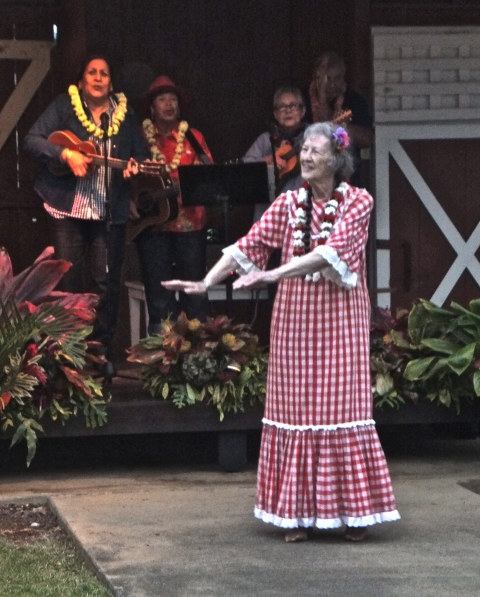 Bill Garcia: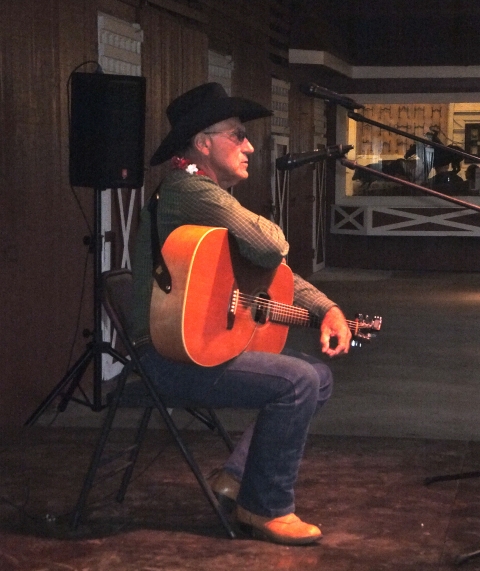 HERE IS JAMIE DOWSETT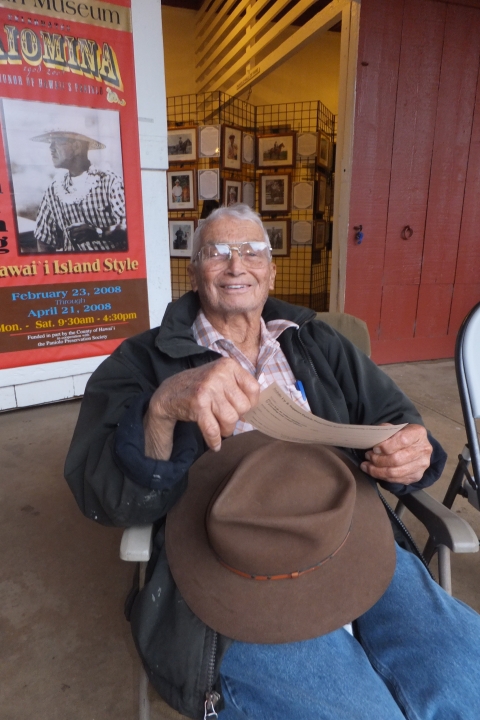 Jamie with Roland Olson: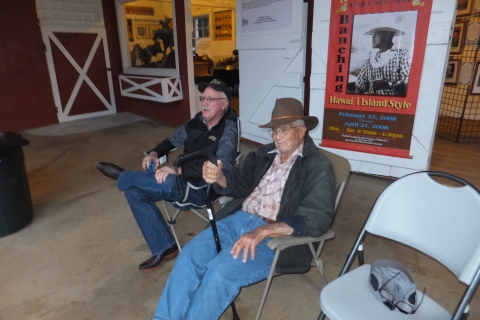 Jamie with Kaniela and Anna Akaka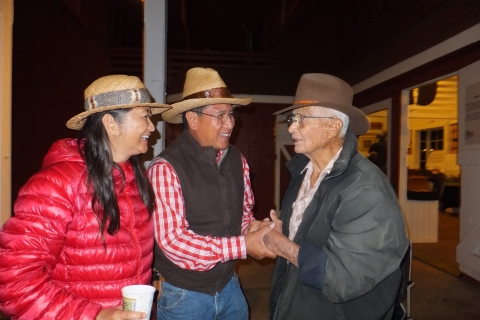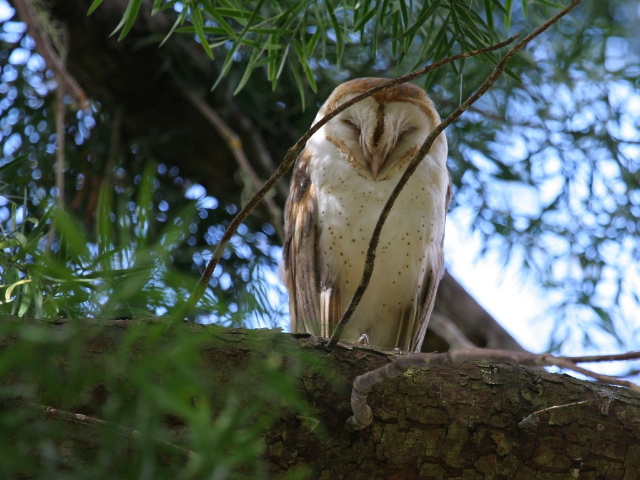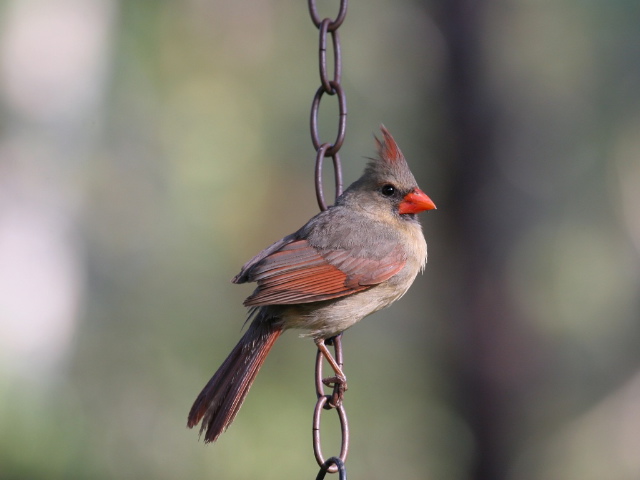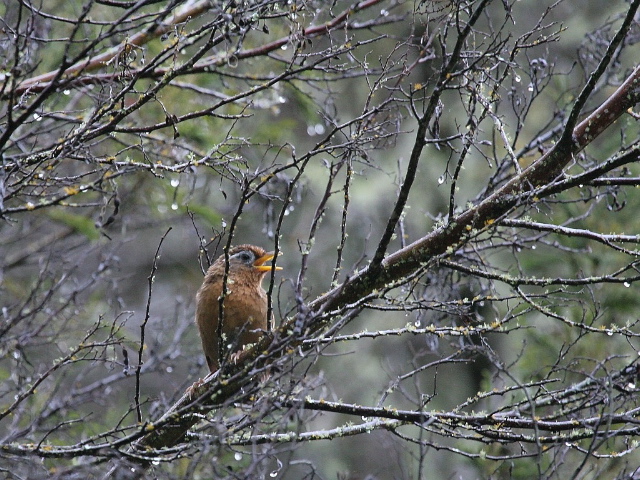 ^A melodious thrush and some other residents from Waimea