Kahilu Theater
Submitted by margaretwille on Wed, 06/13/2012 - 8:56pm
On June 12, 2012 the Board of the Kahilu Theater held a meeting with the Community to discuss its planned closing for the next season. The focus of this meeting was the current financial situation and explaining the need for this closing. Unfortunately there was not much time for brainstorming of ideas as to how to proceed..That comes next. The powerpoint presentation is attached below. Afterwards the Board stayed and meet with individuals and there were sign up sheets for those interested in being on one of the advisory panels to assist this community institution. One idea I suggested is to set up a seat by seat endowment. There are 490 seats -- and each seat could be named for the person or group that endows that seat. Likewise each gallery wing or other designated areas could also be separately endowed.

The point has also been made by many -- that generally this theater is viewed as being marketed for productions that appeal to only a select high end sector of the community. We need to broaden the community support base. To that end, I suggested that over this interim that arrangements be made for use by the area schools -- as a teaching forum. Rather than having performers come to perform for students... students should be able to use this stage for learning -- not just for performing arts... but as a way to add performance to any subject. This is just one way of encouraging broader community investment.

What are your ideas?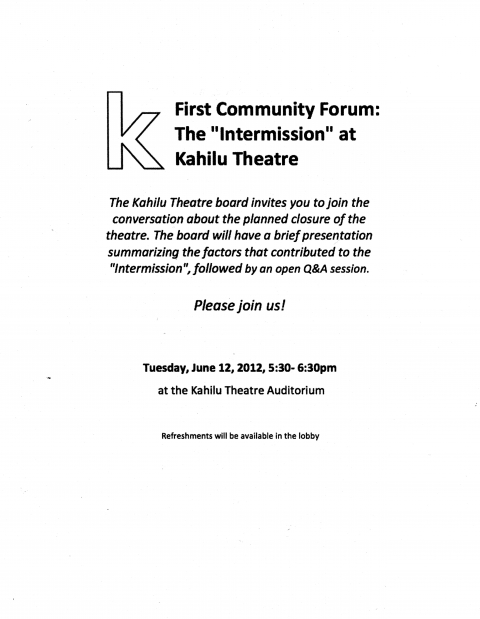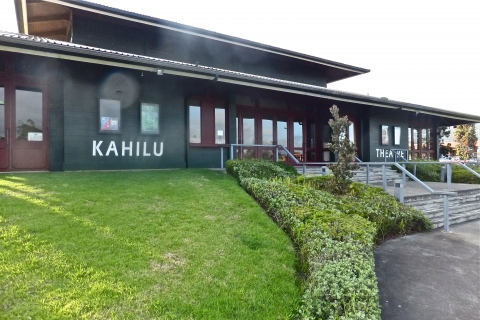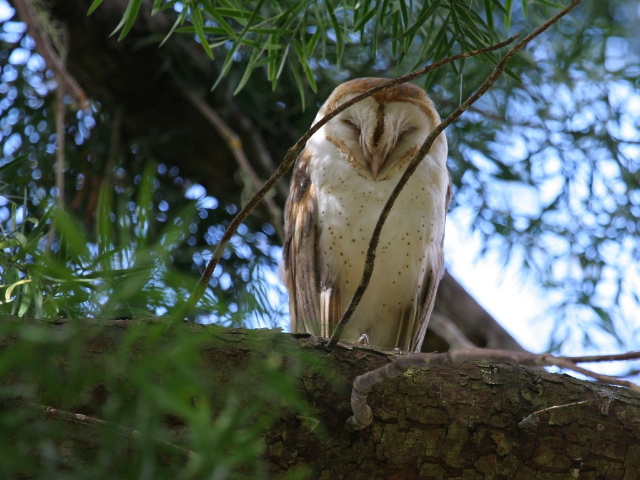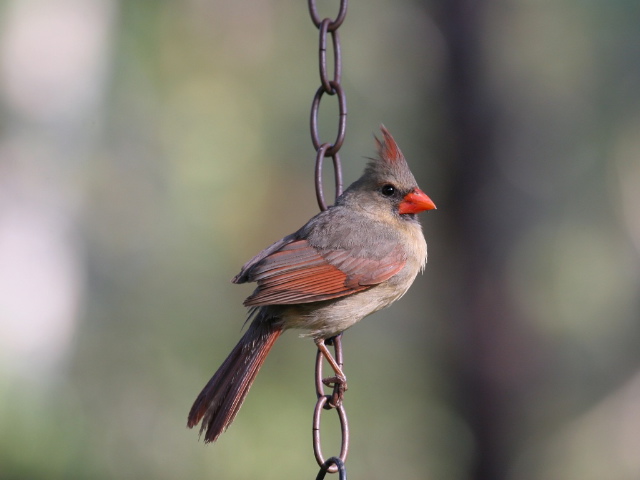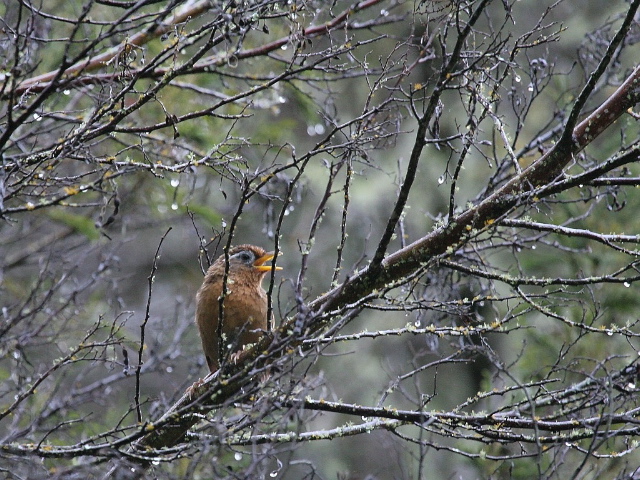 ^A melodious thrush and some other residents from Waimea