Saturday June 16th Community Meeting to Discuss NHCH Concerns 6-8pm at the Waimea Elem School Cafeteria
Submitted by margaretwille on Thu, 06/14/2012 - 11:23am

COMMUNITY MEETING THIS SATURDAY JUNE 16TH at the Waimea Elementary School Cafeteria 6 - 8 pm
Why?
Because we are concerned about the North Hawaii Community Hospital's choices and priorities:
Women's Center and Its Birthing Unit Being Dismantled - 2/3 of current clientele refused services "overnight"
Sleep Disorders Center closed "overnight"
Doctors being let go "overnight" (or contract not renewed)... anesthetists, hospitalist (general hospital doctor)
Nurses and midwife quitting because they do not want to work under these conditions
Financial persons who questioned the accounting for the Women's Center's birthing unit let go "over night"
(just after he moved here and purchased a home)
[These employees are subject to gag orders -- i.e. ordered not to speak to the community -- or else!]
Key members of the Board of Directors (Sharon Vitousek and Carolyn Quick) just resigned from the Board
Important grant that would have benefited the Women's Center/Birthing Unit "falls through the cracks"
Task Force (that disagreed with Administration's hardline position) terminated "overnight"
Hawaiian healthcare program gets low priority administrative support
Rooms that could be used for patient rooms, instead being used for "boutique" hospital doctor's offices
-- even though there are not enough patient rooms so some must be transported to other hospitals
State legislation that would immediately bring this hospital about 4 million that is now at risk --not
being lobbied for aggressively
NHCH's community volunteers concerned they are being underutilized
.
We ask you:
-SHOULD WE STAND BY SILENTLY AND WATCH OUR BELOVED HOSPITAL BE SUBJECT TO THIS TYPE OF MANAGEMENT ?
-AND HOW DO WE AS A COMMUNITY SUPPORT OUR COMMUNITY HOSPITAL - in the face of these disturbing actions?
-CAN WE CORRECT SOME OF THESE WRONGS?
-HOW DO WE SUPPORT STAFF WHO ARE SUBJECT TO GAG ORDERS SO THAT THEY WILL STAY WHILE WE WORK OUT THIS SITUATION?
BRING YOUR IDEAS, QUESTIONS, AND SUGGESTIONS FOR ACTION, TO THIS COLLABORATIVE BRAINSTORMING SESSION.
and thank you for your concern...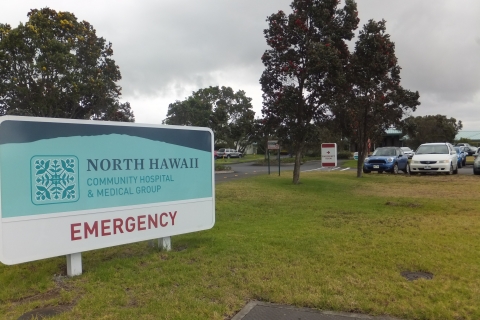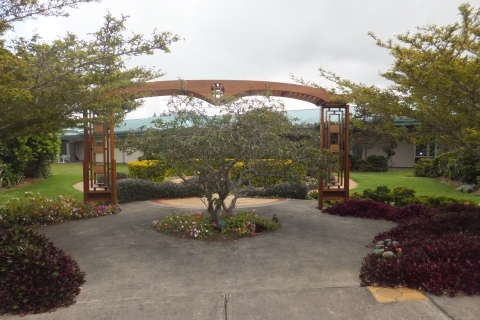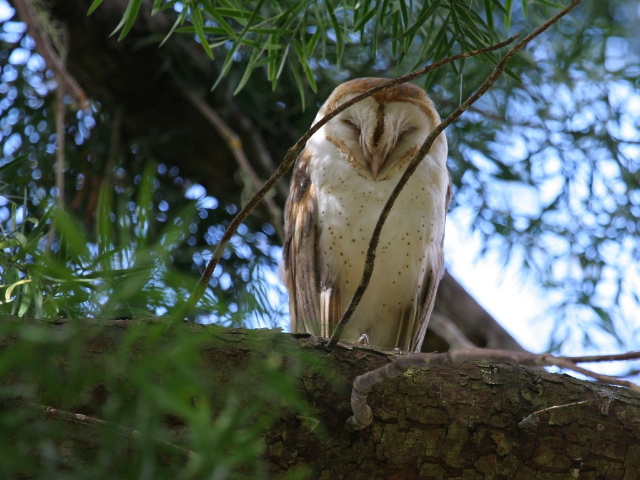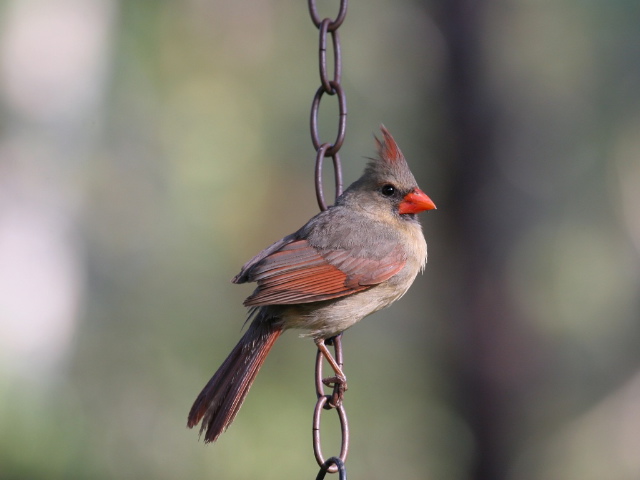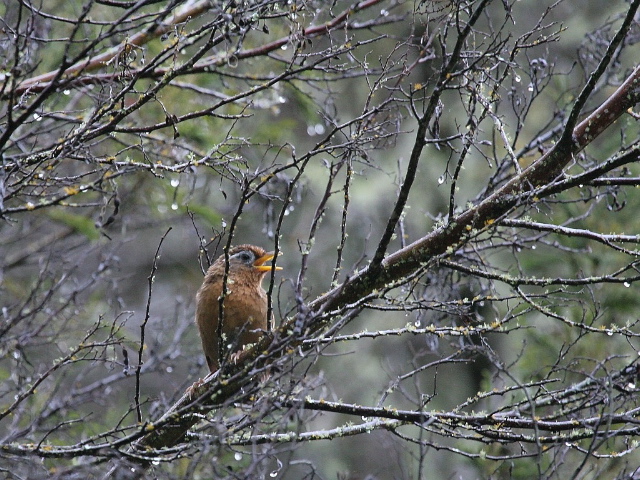 ^A melodious thrush and some other residents from Waimea