Democratic Party's Kona 4th of July Party: MW nails down HB2275 with the Gov. (which will bring in close to 4million to NHCH)
Submitted by margaretwille on Wed, 07/04/2012 - 9:32pm
As the only Democrat running in the District 9 County Council race, I had fun at the Democratic Party's 4th of July Party held at the Old Airport Kona. [Note my opponents in this County Council Race are 1) Bill Sanborn - perennial Republican candidate for one office or another; 2) Sonny Shimaoka, who was the Republican Chair for Duke Aiona's failed bid for Governor, and 3) Bob Green, of the Tea Party.] Though hosted by the Democratic Party, the picnic was open to all - Democrats, Republicans, and Independents.
I also accomplished a lot this week (with much help from State Senators Malama Solomon and Josh Green). In the photos below you will see me talking to Governor Abercrombie about HB2275 (Hospital Program Special Fund). He is reading one of my letter petition - a copy of which is included below. HB2275 will bring in close to 4 million dollars to North Hawaii Community Hospital. (UPdate according to NHCH CEO the net amount will be about 3.3 million). This legislation was slated to be vetoed by the Governor.
Since learning of this possible veto several weeks ago, I organized a "Support HB2275" letter petition and collected signatures from residents around District 9. Last week I met with Senator Malama Solomon to help me rally support for this legislation. On Monday July 2nd she met with the Governor and gave him one of my petition letters and argued in support of this legislation. She also contacted Health Department Deputy Director Bruce Anderson who is off hiking in Africa to secure his support. Late Monday Senator Solomon sounded positive about the legislation getting signed, but we were not 100% sure. So when I went to the Democratic picnic on the 4th I brought along more letter-petitions to collect signatures... but when I arrived, Governor Abercrombie told me not to worry he was taking care of this (so no need to collect more signatures)!
THANK YOU GOVERNOR ABERCROMBIE!!! And Thank you Senator Solomon! And (OF COURSE) thanks to Senator Josh Green who has been the key to supporting this bill through the legislature. And lastly a big Mahalo goes to all the District 9 residents who signed my HB2275 Petition letter.
This was an example of how council members (and council candidates) and their communities can collaborate with our State legislators and get results!
As you are probably know, the position of County Council is non-partisan. However given that the Democratic Party is the majority party in the state legislature, and Governor Abercrombie is a Democrat, it helps to be able to work in collaboration with the Democratic party leadership.
To read more about HB2275 Click
HERE
to the Hawaii State Legislature website and type in HB2275 to read the bill itself and its legislative history -- including public testimony.
TO LEARN MORE ABOUT HOW THIS LEGISLATION WILL WORK READ
HERE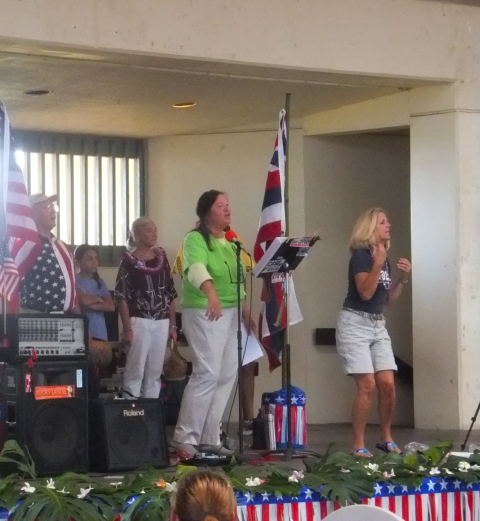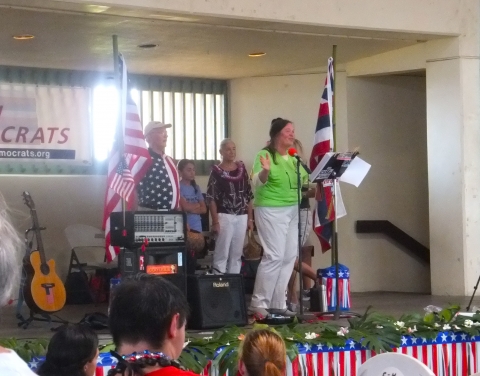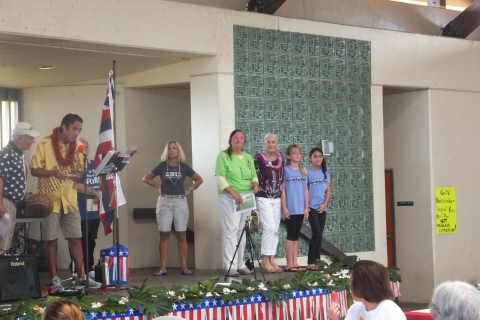 HERE I AM WITH GOVERNOR ABERCROMBIE. He is reading one of my petition-letters
a copy of which letter follows after the couple of pictures with him.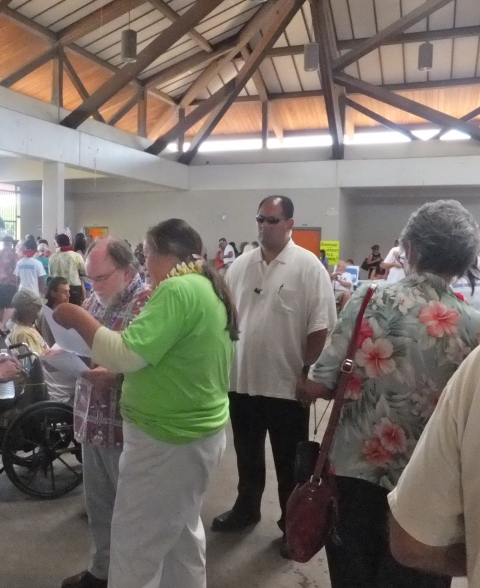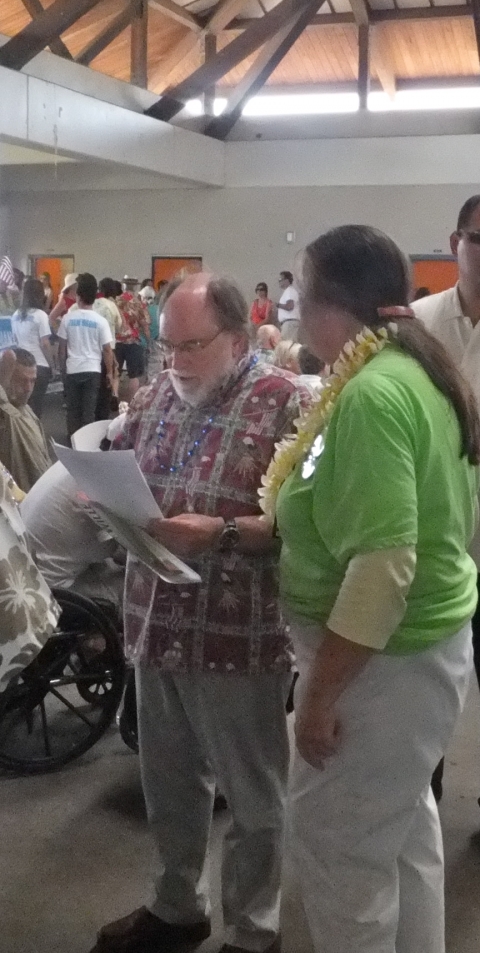 My first petition letter was sent to the Governor on June 16, 2012 with 30+ signatures. In this photo Governor Abercrombie is reading the following July 4, 2012 letter:

MARGARET WILLE
Attorney at Law
65-1316 Lihipali Road
Kamuela, Hawaii 96743
Tel: 808-854-6931
Honorable Neil Abercrombie
Governor, State of Hawaii
Executive Chambers, State Capitol
Honolulu, Hawaii, 96813
July 4, 2012
Re: Support for Signing HB 2275 HD2 SD2 CD1 "Hospital Program Special Fund"
Dear Governor Abercrombie:
PLEASE SIGN HB 2275 ("HOSPITAL PROGRAM SPECIAL FUND").
HB2275 will provide access to large amounts of federal funding for hospitals that provide uncompensated services for Medicaid and Medicare patients. The North Hawaii Community Hospital has provided a "lion's share" of medical services to Medicaid and Medicare patients in Hawaii County and would qualify for 3 to 4 million dollars of these federal partnership funds.
We understand that you are considering vetoing this legislation. To veto this bill would hurt our hospitals that work hard to serve the elderly and those in need.
Please let us know if you will hold a signing ceremony. If you would like one or more of us – patients, supporters, and staff - of the North Hawaii Community Hospital to be present at the time of the signing – we would be happy to have a representative present.
We look forward to hearing from you.
Sincerely,
Margaret Wille
[more signatures on the following page]
NOW MORE ABOUT FUN AT THE JULY 4TH GATHERING!

HERE ARE A COUPLE PHOTOS OF THE FOUR DEMOCRATS WHO ARE RUNNING FOR COUNTY COUNCIL POSITIONS:
Dru Kanuba District 7
Brenda Ford District 6
Margaret Wille District 9
Karen Eoff District 8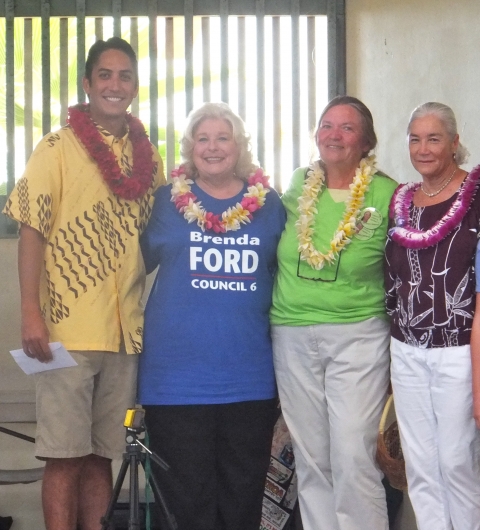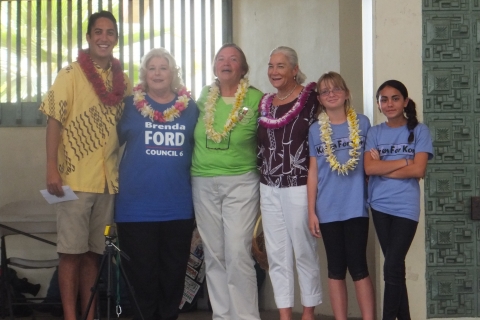 GOVERNOR ABERCROMBIE GAVE AN EXCEPTIONAL SPEECH ABOUT THE NEED TO WORK
TOGETHER TO DEFEAT REPUBLICAN LINDA LINGLE - AND LISTED WAYS HAWAII
WILL BE HURT IF SHE WERE TO BE ELECTED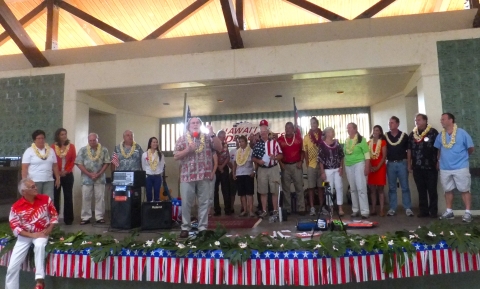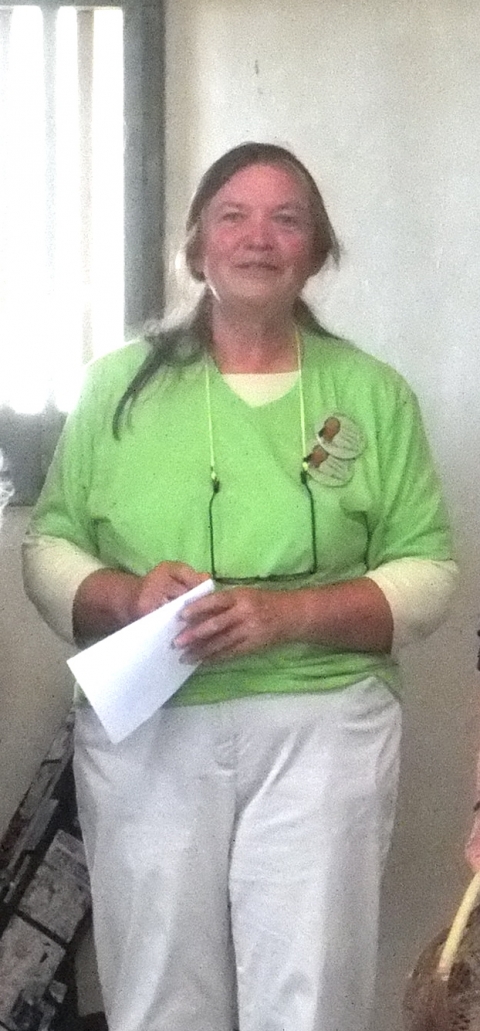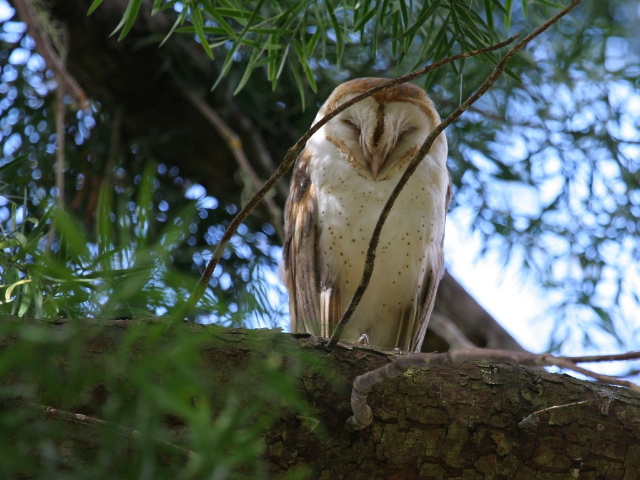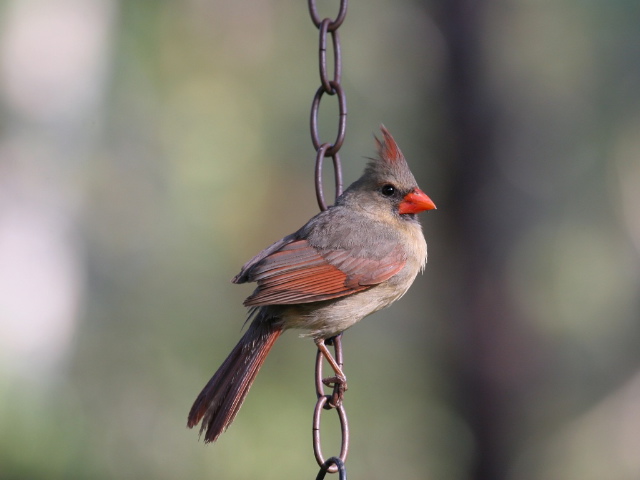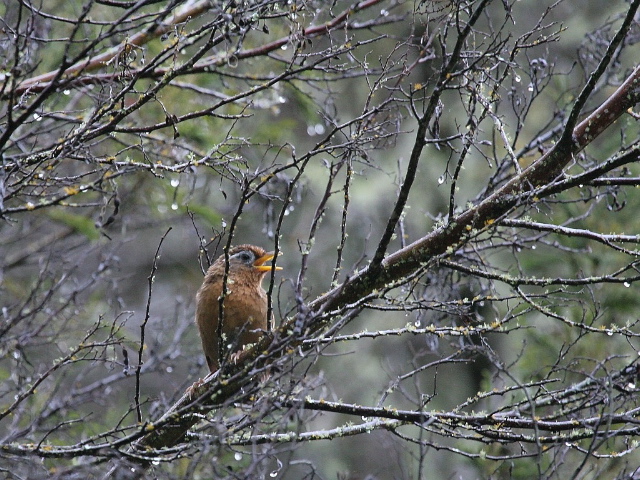 ^A melodious thrush and some other residents from Waimea