Watch here: Video Candidate Forum July 21- DIST.9 COUNTY COUNCIL CANDIDATES.....
Submitted by margaretwille on Tue, 07/24/2012 - 7:28pm
VIDEOS ARE AT BOTTOM OF POST
For better sound - use earphones or speakers.
The South Kohala Traffic Safety Committee (SKTSC)held a Candidate forum on July 21, 2012. The following two videos cover most of the District 9 County Council debate. SKTSC's Chair, Mike Price, is the moderator, and Margaret Horwatt, a member of the South Kohala Community Development Plan Committee, read the questions.
Click below to watch portions of the debate.
THERE WERE TWO "SPONTANEOUS QUESTIONS WHICH THE CANDIDATES HAD NOT SEEN IN ADVANCE:
Question:
Have you read the Waimea Circulation Study? Summary of answers:
Sanborn:
had read in the past, but not recently;

Shimaoka: no
Green:
no (Green referred to having read a different study that he thought was the Waimea Traffic Circulation Report)
)
Wille:
yes: I read it last night and this morning as well as in the past had testified about at County Council meetings; ]
Question:
Have you read the South Kohala Community Development Plan?: Summary of Answers:
Sanborn
: yes a while ago;
Green:
yes

Shimaoko:
no - responded that this was a "trick question";

Wille
: Yes and helped to write it]
HERE ARE THE WRITTEN QUESTIONS THAT THE CANDIDATES RECEIVED IN ADVANCE: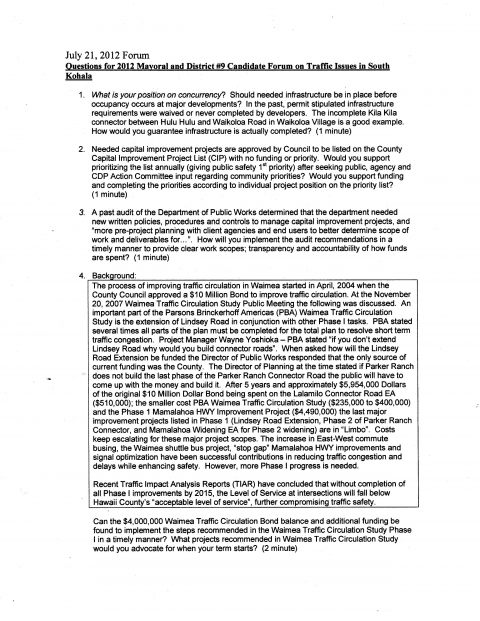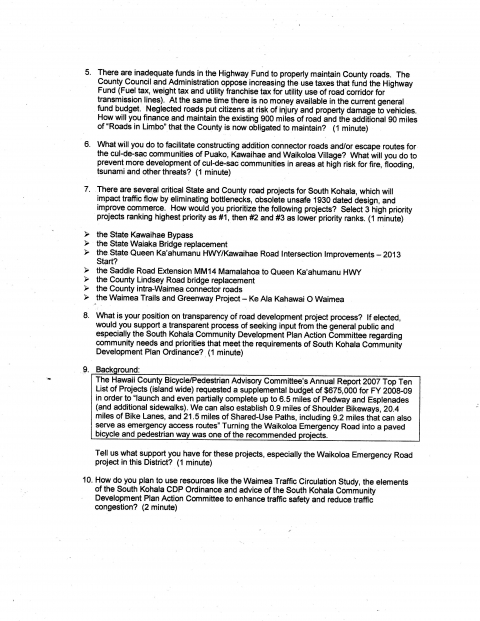 For better sound - use earphones or speakers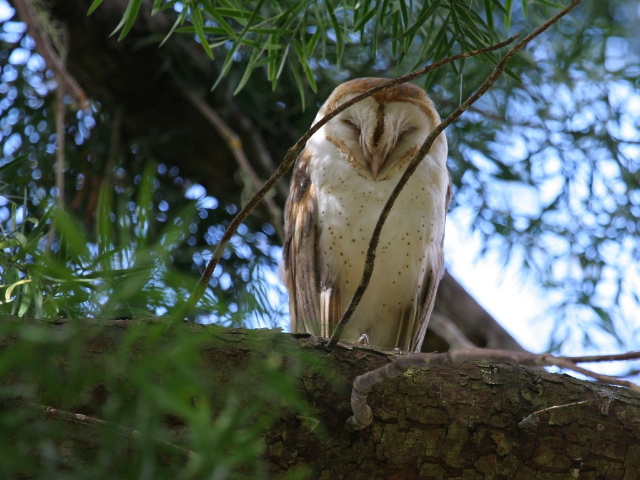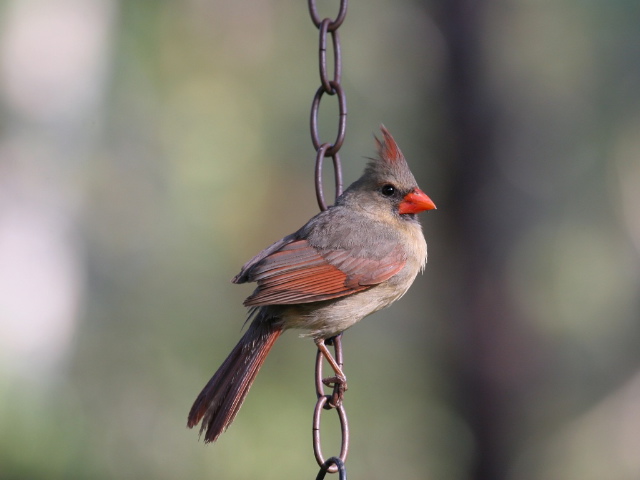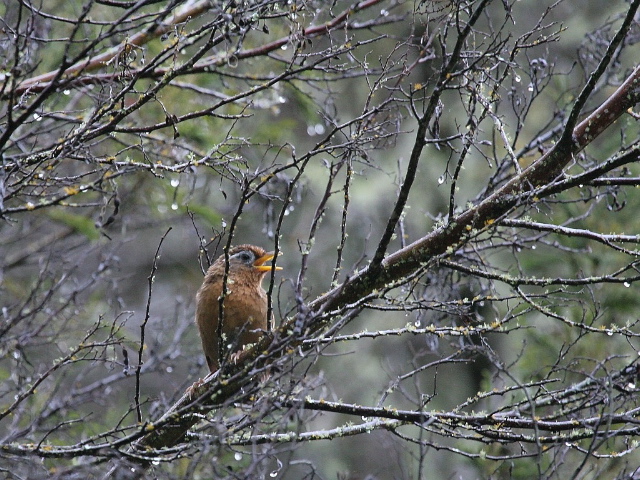 ^A melodious thrush and some other residents from Waimea