North Kohala Political Forum Mayoral and Prosecuting Attorney Candidates: Kenoi, Yagong, Kim, etc.
Submitted by margaretwille on Wed, 08/08/2012 - 1:01pm
Segments of the August 4th Political Candidate Forum: Candidates for Mayor, and below: Candidates for Prosecuting Attorney

NOTE: IF your server is slow and IT TAKES A WHILE TO LOAD THESE VIDEOS -- LET THEM LOAD AND THEN WATCH THEM IN THEIR ENTIRETY.
BEST TO LISTEN WITH EAR PLUGS IF NOT LOAD ENOUGH. ENJOY..

Thanks again to North Kohala resident Lisa Andrews who organized this event and to Moderator Megan Solis, Editor of Kohala Mountain News!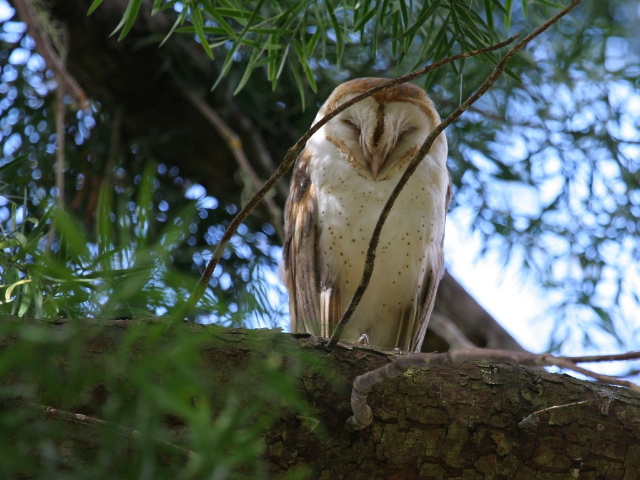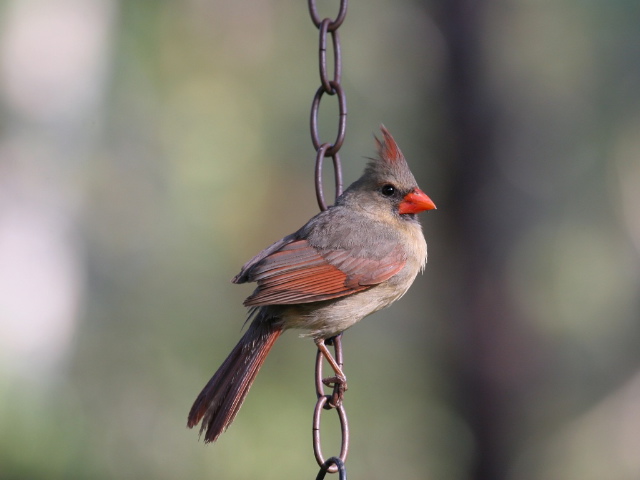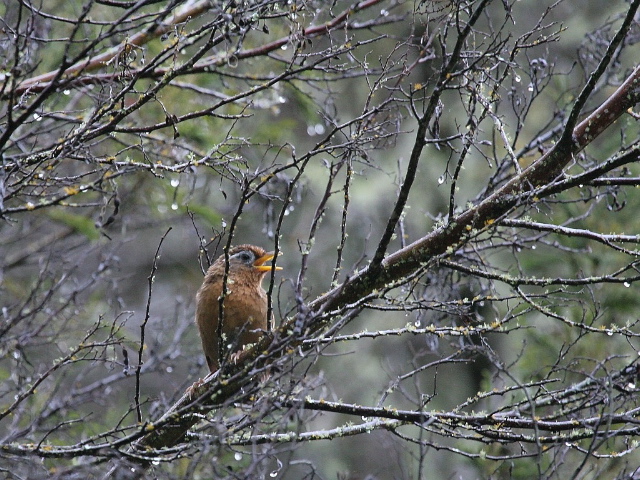 ^A melodious thrush and some other residents from Waimea