All the reasons why to vote for Margaret Wille for District 9
Submitted by margaretwille on Thu, 08/09/2012 - 10:19pm
West Hawaii Today endorses Margaret Wille and here's why...
County Council Dist. 9
"Waimea attorney Margaret Wille is another candidate who has been involved in county political processes for much longer than her candidacy. She has drafted legislation for and litigation against the county. Wille would be an effective representative for the North Hawaii region, increasingly so as she focuses and distills her efforts, understanding that sometimes, less is more."
Link to review the entire article of West Hawaii Today endorsements: HERE



Wille: Increase effectiveness, revenue sources
Hawaii County government isn't as effective as it could be because it's trying to do too much with too little, says Waimea resident Margaret Wille, a candidate for the open Hawaii County Council District 9 seat.
"The county has very little money with a lot of responsibility," Wille said.
Wille, 64, proposes the county focus on its core responsibilities and bring in more revenues through outside funding such as federal and private grants. She cites her work lobbying for $3.3 million in state funds for North Hawaii Community Hospital as an example. The county should also work with state lawmakers to cut funding to the state Hawaii Tourism Authority and return more of the transient accommodations tax to the counties, she said.
In the area of energy, Wille said the county "should put our foot down" with Hawaiian Electric Co., the parent of the Big Island's Hawaii Electric Light Co., and require it to put more renewable energy sources into the grid. The county, through working with the state Legislature and the Public Utilities Commission, should also require HECO to disclose more information about its costs and profits, she said.
"HELCO is acting as a very profitable monopoly," Wille said. "The county and state need to work together. We just need to take a more hard-line position."
Wille says the county needs to increase recycling, and she says it's insulting to imply that the public is too lazy to sort materials more before throwing them out.
"We must look at our trash as an asset," Wille said, citing Maui County's success soliciting proposals for a comprehensive waste stream management process that resulted in 60 proposals.
The key is to make it comprehensive, she said, so contractors don't cherry pick the most profitable components and leave out the rest.
"Don't give one little part to one contractor," she said.
There's no need to truck East Hawaii's garbage to the West Hawaii landfill, she said, stressing that a comprehensive approach needs to include the Hilo landfill, as well.
Wille opposes furloughs and she'd look to cut staff through attrition in departments that have less work because of the economic downturn, on a case-by-case basis.
"People start thinking their government job is a part-time job and there's a different mentality about it," she said. "There are a lot of other ways to balance the budget and I'm not in favor of furloughs generally."
Wille said it's incumbent on each council member to know the concerns of his or her district, while acting in a way that benefits the county as a whole. Other issues will be countywide ones that require a thorough understanding and collaboration, she said.
"I would support our districts in the context of islandwide needs," Wille said. "North and South Kohala's interest is what I'd bring to the table and I would expect others to bring their interests to the table, too."
Link to read entire article: HERE

Link to the entire list of State wide candidates HERE

North Kohala District 9 Candidate Forum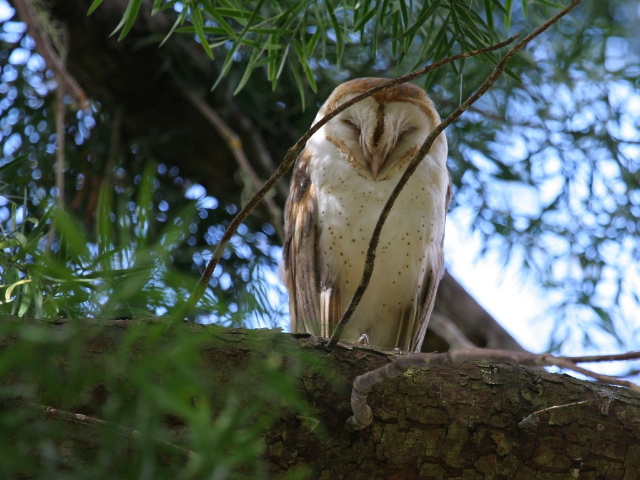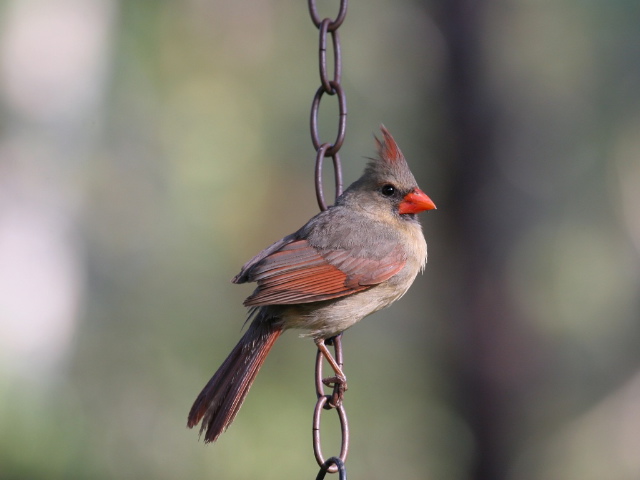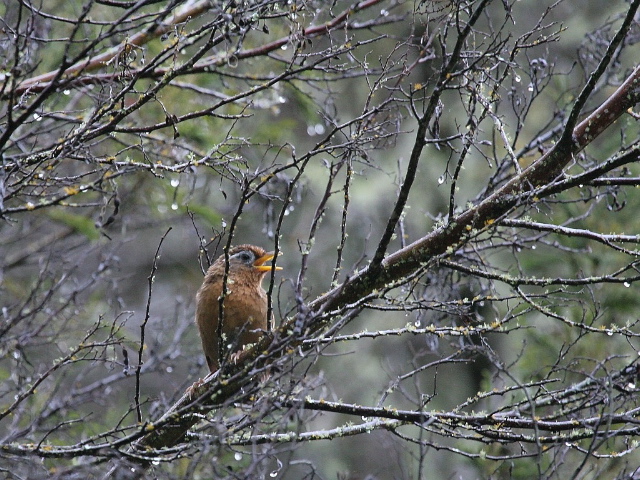 ^A melodious thrush and some other residents from Waimea