Please don't bury the Lower Hamakua Ditch! First we need a deliberative conversation about the future of the Ditch.
Submitted by margaretwille on Fri, 10/19/2012 - 1:55pm
The State currently wants to set pipes (sewer type pipes - not pressurized pipes) into the Lower Hamakua Ditch - leaving open only the areas before and after each tunnel. I have been helping folks who are concerned about this plan and who seek to have a more deliberative discussion about the Ditch and its future - one that provides for meaningful involvement of interested community members. A presentation to the County Council was organized by members of the Hamakua community -- in which I participated.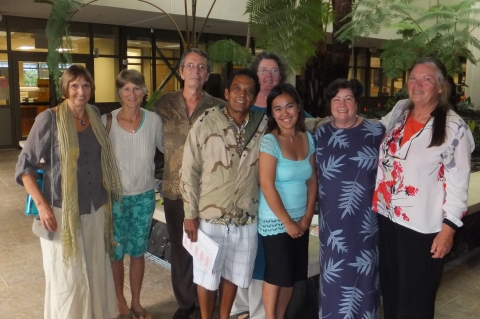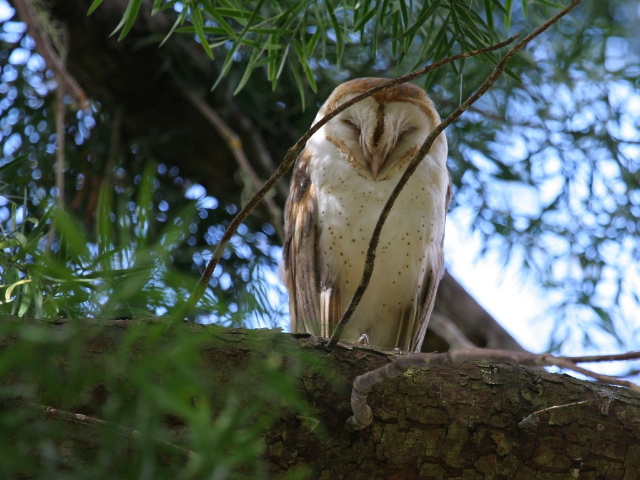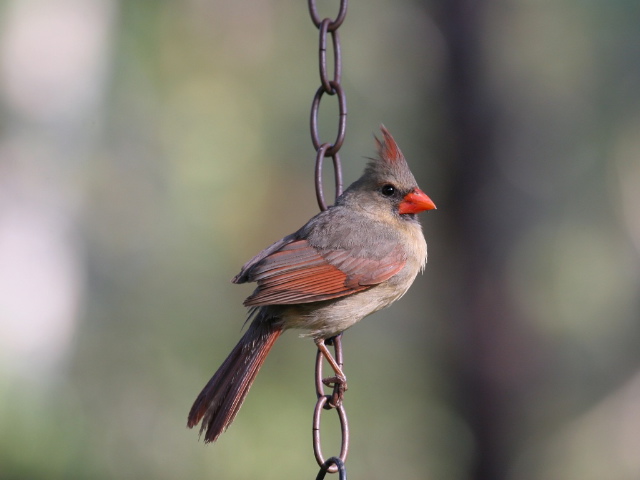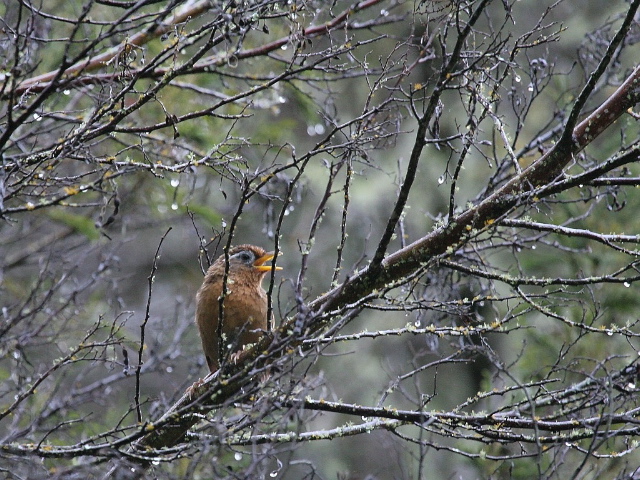 ^A melodious thrush and some other residents from Waimea