Have you read "This We Believe: Hawai'i Island, Waikoloa Region? Well worth reading: Full of inspiration, learning, joy!
Submitted by margaretwille on Tue, 10/30/2012 - 2:20pm
Vivian Green and the other Waikoloa folks who published "This We Believe", were kind to include an article I had drafted about my adventure creating the County Council Redistricting Plan alternative that became the final base map for our current County Council Redistricting Plan.
This recently published book includes outstanding articles and art work by many writers and artists around the Waikoloa Region.
You can purchase a copy of "This We Believe" at Ackerman Gallery in Kapa'au, The Gallery at Bamboo in Hawi, Gallery of Great Things in Waimea, Harbor Gallery in Kawaihae, Kona Bay Books in the Old Industrial Area, Kona Stories in Keauhou, Waikoloa Golf Pro Shop, Waikoloa Mailbox, and Waikoloa Village Association.
Shown below are the Cover Page, my publication "Making Pono Happen", and the complete Table of Contents.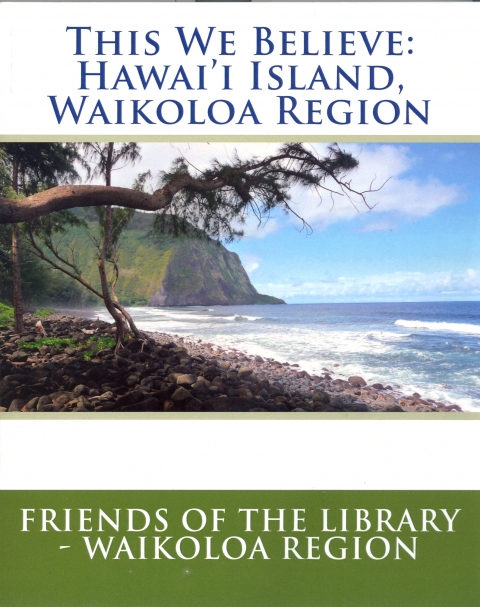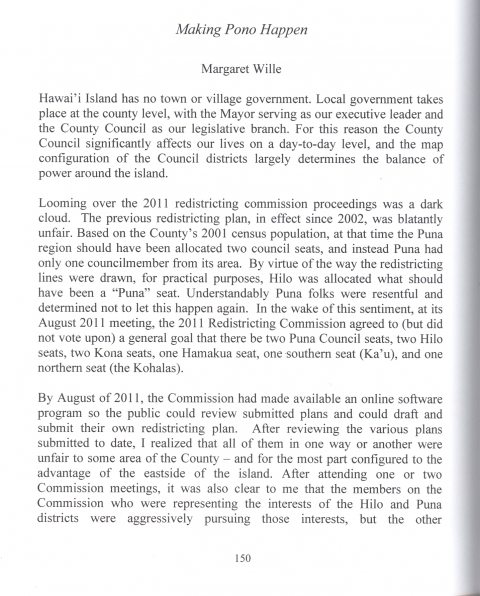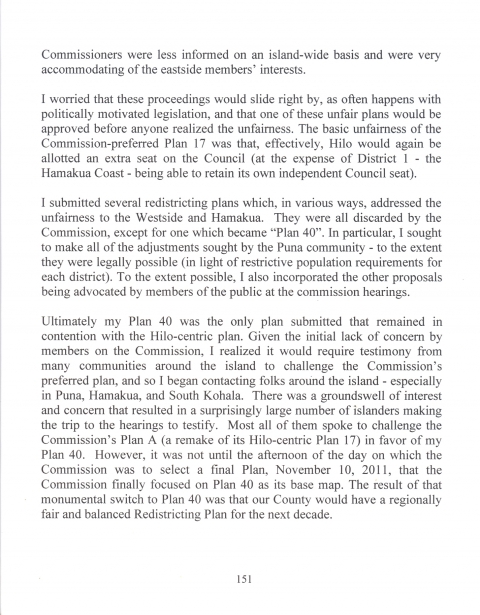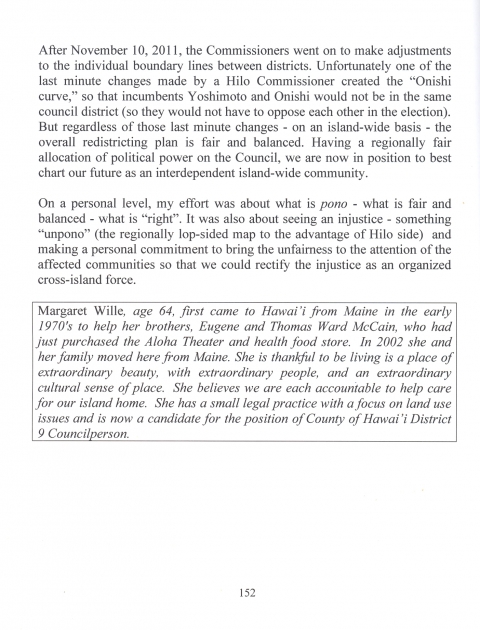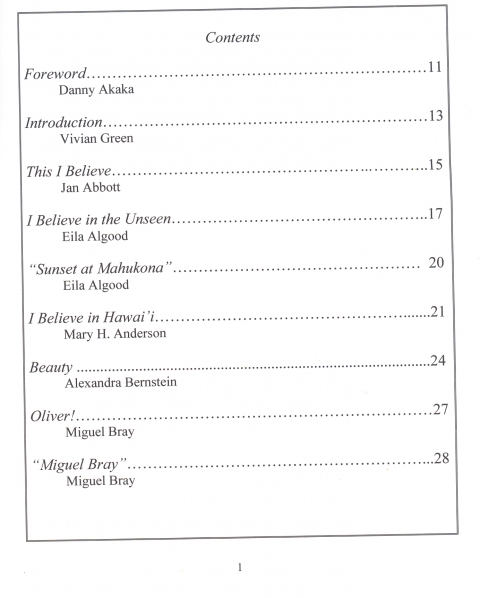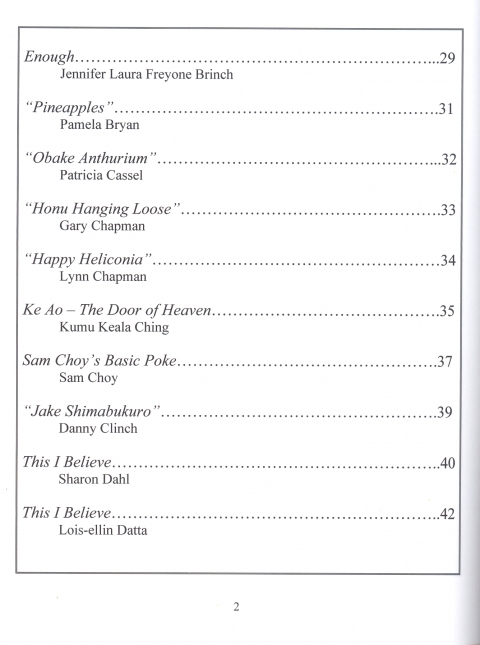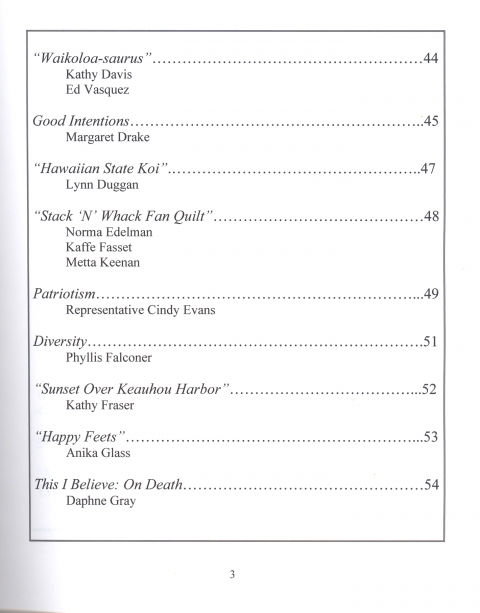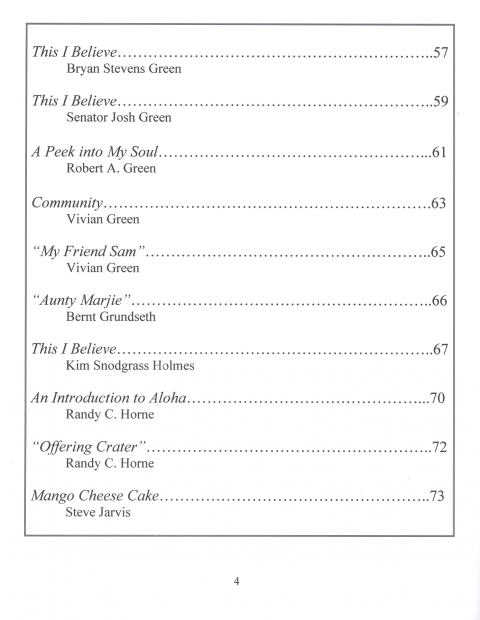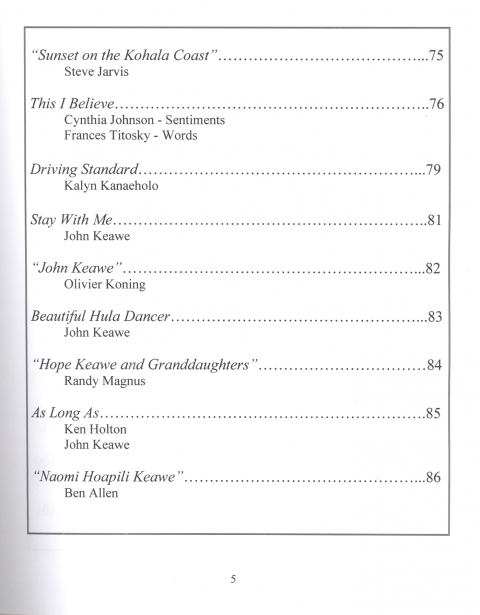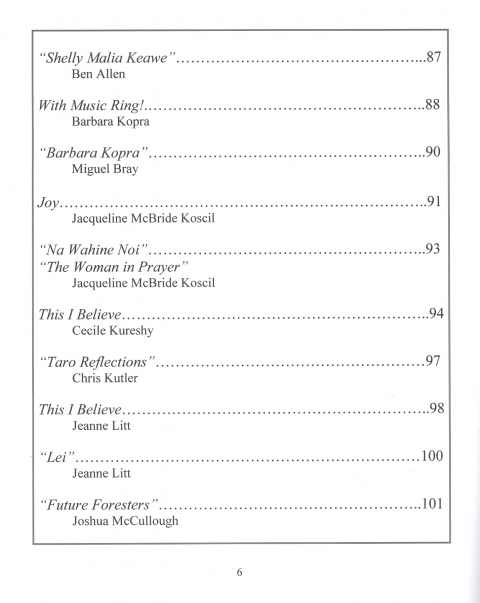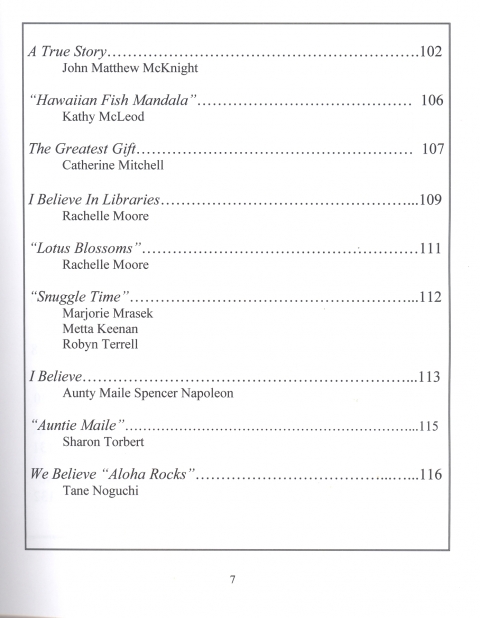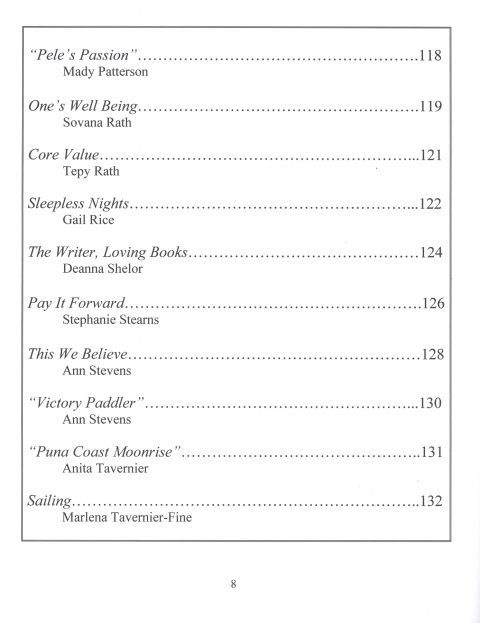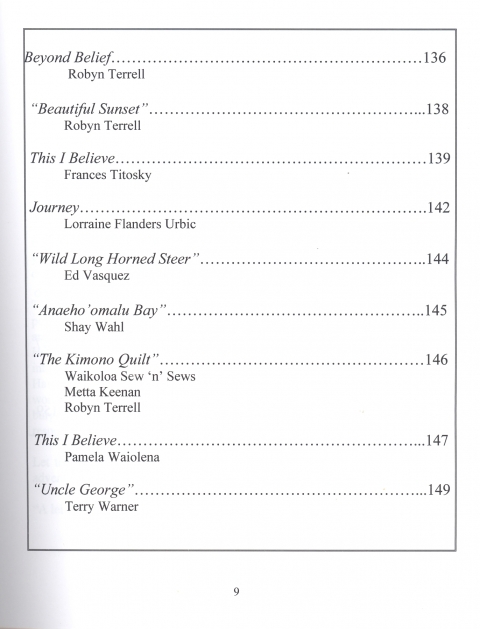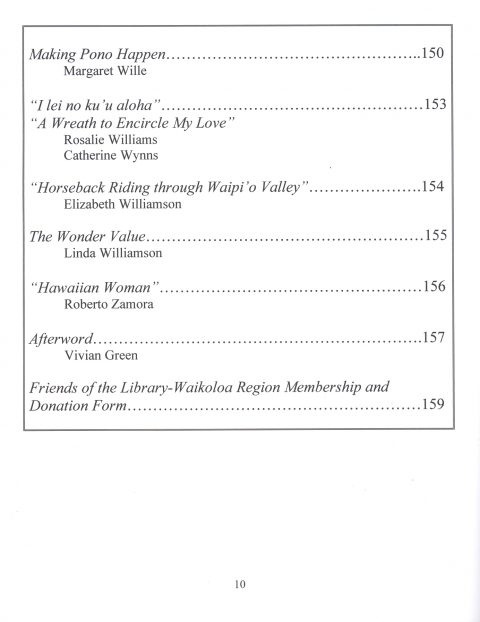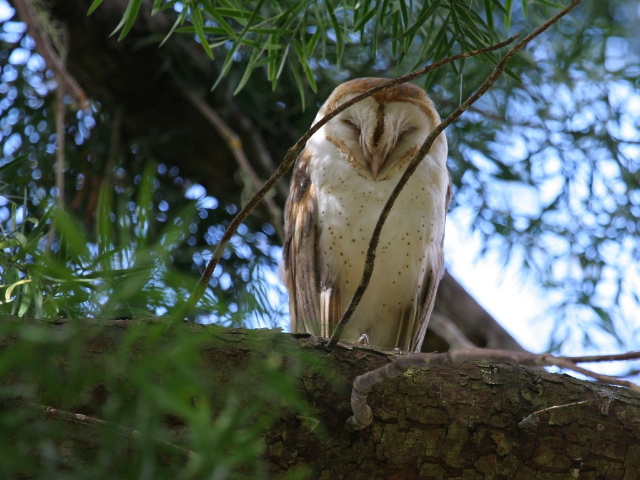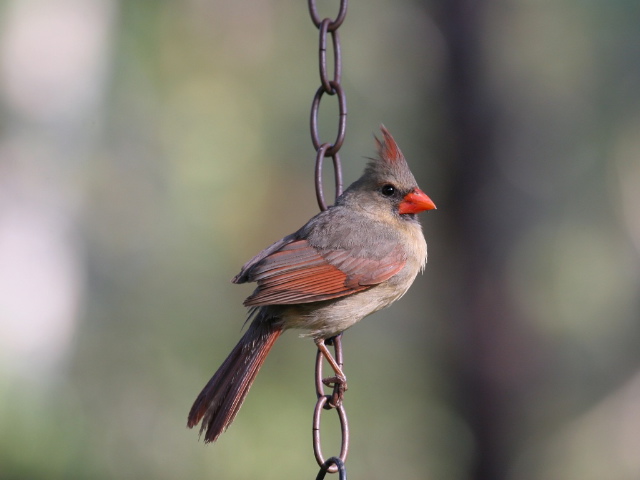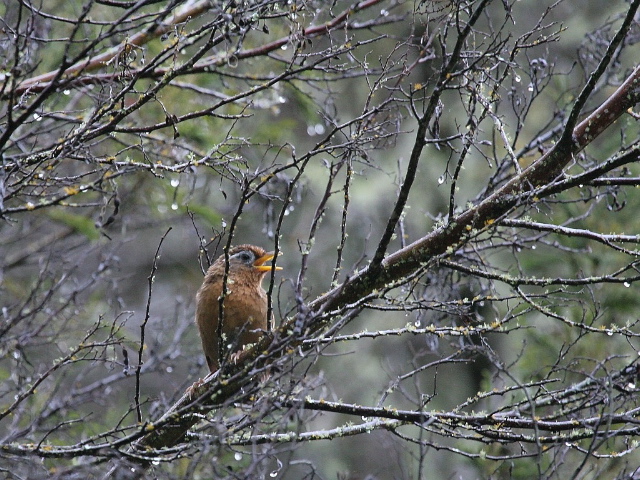 ^A melodious thrush and some other residents from Waimea