Read Big Island Weekly's Mayoral and County Council Candidate Interviews
Submitted by margaretwille on Thu, 11/01/2012 - 7:40am
READ THE BIG ISLAND WEEKLY'S MAYORAL AND CONTESTED CASE COUNTY COUNCIL CANDIDATE QUESTIONNAIRE INTERVIEWS (10/31/12 by Roger Harris) : HERE

Both Mayoral candidates Billy Kenoi and Harry Kim received the questionnaire.
Harry Kim responded. Billy Kenoi did not respond.

The candidates in District 6 and 9 received the interview questionnaires.

In District 9, I , Margaret Wille, responded. My opposition, Sonny Shimaoka, did not respond.

In District 6, candidate Brenda Ford responded. Her opposition, Maile David, did not respond.

The questions asked included the following topics: Your legacy, Helco/electric rates, farms/farming, Roadways and Paths.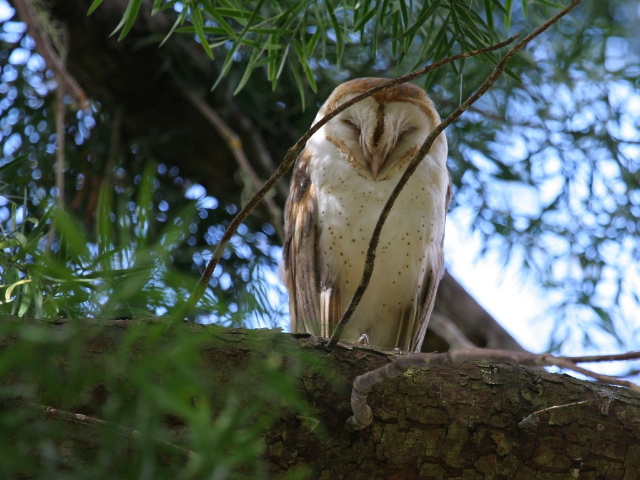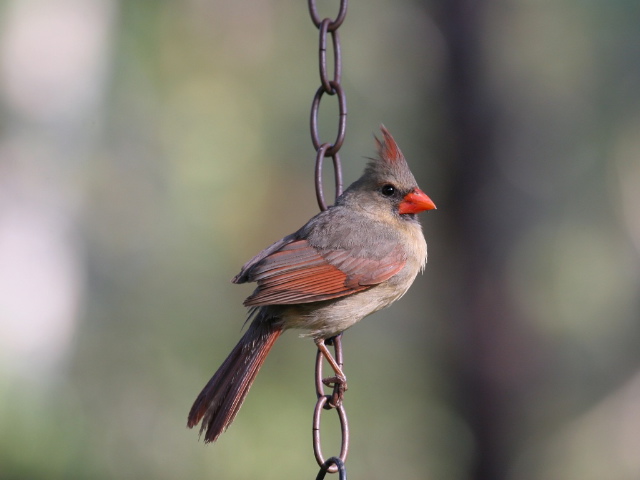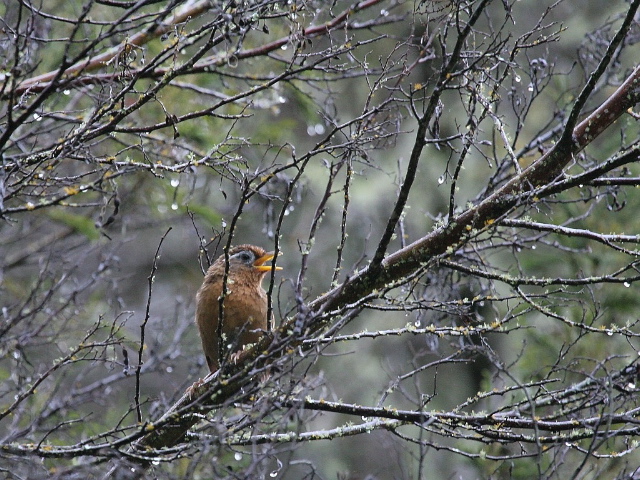 ^A melodious thrush and some other residents from Waimea