Little Red Fire Ants: a growing crisis
Submitted by margaretwille on Thu, 11/01/2012 - 9:38am
Read: West HAWAII TODAY (11-1-12)
article: " Fire ants: Little pest, big problem invading isle" HERE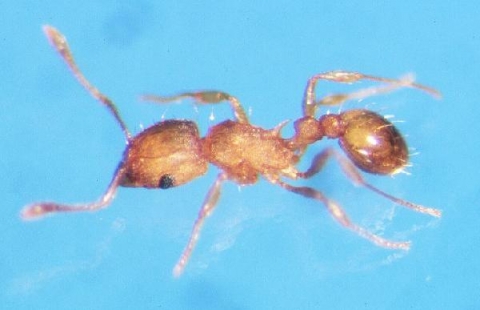 In 2008 I attended meetings in Waimea, North Kohala, and Hamakua, held by the Kohala Center and consultants who were planning the drafting of the County Ag Plan. At one of the initial Waimea meetings those in attendance each presented their viewpoint of the future of agriculture in the Hawaii County. Some of the farmers repeatedly warned however -- that if the little red fire ant is allowed to take hold on our island the results will be catastrophic. When I spoke I suggested that if this little red fire ant threat is so great, there is no time to wait for some provision to be put in the Hawaii County Ag plan and hope for the best that the County and the State will take heed and take appropriate action. So we as a group put together a petition to the County Council to initiate a pro-active plan. We all signed a big poster page asking for ACTION now on this LRFA threat. I helped draft the Resolution and sought support from around the Island. Here is the 2008 Resolution sponsored by Councilman Pete Hoffmann: Resolution #816-08 "Resolution Requesting the County of Hawai'i to Immediately Initiate A Campaign to Protect Hawai'i Island from the Invasive Little Red Fire Ant" Dated December 17, 2008.

Here is some of what was requested of the Administration in that Resolution:


1. establishing a county LRFA task force (hasn't happened);
2. mapping of the infestation (still needed an organized effort to map current infestations);
3.
advocate at state level (still needed)

4. start a public education
campaign -- e.g. how to identify these ants, how to prevent their
spread; what to do if you find a colony on your property ( NEED MUCH MORE OF THIS ASAP.

Councilwoman Brenda Ford has helped with some educating and
sponsored a presentation by Cas Vanderwoude on February 19, 2010. [HERE is Councilwoman Ford's letter explaining the need for this presentation on the LRFA]

CURRENT STATUS: To my knowledge our County administration however has taken no substantial precautionary actions during the past several years.

BUT HERE IS SOME GOOD NEWS from UH: The University of Hawaii has a Hawaii Ant Lab project and is recommending a new LRFA GEL BAIT. The recipe and more information about this crisis is available at UH website HERE

FOR MORE IMFORMATION: read my previous blogs on this topic read
--Hawaii County Can't Take Too Few Precautions to Fight the Advancing Invasion of Little Red Fire Ants HERE
--The Little Red Fire Ant Invasion is Upon Us. We (the state, the county, and us residents) Must Face this Problem as a Crisis HERE
-- And read the 2/2/10 West Hawaii Today commentary by Nancy Redfeather "Invasive
species must be controlled" : HERE

To understand the significance of this problem keep in mind that farmland areas infested by this noxious invasive species, are
now deserted - totally abandoned - because the farmers were unable to eradicate this pest. So sad that the harm is also great to animals and birds which are blinded from this pest. And look out for painful bits to us humans... these arts can spread over a child in a wink of time and end up in the hospital -- with pain lasting for days.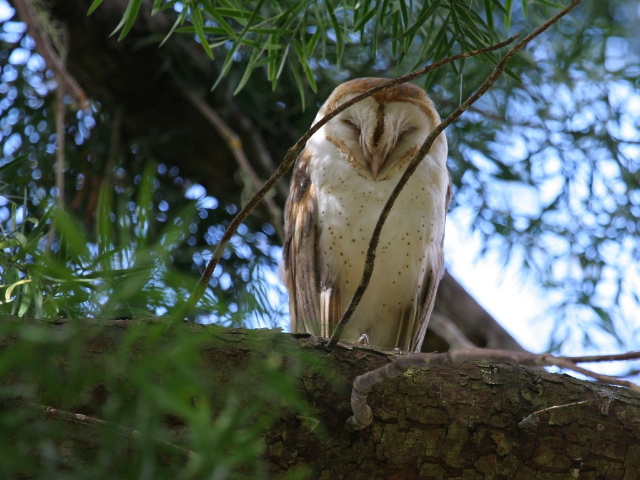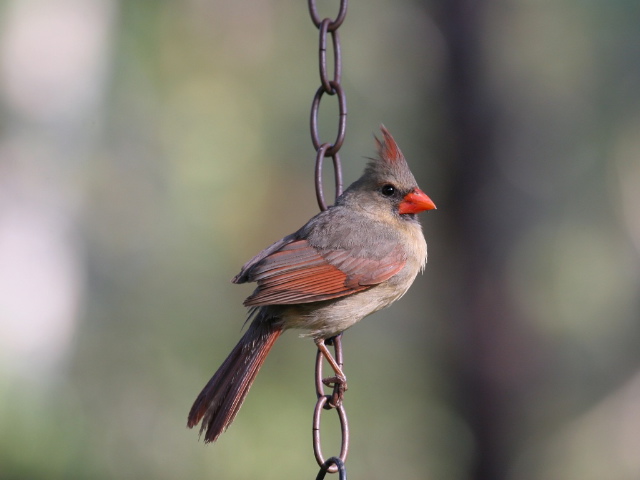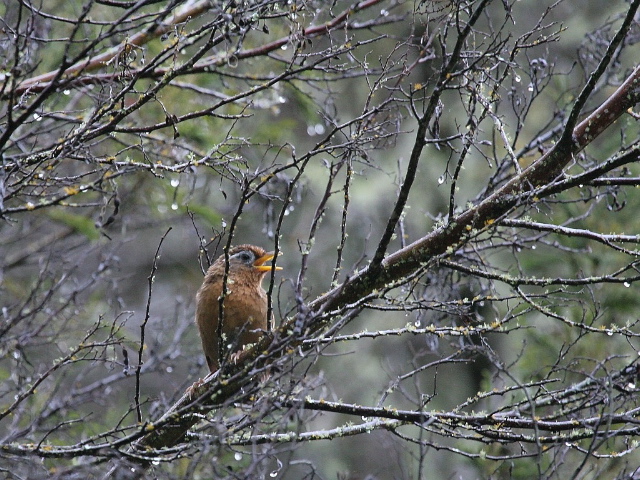 ^A melodious thrush and some other residents from Waimea