Big Island Chronicle Interviews Council Candidates: Asks: "Why will you be more effective than your opponent?".
Submitted by margaretwille on Thu, 11/01/2012 - 3:35pm
Read Big Island Chronicle's "Politics - Why Council candidates think they'll be more effective than their opponents." HERE

The interviews include myself, Margaret Wille, and my opponent Sonny Shimaoka.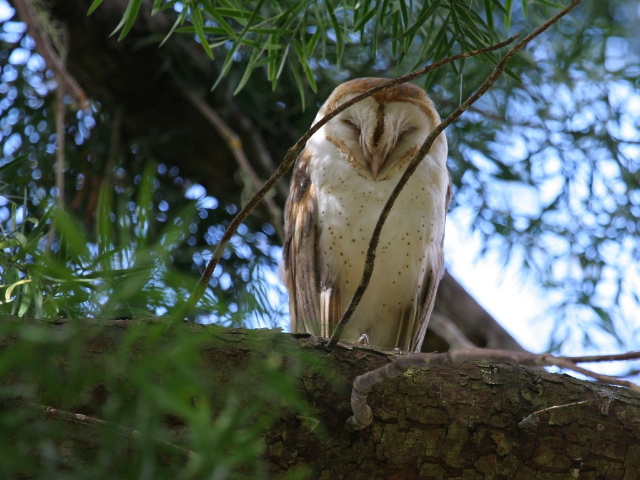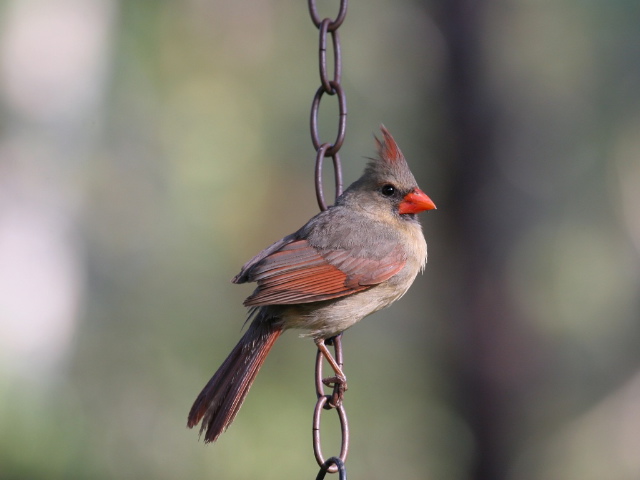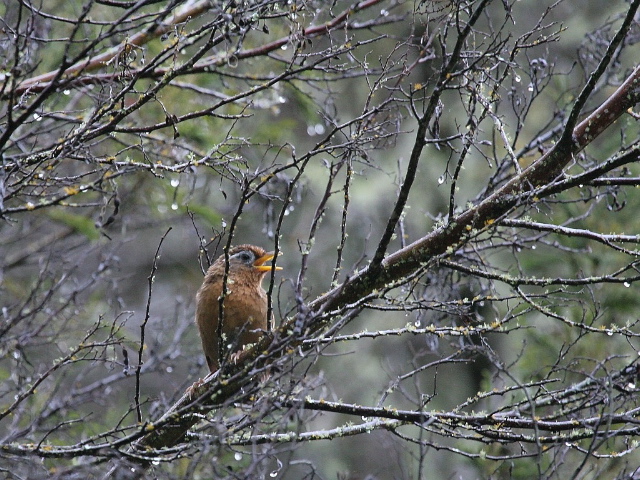 ^A melodious thrush and some other residents from Waimea