Council Chair Yoshimoto tosses out principles of "pono" and "sunshine ethics",in favor of "behind closed door" business by coup
Submitted by margaretwille on Mon, 06/15/2009 - 6:51pm
On December 1, 2008 when J Yoshimoto was sworn in as Council member and Chair of the Council, he borrowed Mayor-to-be Kenoi's mantra of "together we can and together we will" – he stressed "leadership" and "pono" (rightness, fairness and balance). Yet shortly thereafter he began a concerted effort to undermine those very principles – so as to legislate by dictatorship - as the feudal lord of his Eastside Hawaii fiefdom. "Divide and control": that should be his new mantra. And we should all be impressed with how successful he has been. First he pulled Dominic Yagong away from supporting Pete Hoffman for Chair (Yagong being the swing vote at that time). And last week he sought to coax Pete Hoffmann into joining his coup to oust Brenda Ford and Dominic Yagong. Last Wednesday he and his sidekick Council Clerk Kenny Goodenow paid a visit to Pete Hoffmann to "size up" Hoffmann. Of course he did not mention to Pete Hoffmann that if he did not immediately jump on the anti-Yagong and anti-Ford bandwagon, his days of being Vice Chair of the Council would be less than three "business" days. Then again, even if Hoffmann had agreed to participate in the coup against Yagong and Ford, his days as Vice Chair would most likely have been been numberd (just numbered in weeks, rather than in days).
I am wondering whether our unscrupulous Council Chair Yoshimoto and his attorney Clerk Kenny Goodenow violated the Sunshine laws or related ethics rules. Yoshimoto told Hoffmann "I already have 5 votes (to oust Yagong and Ford)". It would be interesting to hear him explain how he could figure out he had 5 votes - without violating the Sunshine Law principles.
Sad that our Council Chair has no "pono" or "sunshine ethics" principles and has not even admited his key role in this coup.
Here are the resolutions Yoshimoto is orchestrating through his associate freshman Council members of Eastside Hawaii, as scheduled for 9 a.m. tomorrow the 16th:
Res 200-09: Designates Emily Naeole as the Council Vice Chair
Re Comm 401 Intr by Mr Onishi
Res 201-09: Designates the Chairs and Vice Chairs of the County Council Standing Committees as follows Public Works and Intergovernmental Relations Guy Enriques Chair and Kelly Greenwell Vice Chair Planning Donald Ikeda Chair and Guy Enriques Vice Chair Finance Dennis Onishi Chair and Donald Ikeda Vice Chair Food and Energy Sustainability Brenda Ford Chair and Pete Hoffmann Vice Chair Public Safety and Parks and Recreation Dominic Yagong Chair and Dennis Onishi Vice Chair Environmental Management Kelly Greenwell Chair and Brenda Ford Vice Chair and Human Services and Economic Development Emily Naeole Chair and Dominic Yagong Vice Chair Rescinds [earlier resolutions] Re Comm 402 Intr by Mr Enriques
Res 202-09: Amends the Rules of Procedure and Organization of the Council of the County of Hawaii and Designate the Chair and Vice Chair of the County Council Standing Committees as follows Planning Donald Ikeda Chair and Guy Enriques Vice Chair Public Works and Intergovernmental Relations Guy Enriques Chair and Kelly Greenwell Vice Chair Finance Dennis Onishi Chair and Donald Ikeda Vice Chair Public Safety and Parks and Recreation Emily Naeole Chair and Guy Enriques Vice Chair Environmental Management and Energy Sustainability Kelly Greenwell Chair and Dennis Onishi Vice Chair Rule No 6 of the Rules of Procedure and Organization of the Council of the County of Hawaii is amended as indicated in Exhibit A Rescinds [earlier resolutions] Re Comm 403 Intr by Mr Onishi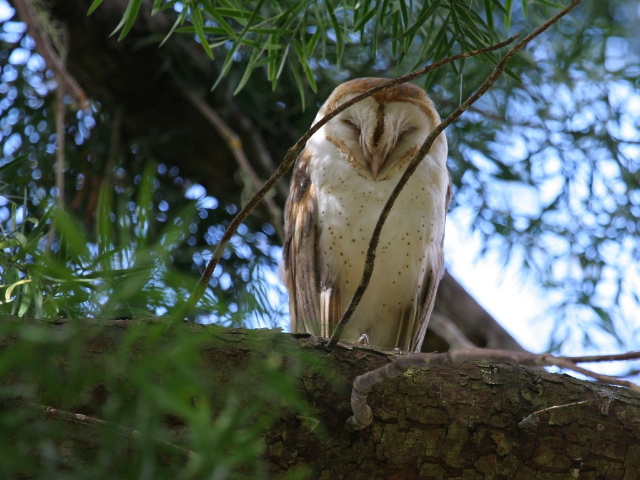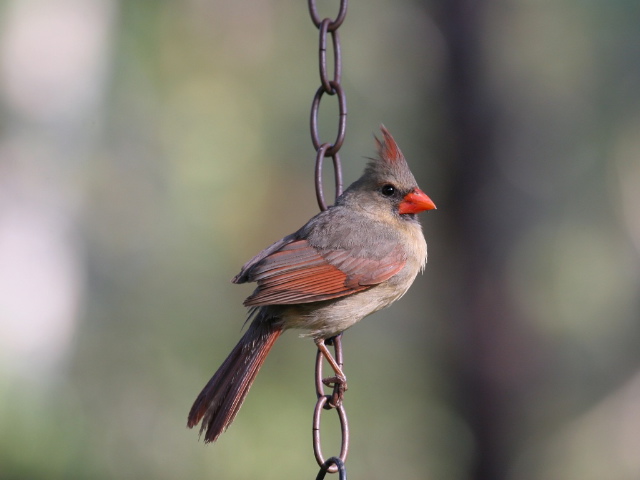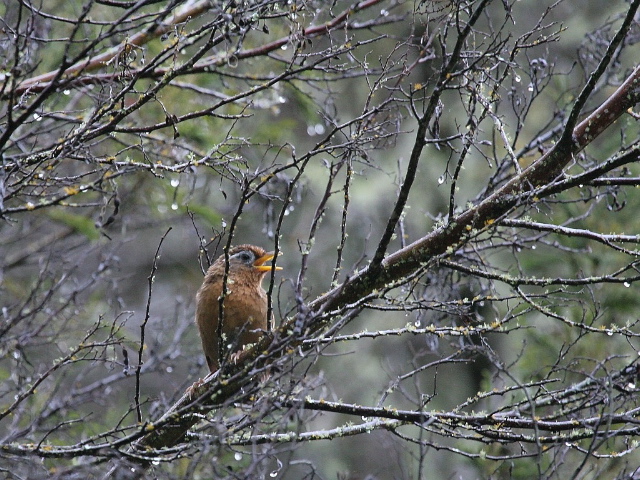 ^A melodious thrush and some other residents from Waimea