Sakura Ceremony at the Consulate General of Japan's home in Honolulu.
Submitted by margaretwille on Mon, 02/18/2013 - 1:10pm
I was an honored guest at the Sakura ceremony held on February 15th at the home of the consulate general of Japan. Sakura is the tradition of promoting friendship though gifts of cherry trees. I met the consulate general when we both spoke about this tradition at the Waimea Cherry Blossom Festival held earlier this month. Russell Kokubon - Director of Dept of Agriculture and Ann Kobayashi, Councilmember on the Honolulu City and County Council were also in attendance. More on this when I have time.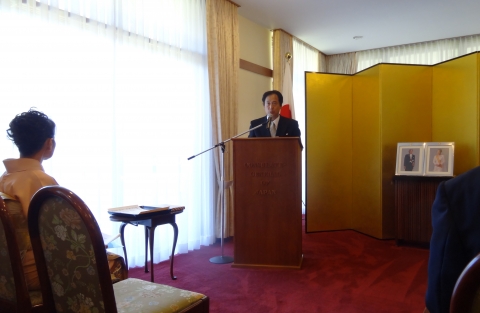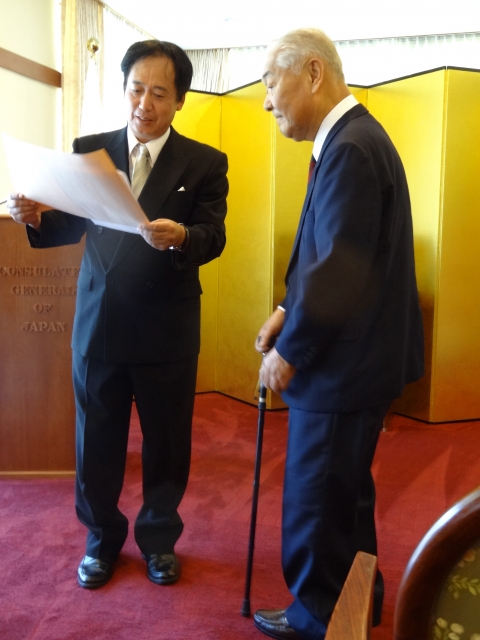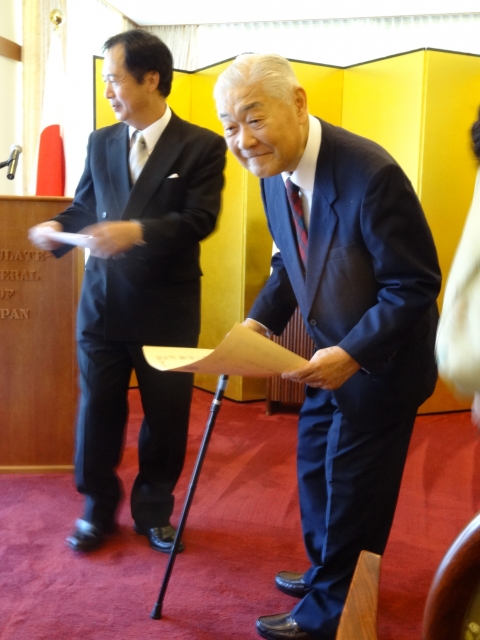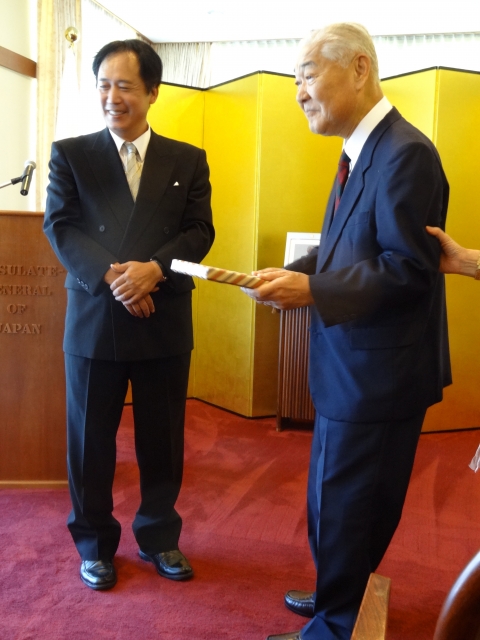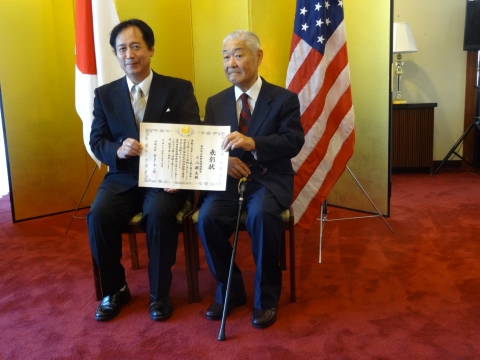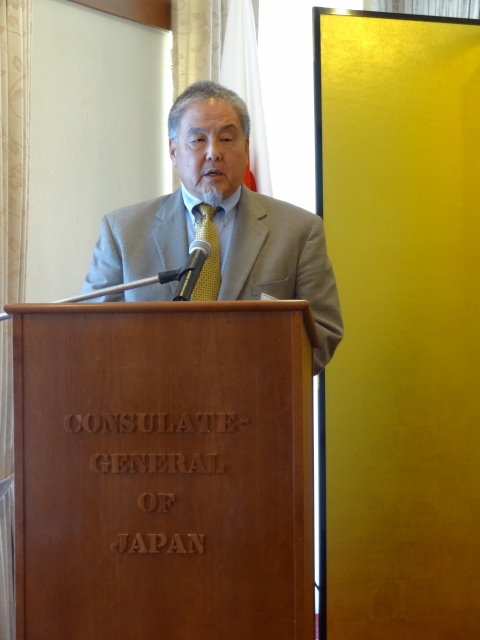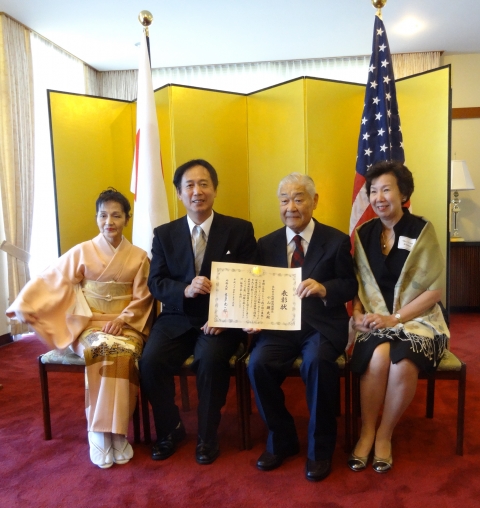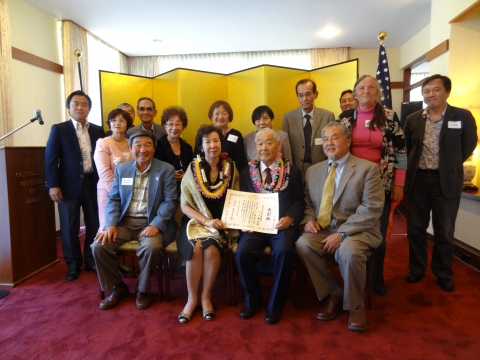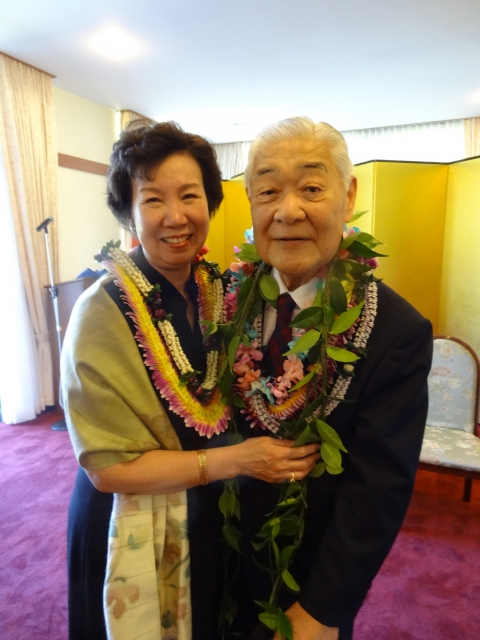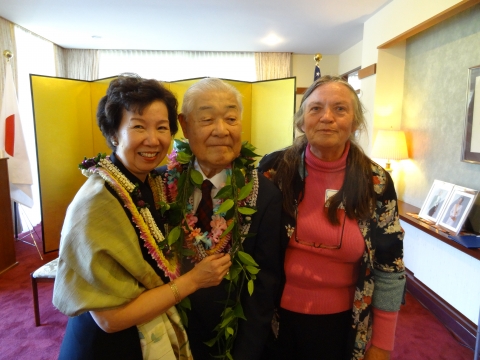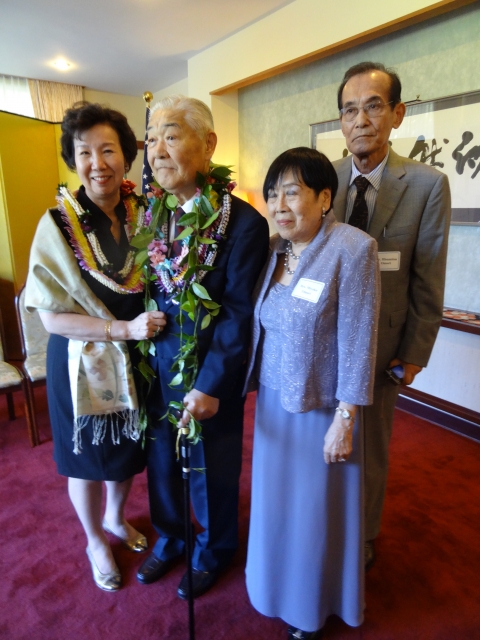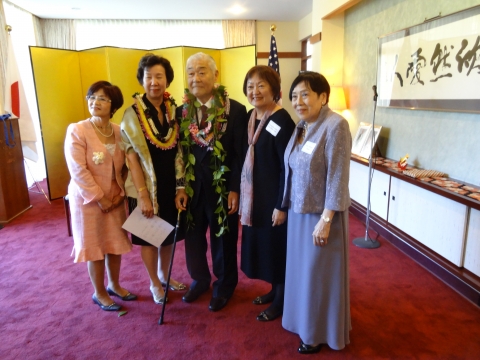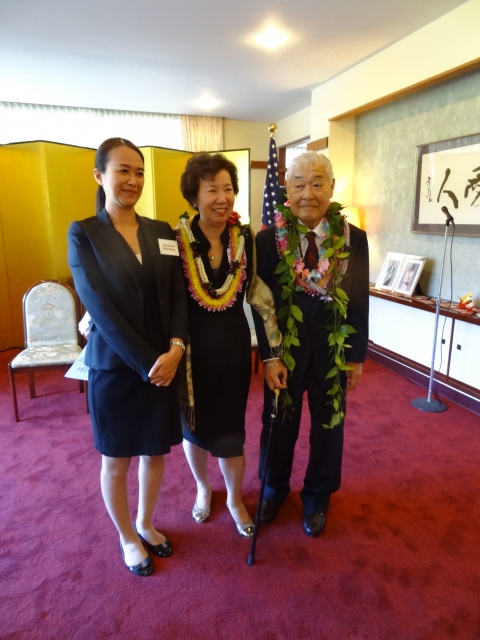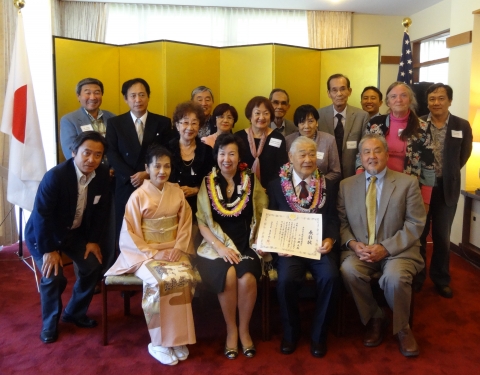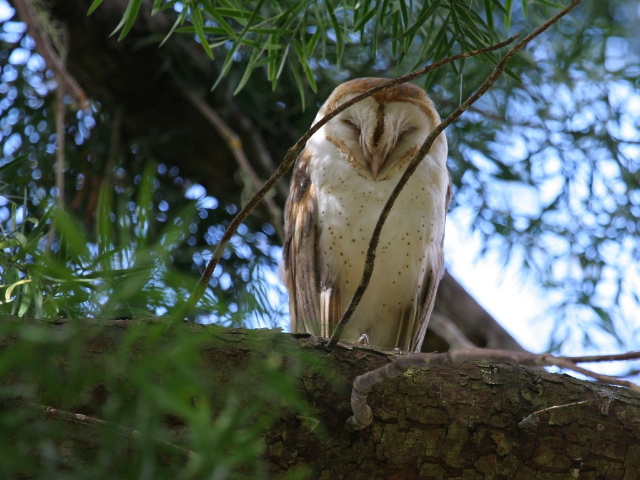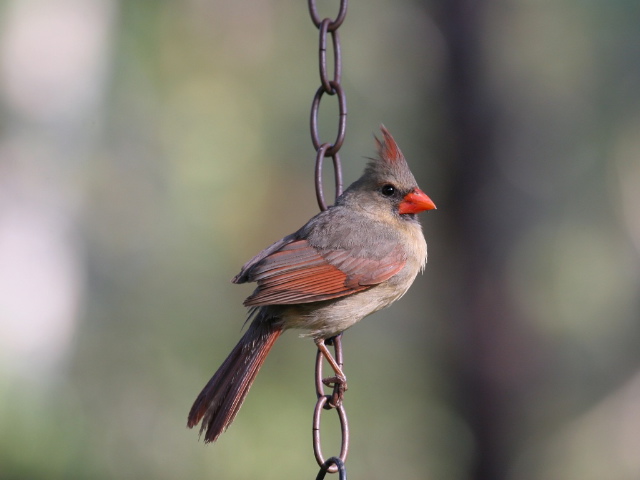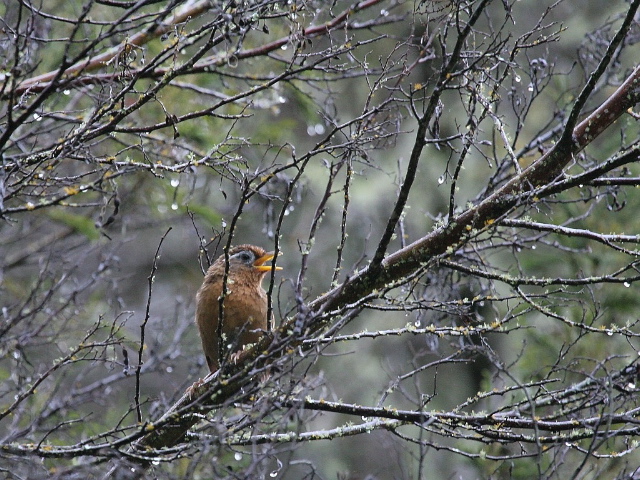 ^A melodious thrush and some other residents from Waimea