Kawaihae Harbor shower - removed by the State: NOT OK.
Submitted by margaretwille on Mon, 02/18/2013 - 1:15pm
According to the coconut wireless, the state has removed the shower that had been located at the harbor -- so that it would not interfere with the handicap parking on the left side of the photo... This situation is not okay...
All recreational activities seem to be as risk -- as the harbor is being taken over by commercial and military interests.
We need to take a stand so that this does not happen.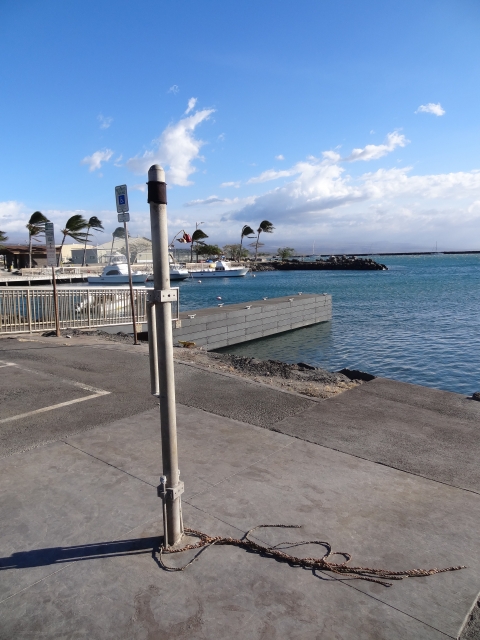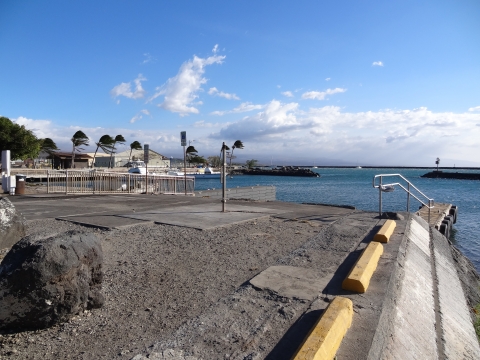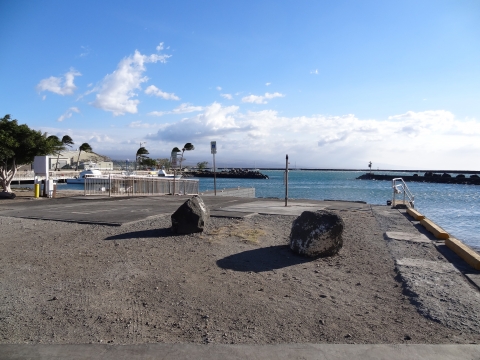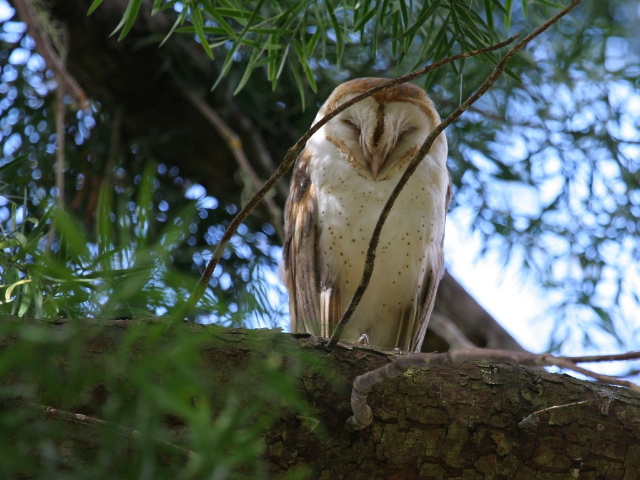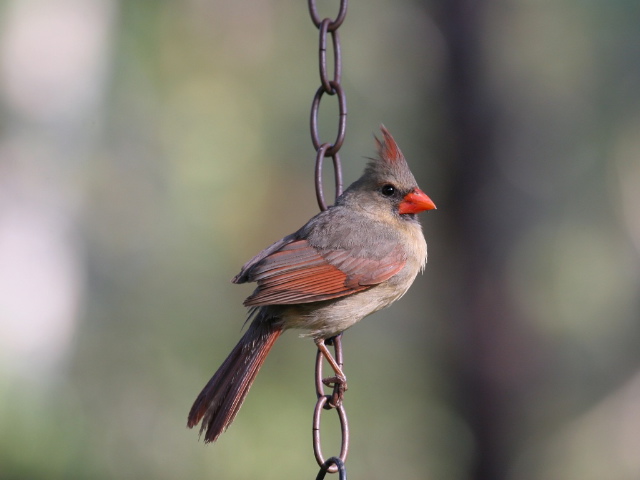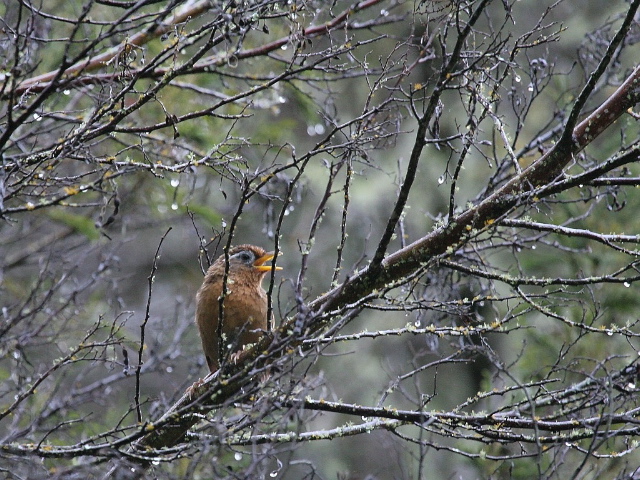 ^A melodious thrush and some other residents from Waimea