RSVP Luncheon 2/22 Recognition of West Hawaii Senior Volunteers
Submitted by margaretwille on Sat, 02/23/2013 - 3:41pm
Here are a few photos of the RSVP recognition luncheon held on February 22nd at the Sheraton Kona.
On behalf of the County Council - Karen Eoff, Dru Kanuha, and I were in attendance and had the honor of giving out many
of the awards.
Mayor Billy Kenoi was expected to attend but was unable to be there -- Managing Director Wally Lau and Deputy Director of Parks and Recreation Bob Fitzgerald attended in place of Mayor Kenoi.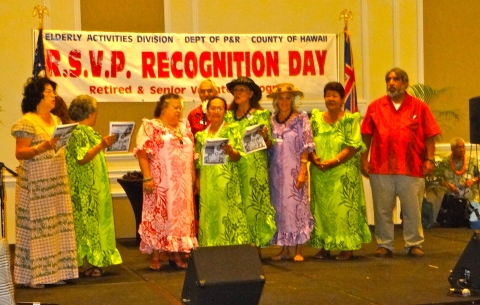 Wally Lau -- the Managing Director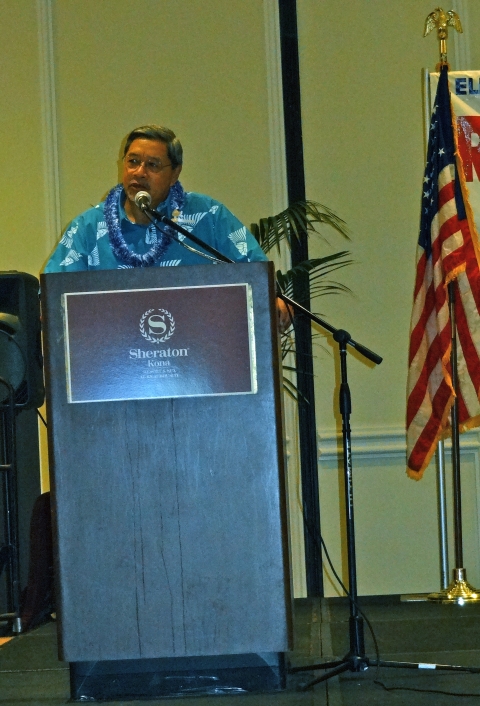 Bob Fitzgerald Deputy Director of Parks and Recreation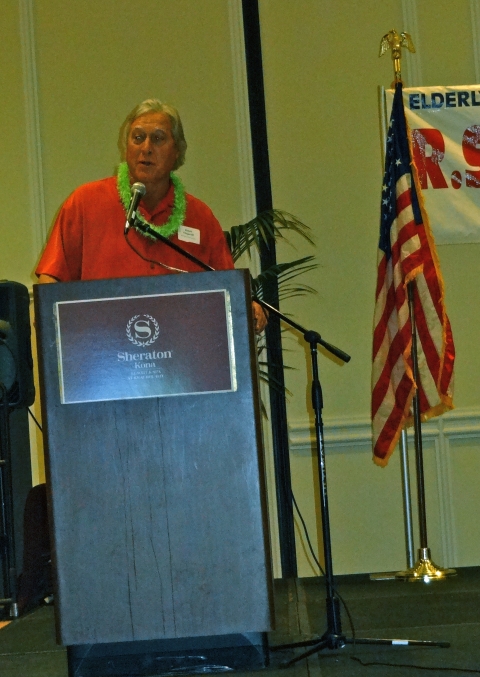 Here we are at the head table.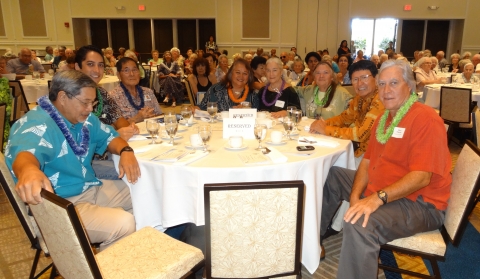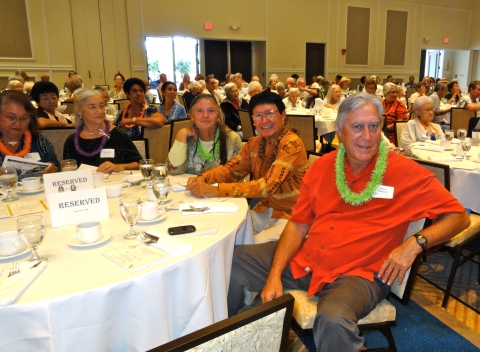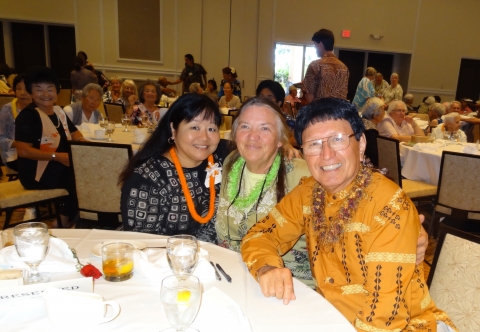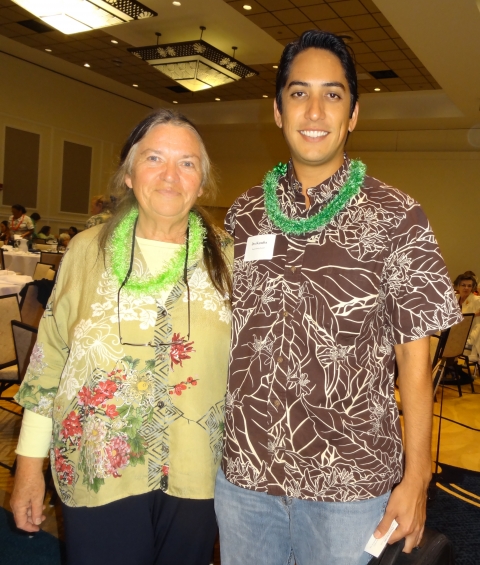 with former councilmember Pete Hoffmann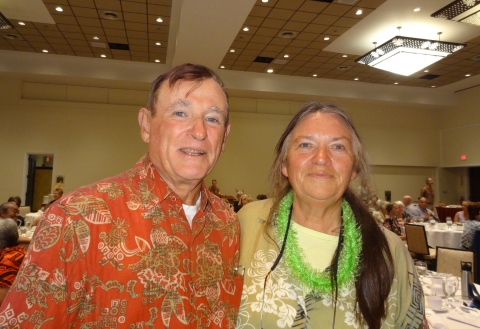 Various shots of District 9 constituents....
North Kohala, Waimea, and Waikoloa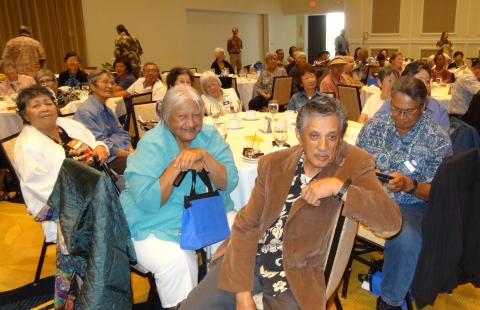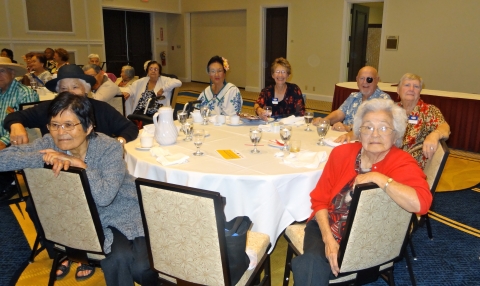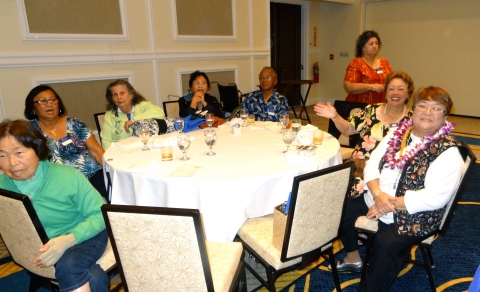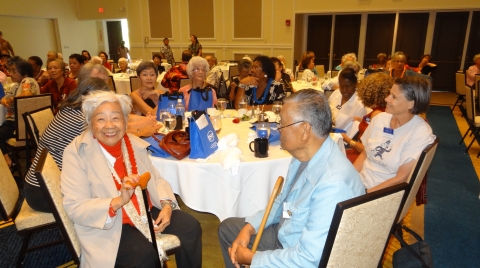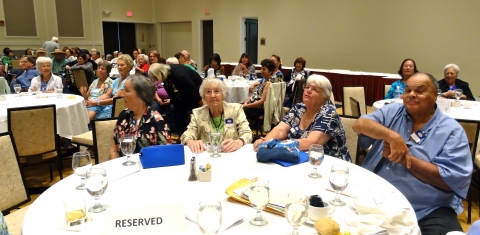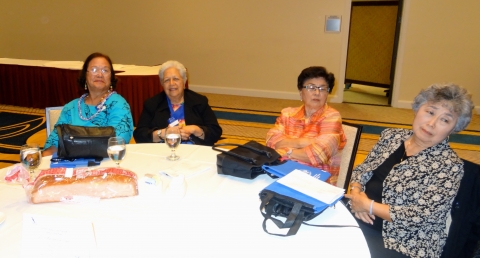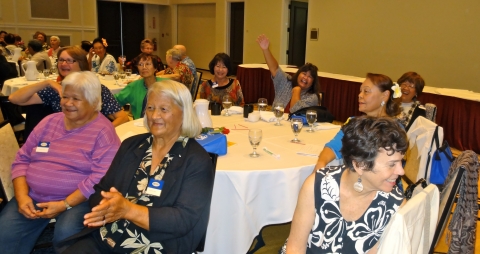 The is my good friend Rose from NOrth Kohala
She is the longest serving RSVP volunteer -- having volunteered for 31 years.
She is now 91 years old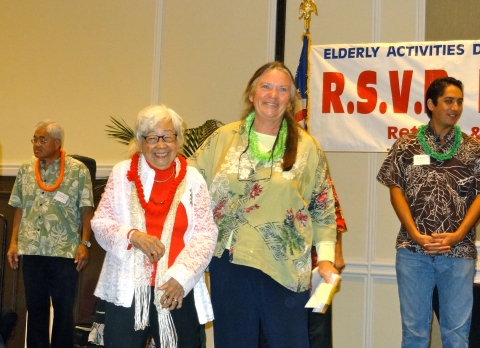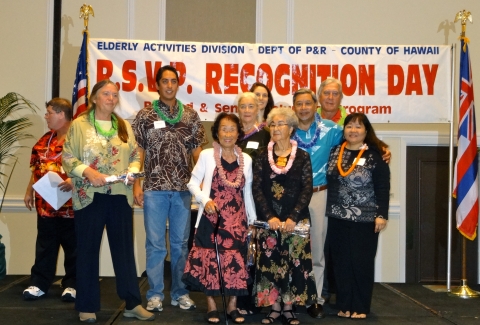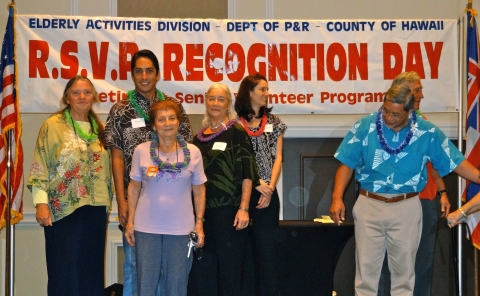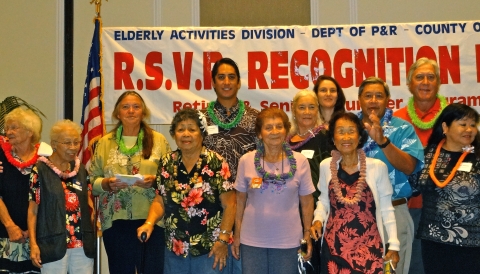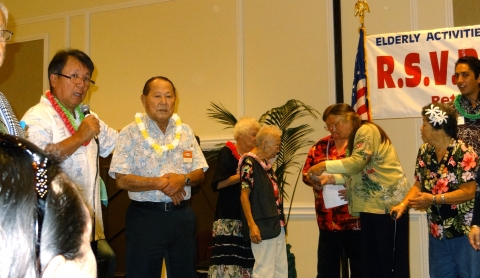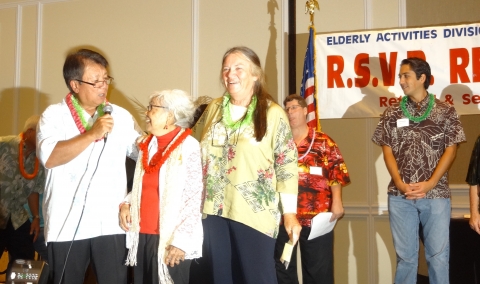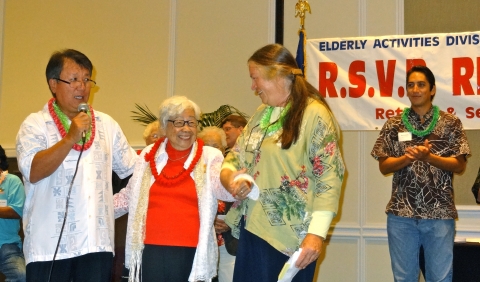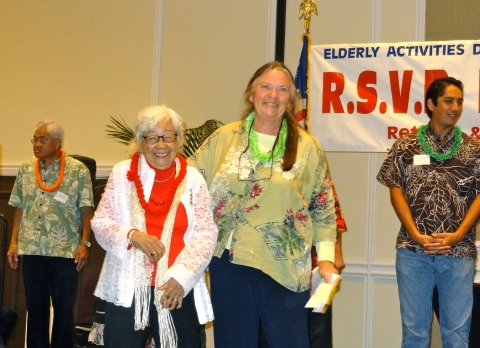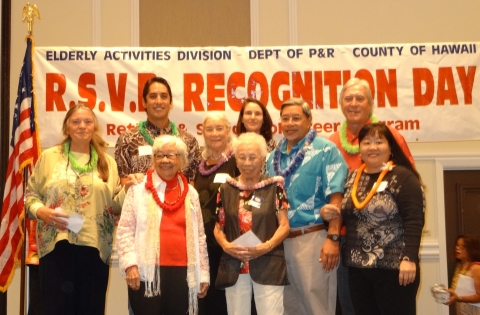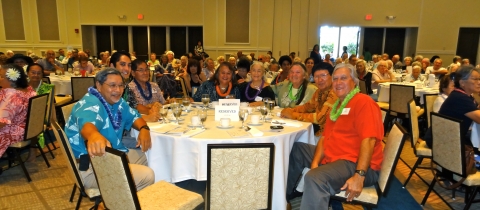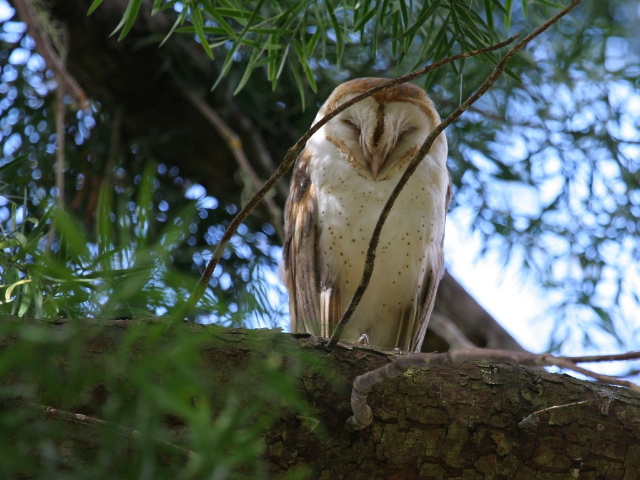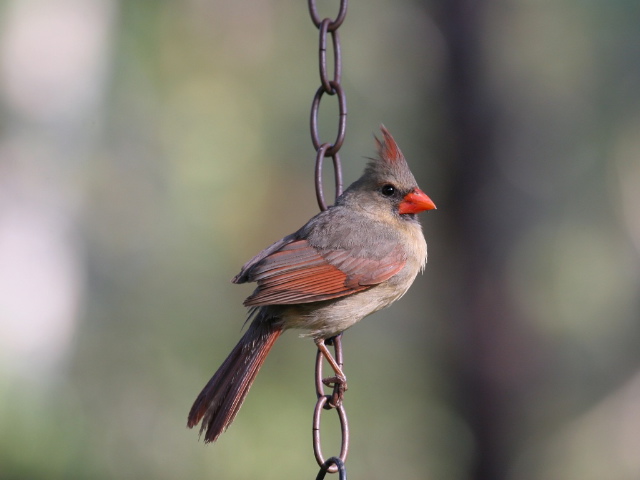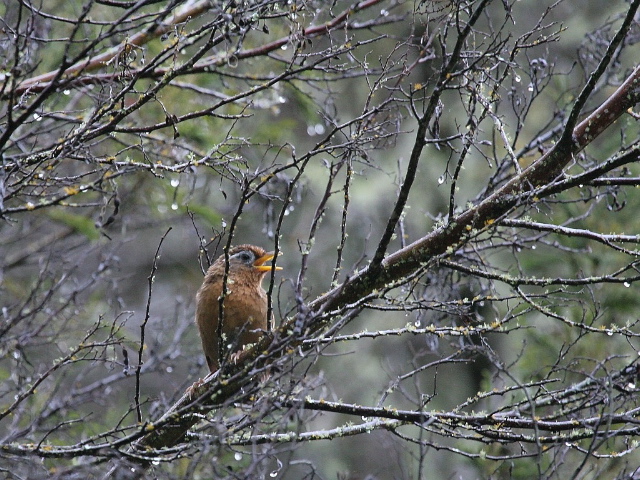 ^A melodious thrush and some other residents from Waimea