PLDC / Mini PLDC for Public School Lands: Testimonies In Opposition
Submitted by margaretwille on Mon, 02/25/2013 - 12:32pm
HERE IS JUST ONE EXAMPLE OF THE MINI PLDC (SB215 SD3) DESIGNED TO
SET UP THE STRUCTURE FOR THE PLDC INTENT TO TAKE OVER

OUR PUBLIC LANDS, OUR SCHOOL LANDS AND PUBLIC HARBORS

if these programs are so innocuous there would be no reason to create

a new million dollar staff structure with its own laws and rules.
REPORT FROM DONNA WONG ABOUT THIS MINI-PLDC BILL: Today 3/19 the House Economic Development and Business (EDB), Clift Tsuji chair and Water & Land (WTL), Cindy Evans, chair, heard SB 215 SD3, attached, which creates the Public-Private Partnership Authority. SB 215 SD3 states that the authority is for only 3 projects - a film studio on Maui that mayor wants and is working with private interests, a main-stream project that Donovan Dela Cruz wants on state land that houses a library, Wahiawa Clinic, a DOE office and a transit station and the county project has been identified as redevelopment of Aloha Stadium.

But Ester Kiaaina, deputy DLNR, stated that PPPA is needed to help repair harbors on the Big Island so it is obvious that once passed PPPA will eventually become a permanent authority

EDB & WTL will vote on SB 215 SD3 tomorrow March 9th 8:30, let's see which if any of them have the strength of character to vote against this manipulative legislation.

EDB Committee
Clift Tsuji (Big Island) reptsuji@capitol.hawaii.gov 586-8480
Gene Ward (Oahu) repward@capitol.hawaii.gov 586-6420
Tom Brower (Oahu) repbrower@capitol.hawaii.gov 586-8520
Romy Cachola (Oahu) repcachola@capitol.hawaii.gov 586-6010
Isaac Choy (Oahu) repchoy@capitol.hawaii.gov 586-8475
Takashi Ohno (Oahu) repohno@capitol.hawaii.gov 586-9415
Richard Onish (Big Island) reponishi@capitol.hawaii.gov 586-6120
Gree Takaymana (Oahu) reptakayama@capitol.hawaii.gov 586-6340
James Kokioka (Kauai) reptokioka@capitol.hawaii.gov 586-6270

WTL
Cindy Evans (Big Island) repevans@capitol.hawaii.gov 586-8510
Nicole Lowen (Big Island) replowen@capitol.hawaii.gov 586-8400
Denny Coffman (Big Island) repcoffman@capitol.hawaii.gov 586-9605
Ty Cullen (Oahu) repcullen@capitol.hawaii.gov 586-8490
Faye Hanohano (Big Island) rephanohano@capitol.hawaii.gov 586-6530
Chris Lee (Oahu) repclee@capitol.hawaii.gov 586-9450
Richard Fale (Oahu) repfale@capitol.hawaii.gov 586-6380
Cynthia Thielen (Oahu) repthielen@capitol.hawaii.gov 586-6480


* PPPA is a PLDC clone and like PLDC will have to go through the rule making process

* PPPA can lease and manage public land, set up a special fund, implement projects, have a board of directors (5)

* The cost of operating PPPA is $1 million a year for an executive director & staff for 3 projects for 3 years, to be repealed 2018 = $1 million dollars per project.

* We don't need any more authorities or corporations to add to the 10 existing authorities and corporations that all have some exemptions - Agribusiness Development Corporation (ADC), Hawaii Community Development Authority (HCDA), Aloha Tower Development Authority (ATDC), HTA (Hawaii Tourism Authority), HHFDC (hawaii housing finance & development corporation), Hight Technology Development Corporation (HTDC), Hawaii Strategic Development Corporation (HSDC), Natural Energy Laboratory of Hawaii Authority (HELHA), Research Corporation of UH, and Hawaii Public Housing Authority (HPHA)
YET WATCH HOW THE PEOPLE SPOKE OUT AGAINST ALL OF THIS LEGISLATION.



County votes against PLDC Hawaii Tribute Herald 2/7/13 HERE

WAL/OMH Hearing 2/9/13 HERE


Repeal PLDC Testimonies

MINI PLDC PUBLIC LANDS COMMERCIALIZATION Testimonies



Committee On Water & Land Committee on Education and the Committee on Finance PLDC Full Version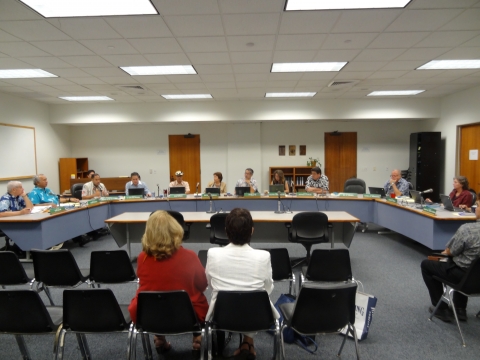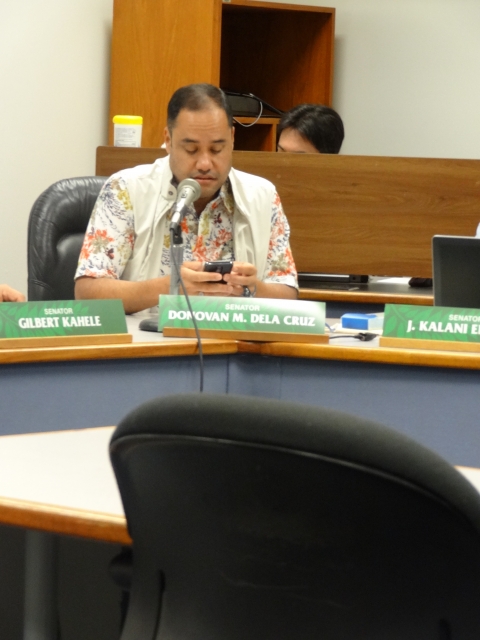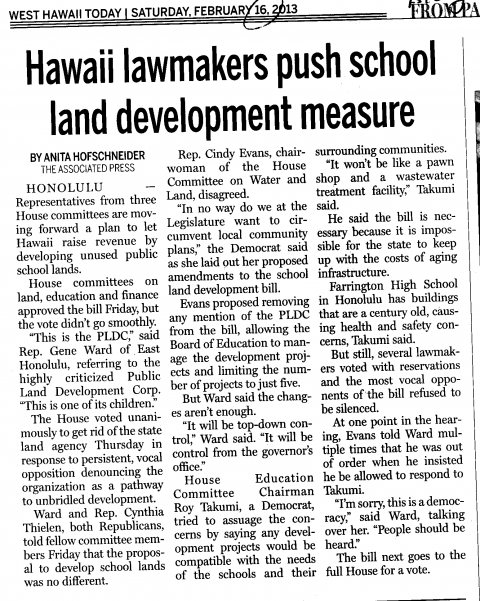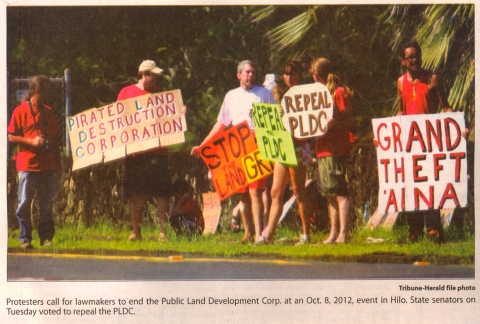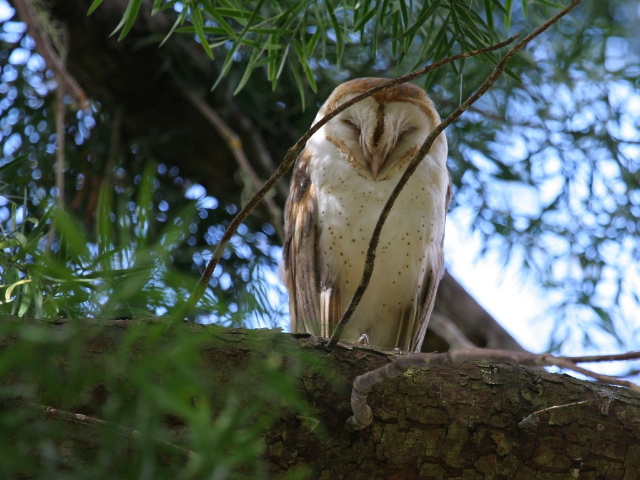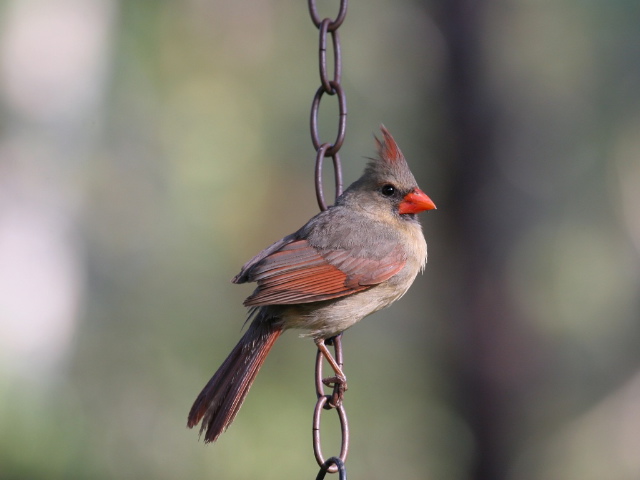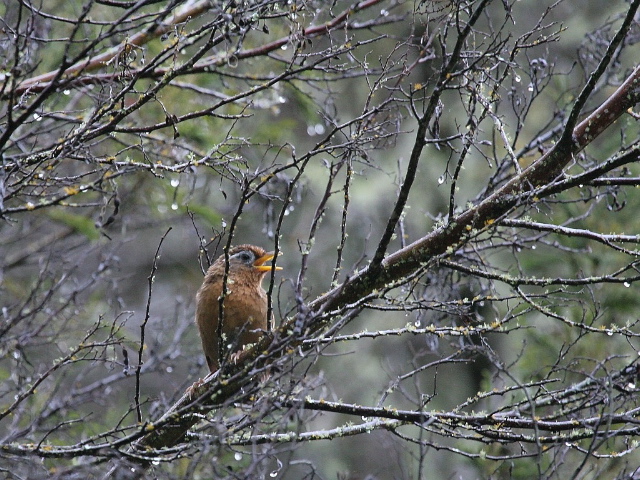 ^A melodious thrush and some other residents from Waimea