Language: the word "empathy"-one of the loftiest human qualities; George Mitchell; Sonia Sotomayor; SAT preparation
Submitted by margaretwille on Sat, 06/20/2009 - 2:39pm
I have always considered "empathy" one of the loftiest human qualities. The person in politics with whom I most closely associate this word is George Mitchell, who is now President Obama's envoy to the Middle East (and formerly a federal judge and U.S. Senator from Maine). I recall one day in a Senate building elevator, Senator Mitchell said: Margaret, my problem is never whether to choose the fair and balanced answer, the problem is deciding what is most fair and balanced.
(I was in Washington testifying on Senate Immigration legislation.) Later when he lead the peace talks in Ireland, Mitchell spoke of helping each party to stand in the shoes of the other party. In my opinion it is because of his sincere ability to empathize, that he is able to create bonds between adversaries that others equally well-intentioned and brilliant are unable to achieve. For this reason, whereas others believe seeking peace in the Middle East is not possible, knowing George Mitchell is leading this Peace initiative, gives me a sense of hope for the first time.
"Empathy" happens to be one of my favorite concept words. Some years ago when I taught S.A.T. preparation at Parker School, I would explain "empathy" relative to the associated words: "antipathy", "apathy", and "sympathy". Explaining these prefixes: anti-, a-, sym-, and em-, I would point out a simplified comparison:
"Antipathy" is a negative/against feeling.
"Apathy" is no feeling—the absence of emotion.
"Sympathy" is sharing the same feeling.
"Empathy" is to enter into (become another's) feeling.
So if you sympathize with others, you share the same feelings because of sameness of views or sameness of life experiences. On the other hand to be able to empathize means you can put yourself in the place of others who have ideas, ideals, and backgrounds different from (even antithetical to) your own point of view or life experience. In this way sympathy and empathy are opposites: when you empathize you can see the subject matter from the perspective of those with whom you cannot sympathize.
My point is that the many white male Republican Senators who accuse Sotomayor as too empathetic to be a Supreme Count judge, don't get it. Instead they should rejoice that she, in contrast to others on this Supreme Court, is able to empathize with others from different backgrounds and life experiences. It is exactly this quality of character that will afford her the ability to see the cases before the Court from many perspectives including from their white male Republican leaning perspective.
Looking at this criticism of Sotomayor in another way, one can ask – do we have enough white male conservative perspective on the Court already? For purposes of balance and depth of debate – isn't the contrasting background and life experience of Sonia Sotomayor – the contrasting presence our Supreme Court needs more of?
The Senate confirmation hearings for Sonia Sotomayor are scheduled to begin on July 13th. Senate Republicans who oppose her nomination are working to delay the hearing until later this year.
To read the opinions of others on this subject, simply google "Sotomayor" and "empathy"..
[NOTE: the photo, taken in the early 1980s, is of then Senator Mitchell and me]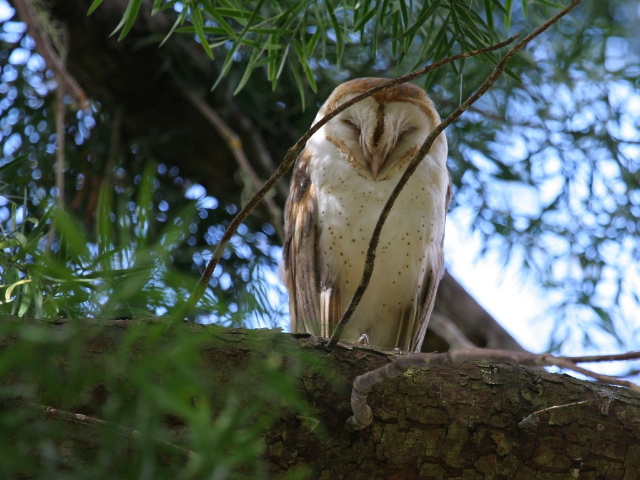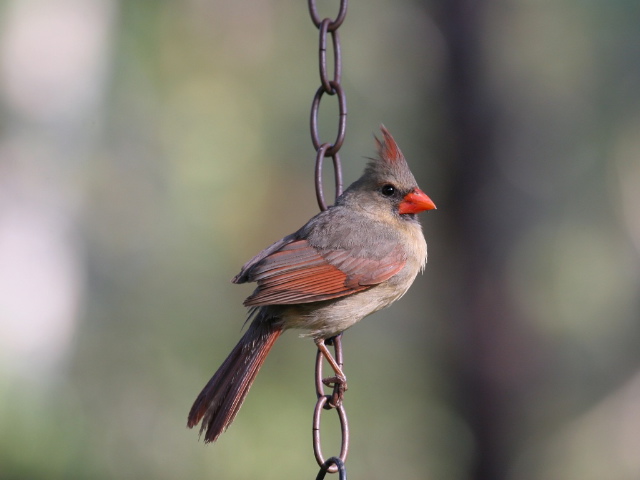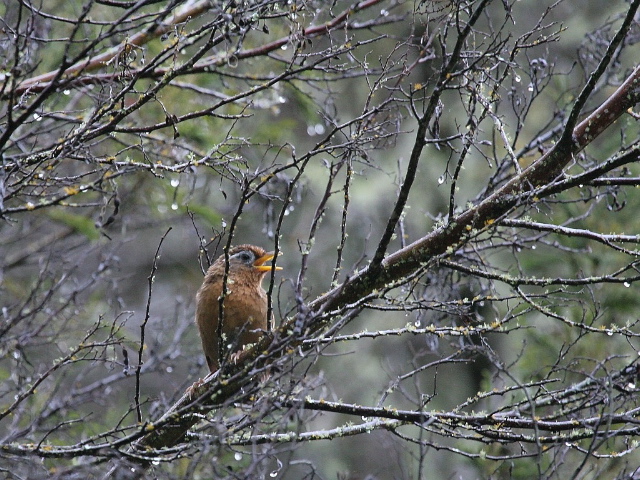 ^A melodious thrush and some other residents from Waimea