Coup UPDATE: Will All this ANGER about secret closed door politics make a difference? Or do we just: FUSS and get over it?
Submitted by margaretwille on Sun, 06/21/2009 - 11:59am
UPDATE: County Council Chair Yoshimoto has now completed his "Yoshimoto the Council Boss" coup. The next question is whether this coup was legal or illegal. In other words: did he and his associates successfully negotiate this "behind closed door" power play in a way that circumvents the Sunshine law's limitations, a law theoretically designed to prevent "behind closed door" power plays. And if this coup was illegal because of Sunshine Law violations, was the "illegality" erased when some of the Council members to some extent admitted to whom they had spoken, and stated the general subject matter of that discussion. And if those vague "admissions" by some Councilmembers did not nullify all potential violations, will any votes that now come before the "tainted" Council be valid? Finally, assuming there was illegality, what remedy is appropriate to ensure this type of power boss behavior, for which the Big Island is notorious, stops and is not attempted again. Or, should we simply reprimand Yoshimoto and his freshman lackies and "move past this". If so, why bother even investigating further.
There are still many significant factual questions remaining: More contacts between Council members have been revealed since the so-called admissions at the 6/16 Council hearing and it appears more member interactions will be revealed if the Office of Information Practices investigation is thorough. And what about County Clerk Kenny Goodenow? Although he is not a "Councilmember", he clearly was acting on behalf of Chair Yoshimoto, participated in this coup, and then at the Council meeting sought to stop a Councilmember from inquirying about a "secret" meeting he and Yoshimoto attended with Hoffmann? If Clerk Goodenow is found in the wrong, should he continue as Clerk of the Council?
Complaints have now been filed with the Office of Information Practices and hopefully that Office acts quickly to ferret out the web of member interactions involved in this incident. (And in the meantime who should Chair the Council? And who should Chair the various Committees?
Thre is one legal issue I ask you to consider (think of this as a riddle or puzzle of statutory interpretation).
Yoshimoto claims it was legal for up to 4 council members to participate in the discussions about voting to remove certain council members as committee chairs. However, based on my reading of the pertinent laws, the number of Council members allowed to discuss removing or voting for a particular person to be a committee chair is 2 members NOT 4 members. [In legal terms: are these member interactions subject to HRS§92.2.5(a) or subject to HRS §92.2.5(c)?]
Pursuant to the County Charter, section 3.6, the "officers" on the Council are the Chair and Vice Chair. Committee chair positions are not designated as Council "officers". Accordingly since committee chair positions are not "officers" within the meaning of the controlling statute, it was illegal under HRS§92.2.5(a) for Yoshimoto and his gang to plot the ouster of Yagong and Ford – regardless of whether there were 3,4,5,6, or possibly 7 members involved in this plot of "serial" communications. Bottom line: to interpret committee chair positions as "officers" of the County Council is contrary to the plain language of the County Charter.
If you now need a cartoon break: Check out the Punatoons 6/18 "Sunshine Law" cartoon and the 6/17 "County Council Playoffs" cartoon at: Sunshine Law cartoons.
For the convenience of those interested in this legal point, I include the relevant portions of the controlling laws:
Section 3.6 of the County Charter "Organization of the Council; Officers; Employees"; and the Sunshine Laws: HRS 92.1 "Declaration of Policy and Intent" and HRS§92-2.5 " Permitted interactions of [Board] members" provide as follows:
LEGALESE: NOTE THAT IN THE FOLLOWING CHARTER PROVISION, ITS TITLE SAYS "OFFICERS" AND THEN IN THE PROVISION ONLY THE POSITIONS OF CHAIRMAN AND VICE CHAIRPERSON ON THE COUNCIL ARE DISCUSSED -- NOT COMMITTEES --NOT CHAIRS OF COMMITTEES -- NOT HOW MANY COMMITTEES; THEREFORE ANY PRIVATE (SECRET) DISCUSSION ABOUT "OFFICERS" OF THE COUNCIL MUST BE LIMITED TO DISCUSSIONS ABOUT THE CHAIRS ON THE COUNCIL ITSELF AND NOT ABOUT ANY COMMITTEE POSITIONS. THEREFORE BASED ON THE PLAIN LANGUAGE OF THE CHARTER -- SINCE PRIVATE MEMBER INTERACTION IS LIMITED TO 2 MEMBERS EXCEPT ABOUT DISCUSSIONS OF "OFFICERS". In the case at hand 5,6, 7, 8, or 9 members of the Council- in a series --discussed the leadership and size of the committees!!!
HAWAII COUNTY CHARTER (which is in effect the County's Constitution)
Section 3-6. Organization of the Council; OFFICERS; Employees.
(a) The council shall elect from among its members a CHAIRPERSON and a VICE CHAIRPERSON,
each of whom shall serve at its pleasure. Until such time as the chairperson and presiding
officer shall be elected, the mayor shall preside at such meeting, provided that the mayor
shall not have a vote. (CAPITALIZATION ADDED FOR EMPHASIS)
The complete section 3.6 of the Charter is available online: http://www.co.hawaii.hi.us/council/charter/2008%20County%20Charter.pdf
HAWAII REVISED STATUTE CHAPTER 92
PART I. MEETINGS
§92-1 Declaration of policy and intent. In a democracy, the people are vested with the ultimate decision-making power. Governmental agencies exist to aid the people in the formation and conduct of public policy. Opening up the governmental processes to public scrutiny and participation is the only viable and reasonable method of protecting the public's interest. Therefore, the legislature declares that it is the policy of this State that the formation and conduct of public policy - the discussions, deliberations, decisions, and action of governmental agencies - shall be conducted as openly as possible. To implement this policy the legislature declares that:
(1) It is the intent of this part to protect the people's right to know;
(2) The provisions requiring open meetings shall be liberally construed; and
(3) The provisions providing for exceptions to the open meeting requirements shall be strictly construed against closed meetings.
. . . . .
§92-2.5 Permitted interactions of members.
(a) TWO members of a board may discuss between themselves matters relating to official board business to enable them to perform their duties faithfully, as long as no commitment to vote is made or sought and the two members do not constitute a quorum of their board.
(c) Discussions between two or more members of a board, but less than the number of members which would constitute a quorum for the board [HERE 4], concerning the selection of the board's OFFICERS may be conducted in private without limitation or subsequent reporting [CAPITALIZATION FOR EMPHASIS]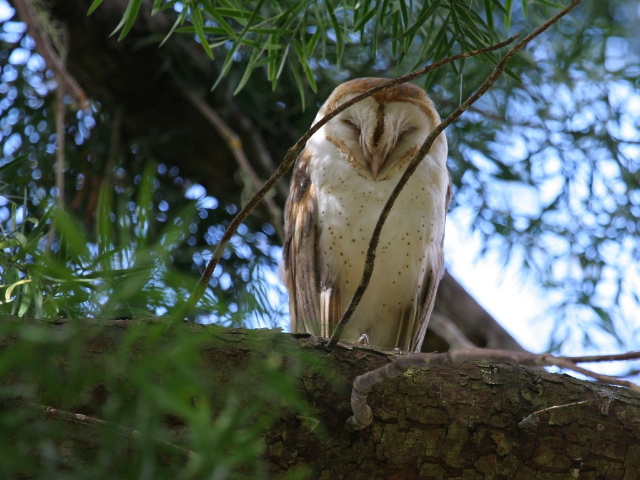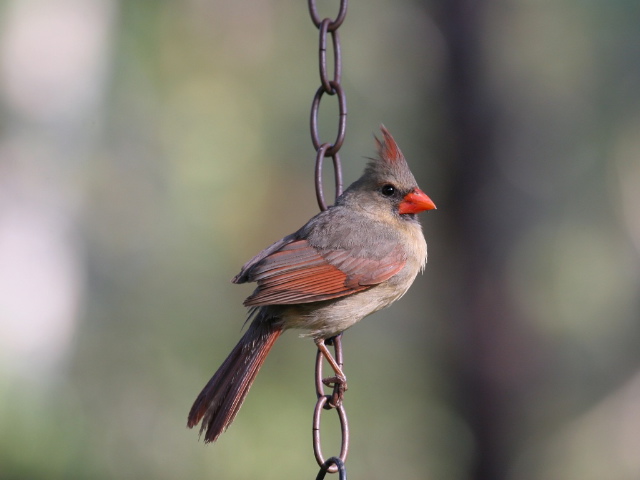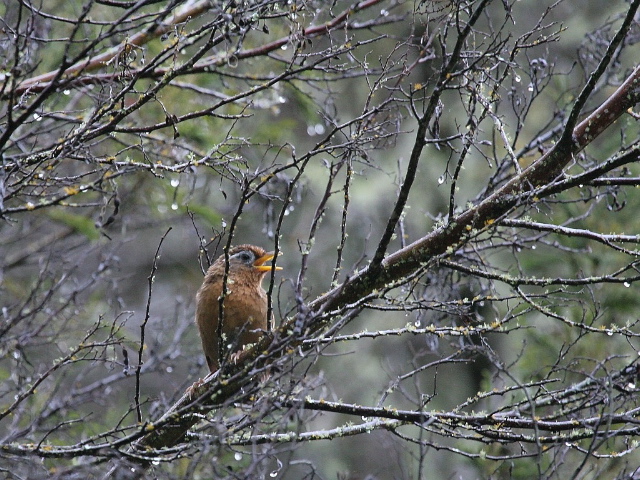 ^A melodious thrush and some other residents from Waimea