Walking -Hiking - Cycling - Kayaking Tours on the Big Island
Submitted by margaretwille on Mon, 06/22/2009 - 6:38pm
One of the priorities in the South Kohala CDP was establishing trails connecting our communities. I can envision hiking and cycling trails --- from easy going trails to top notch challenges around the island. Of course these goals mesh with various interests from fitness/health concerns to preservation of ancient Hawaiian trails to ecotourism – help our island economy.
In Friday's USA TODAY section on "Destinations and Diversions, I read about "Hut to Hut" hiking treks along the Rogue river in Oregon. Hiking through serene pristine forests, but each night arriving at a hut filled with the smells of a hearty dinner along with a hot shower and a snug bed. So why not "HUT to HUT" hiking or cycling or kayaking here on the Big Island?
Later that day I read a post on Wayne Joseph's site about a Local firefighter, Joe Wedemann. planning on cycling around the Big Island on Father's day. With all the folks who seek but are denied entry into the ironman contest, one would expect we could attract many more walking (or running) and cycling enthousiasts, if we provided the trails and facilities. If you want to see what is going on in other regions just google cycling and or walking tours.
I am hope when the CDP action committee move forward, perhaps this is the type of project all of the committees can work on together.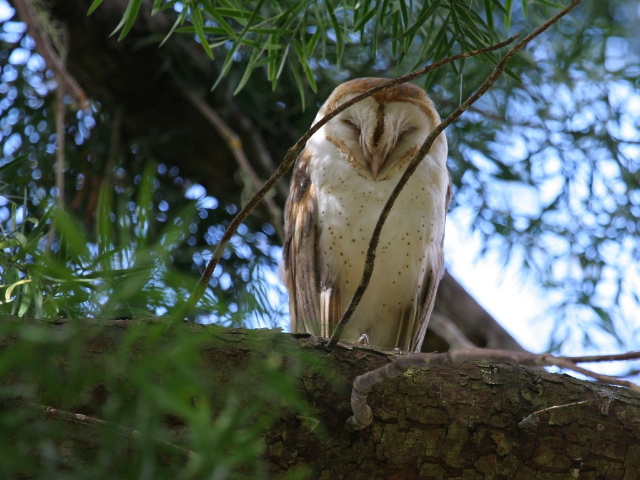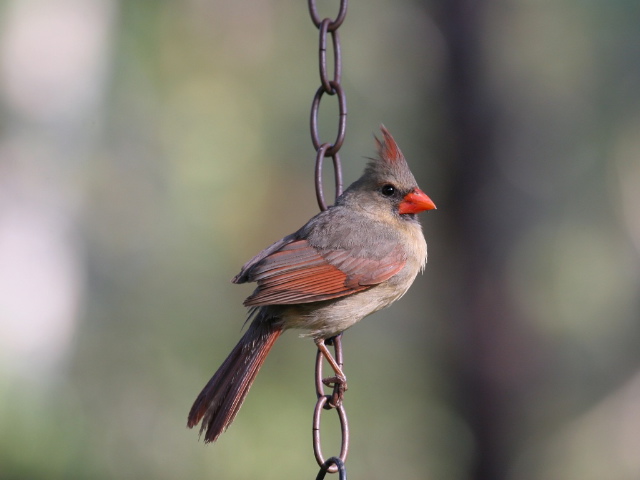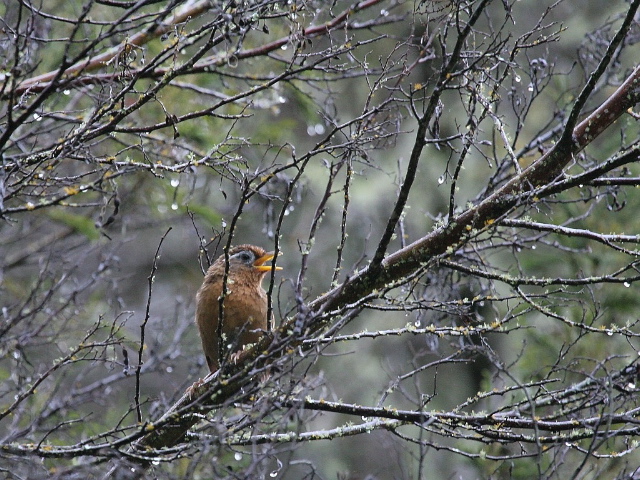 ^A melodious thrush and some other residents from Waimea